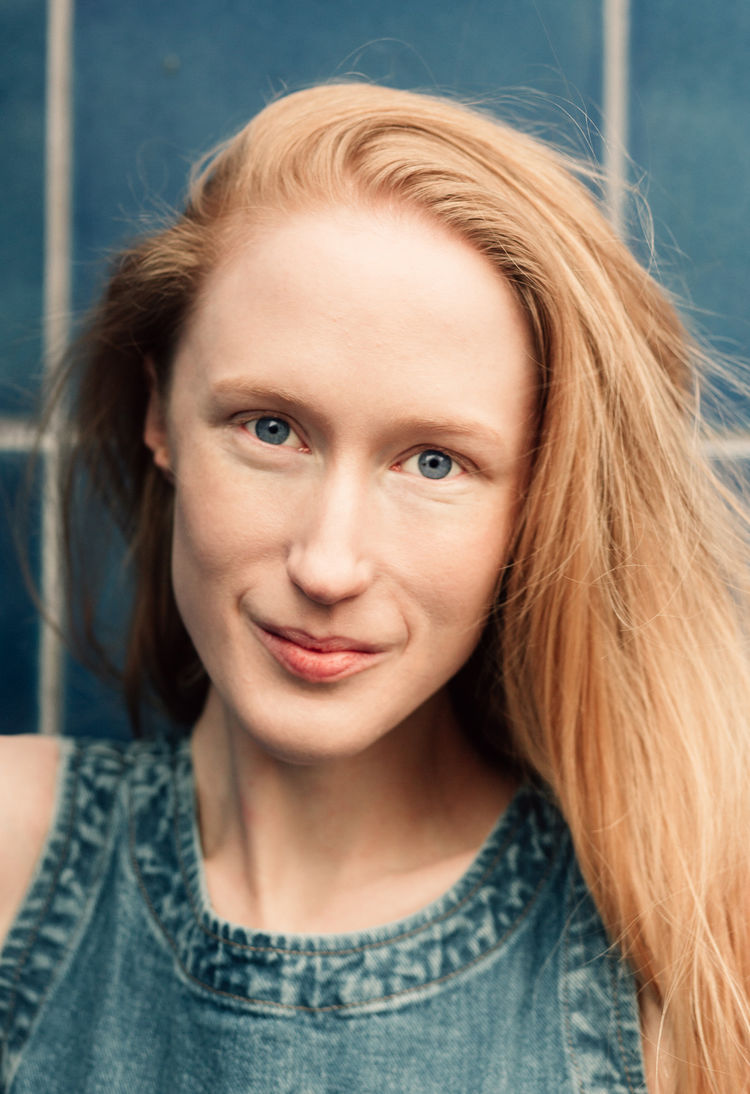 Kurszeiten WiSe 2016/17
Mittwochs 14–17 Uhr | Grundstudium & Hauptstudium
Einzelkritik
Raum 307
​
Mittwochs 18–22 Uhr | Grundstudium & Hauptstudium
Serial als Form – Screening, Lektüre – und anschließende Diskussion
Im Seminar werdenaktuelle und historische Beispiele von TV-Serien untersucht, Genres und Unterschiede herausgearbeitet und das serielle Drama als Format künstlerischer Produktion diskutiert.
Raum 307
​
Donnerstag 10:30–13:30 Hauptstudium | Projektarbeit
Die Versoapung des Selbst – The Netflixication of Life
Phänomene und Konsequenzen narrativer Selbstdarstellung, Selbstvermarktung und Kommodifizierung des Selbst werden in Positionen zeitgenössischer Kunst, Literatur und TV/Film im Seminar kontextualisiert und speziell im Hinblick auf die künstlerische Praxis der Studenten diskutiert.
Raum 307
​
Donnerstag 15:30–18:30 Uhr | Grundstudium
Betrachtungen episodischen Erzählens: »High Res« und »High Real«
Im praxisorientierten Seminar wird die Serie als künstlerisches Format vorgestellt. Damit einhergehende Themen, wie Erzählweisen, ästhetische und technische Umsetzung werden als Basis für episodische Projekte genutzt, welche die Studenten im Rahmen des Seminars entwickeln.
Raum 307
Britta Thie's artistic praxis investigates new technologies and the relationship between the Self and its digital representation.
Thie, who was awarded a grant from the Studienstiftung des Deutschen Volkes (German Academic Scholarship Foundation), graduated from Berlin's University of the Arts in 2013 as the master student in Hito Steyerl's class. In 2010-11 she was awarded a scholarship from DAAD, the German Academic Exchange Service, for a semester abroad, which she spent at Cooper Union in New York City, and in 2015 a working scholarship from Stiftung Kunstfonds. Her oeuvre embraces various formats, usually performative and electronic ones, such as the model agency SPECIAL SERVICE (2014), the six-part TV series »Transatlantica« (2015), for Schirn Kunsthalle in Frankfurt/Main and the TV station Arte, and the play "I'MDb – A Live-Drama about the tragedy of Rating" (2016) for Munich's Kammerspiele. In the recent past she has exhibited her work at the Anthology Film Archives (New York), at the Mumok (Vienna), at Auto Italia (London), at the Kunst-Werken – Institute for Contemporary Art (Berlin), the Julia Stoschek Collection (Berlin) and the SCHINKEL Pavillon (Berlin). In 2016 her work has been displayed in solo exhibitions at Kunstverein Göttingen and in group exhibitions at the Kestnergesellschaft (Hanover) and Museum Abteiberg (Mönchengladbach). Thie is currently working on a series of digital billboards which will be shown in Times Square in downtown New York in 2017 as part of an exhibition staged by the Public Art Fund, New York. She has been Friederichs Endowed Professor of Performance at HfG Offenbach since October 2016. Thie lives and works in Berlin.
Transatlantics
Translantics is a six-part Web series, a digital chamber play embedded in the Internet. It was produced in 2015 by SCHIRN Kunsthalle Frankfurt and German public-service TV channel ZDF, in collaboration with ARTE Creative, which is part of the Franco-German television network ARTE.
Transatlantics is about fast forwarding, switching between cities, countries, languages, jobs, life phases, feelings and partners. The main characters of the show, three girlfriends, are part of a friendship group of overexcited and euphoric international expats, who as a group are somehow globalized yet trapped in their own cultural system.
The expat kids oscillate between homesickness and heady feelings of conquest; they play themselves or maybe just one of the many versions of themselves. They meet at night and online, muddle along with obscure jobs and Ibuprofen, graze their knees in existential photo shootings and occasionally get into fisticuffs with each other. They experience heart break on a daily basis in the hysterical world of relationships lived in social networks and a world dominated by auto updates.
But what happens to real intimacy when emotions, affection and ideas are turned into products on an insatiable market place? Relationships are formed in a pastel colored shopping mall in Neukölln; on the way to one's provincial home town, in semi-successful galleries with import-art from New York, between the skyscrapers of Frankfurt's banking district or on the other side of the road in Berlin: that city attracting transnational explorers and creatives like a magnet, while still refusing to take the leap towards being a true metropolis. Every throw­back is a throw-forward.
I'MDb - A Live Drama about the Tragedy of Rating
Performance
»I copy-paste dialogues from Netflix into my life« (Britta Thie) – in reality, no-one can afford the rent in the city centers, least of all the creatives stuck in flexible working conditions. But luckily the sharing-economy of the 21st century has spawned concepts like the online-flat share platform Airbnb. And because sharing is caring, the eccentric model caster Preston and his flat mate, the super-empathic vocal coach Sage (Colin Self) not only rent out the living room of their mini apartment in New York, but also their own lifestyle – "the Netflixication of Life". Berlin-based media artist Britta Thie, known for her web series "Translantics" is venturing into theatre for the first time at Kammerspiele: with a live sitcom for the digital age – including animation, laughter and a camera on set.
Produced by the Munich Kammerspiele and ZDF in collaboration with Arte Creative | With the kind support of ARRI.
With
Preston Chaunsumlit, Brigitte Hobmeier, James K, Vera von Lehndorff, Colin Self, Britta Thie
Evening guests
Franz Rogowski, Niels Bormann, Hassan Akkouch
Conzept/text/direction/set design
Britta Thie
Music
Ville Haimala
Camera
Kevin Klein
Light
William Grüger
Dramaturgy
Tarun Kade