Kai Vöckler is an urbanist in Offenbach. He is a founding member of Archis Interventions and has worked on urban development projects in Germany and Southeast Europe. Urbanism research projects in Europe and Asia. Competitions and urban planning projects with landscape architects and architects. Publications on art theory and urban themes. Doctorate in art history on urban spatial concepts. Curator of exhibitions at European cultural institutes. Endowed Professor of Creativity in Urban Contexts at HfG Offenbach since 2010.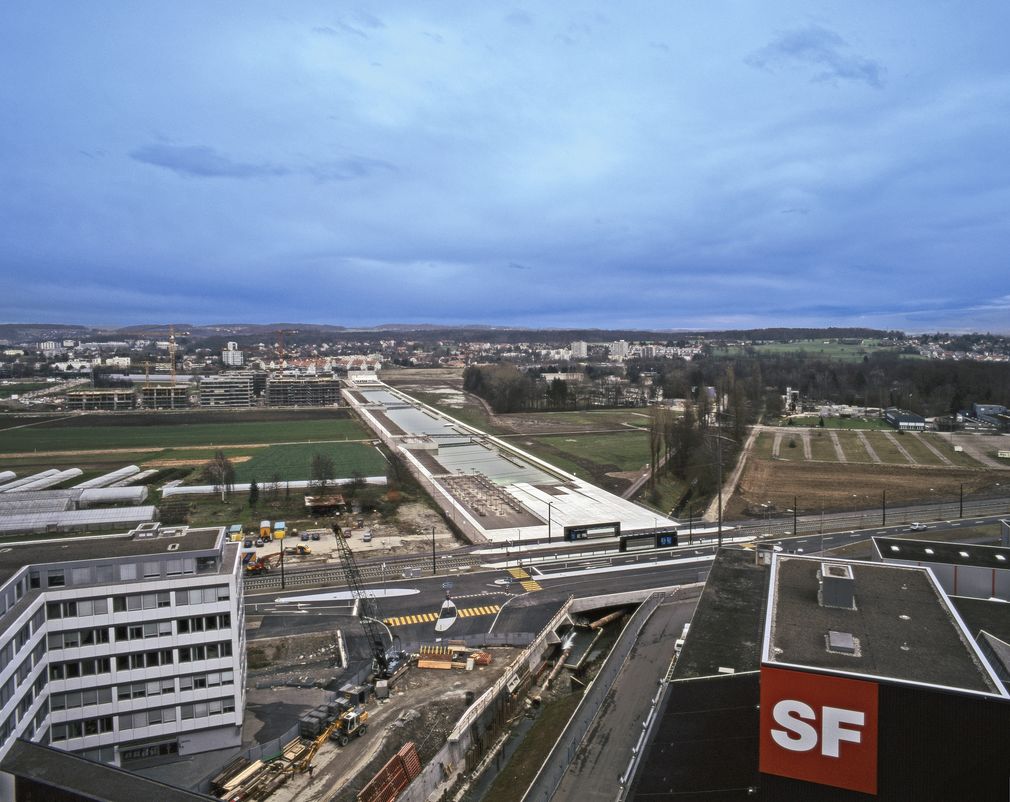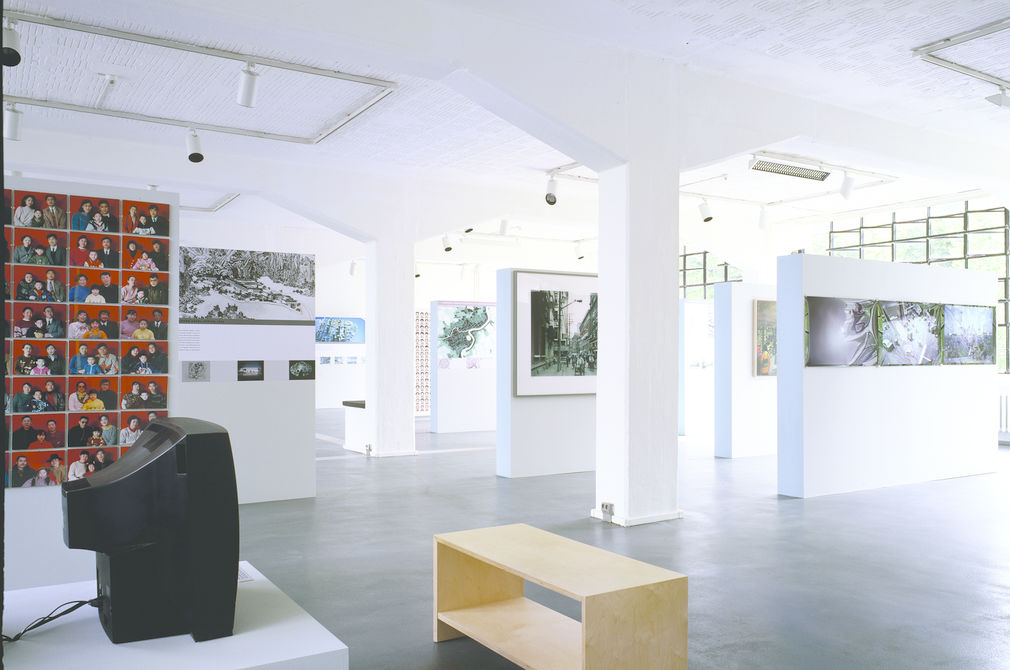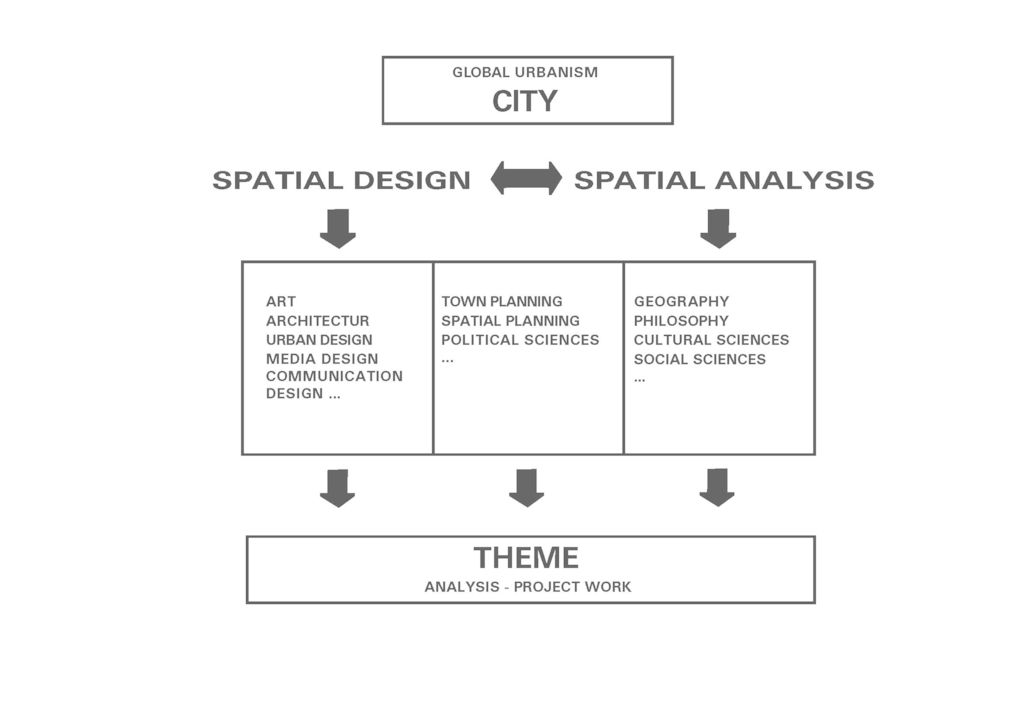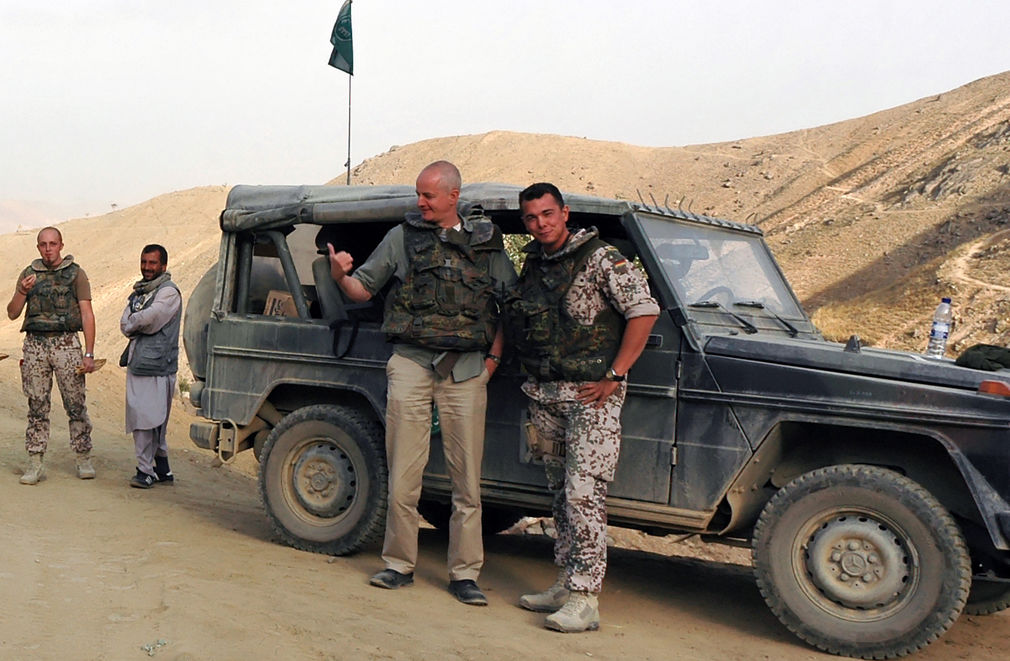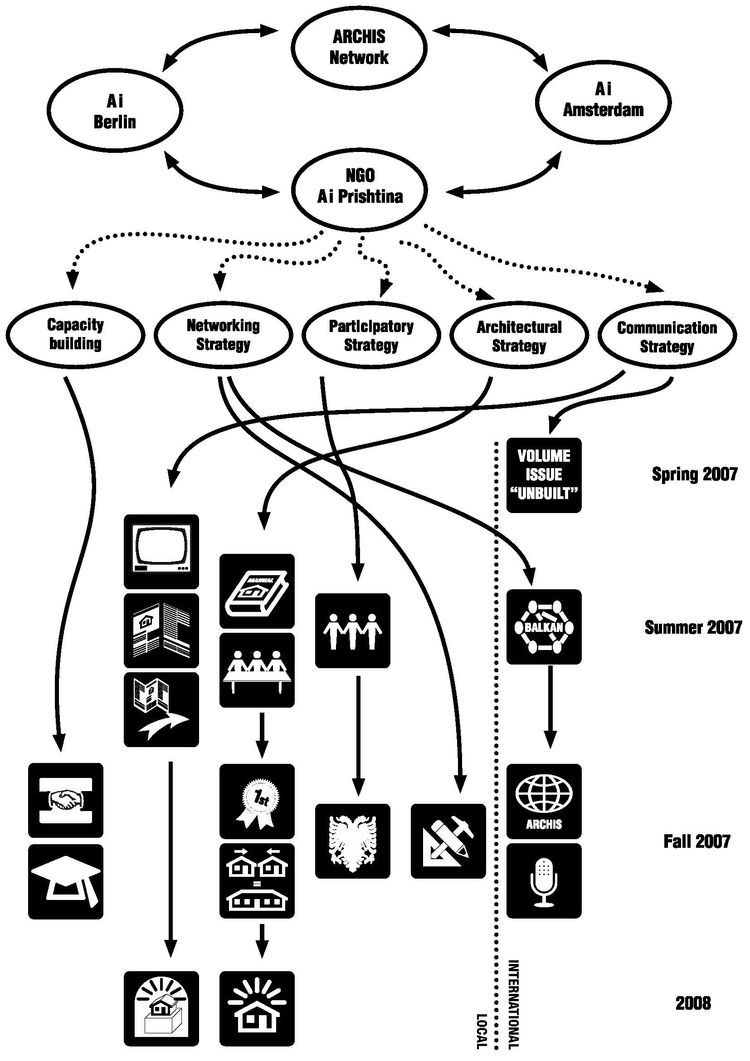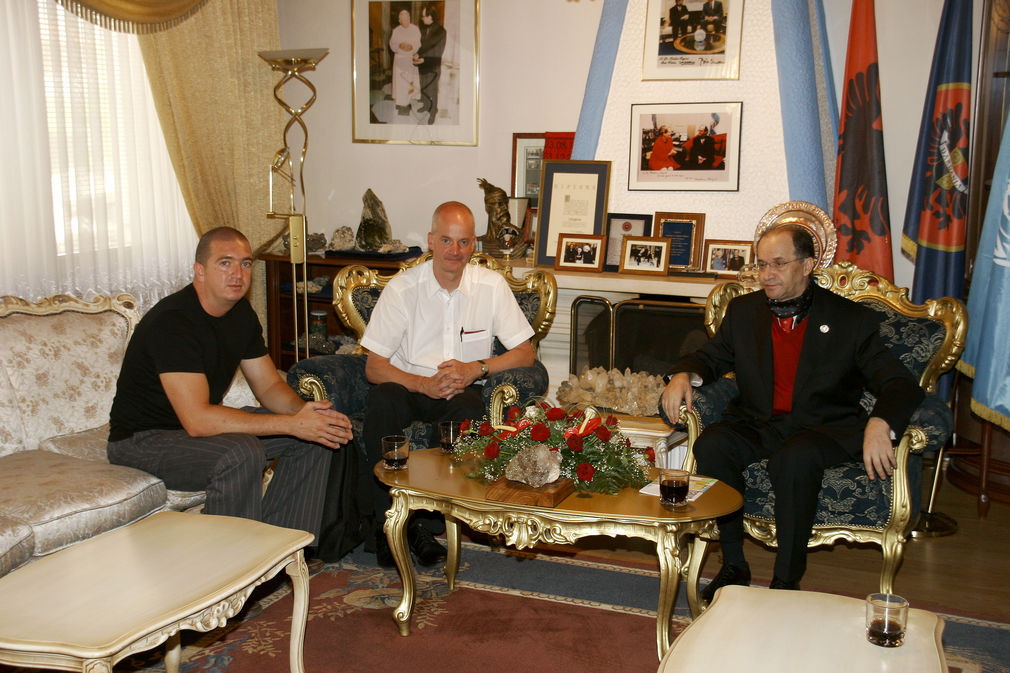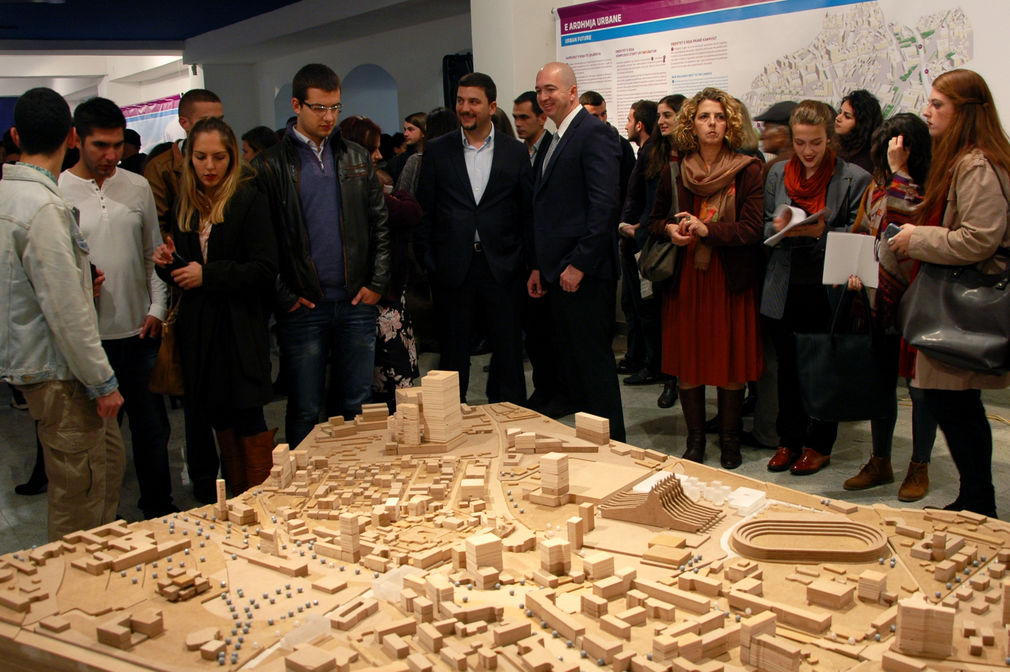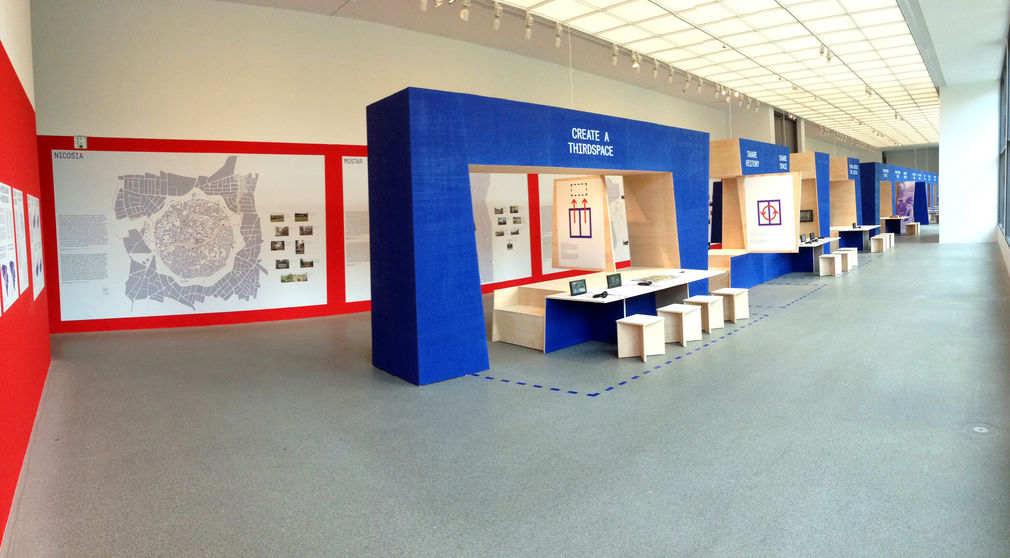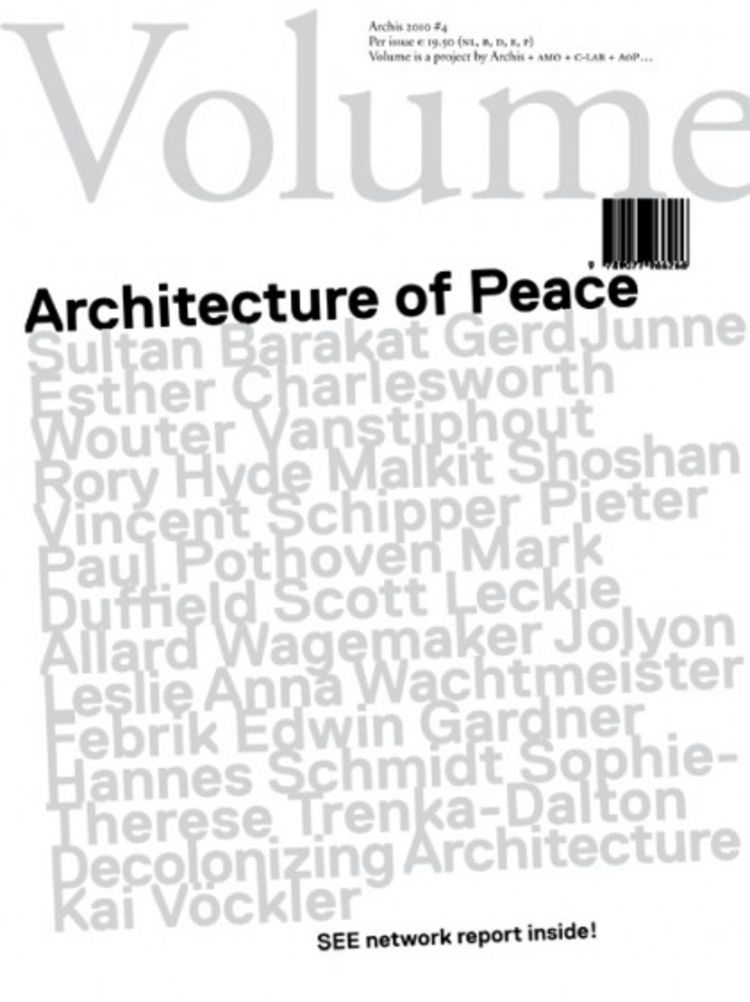 LOEWE Forschungsschwerpunkt »Infrastruktur – Design – Gesellschaft. Designforschung in Mobilitätssystemen zur Entwicklung multimodaler, umweltfreundlicher Mobilität im Ballungsraum Rhein-Main«, 2018-2021. Forschungsverbund der HfG Offenbach (Federführung) mit der Frankfurt UAS, der Goethe-Universität Frankfurt und der TU Darmstadt.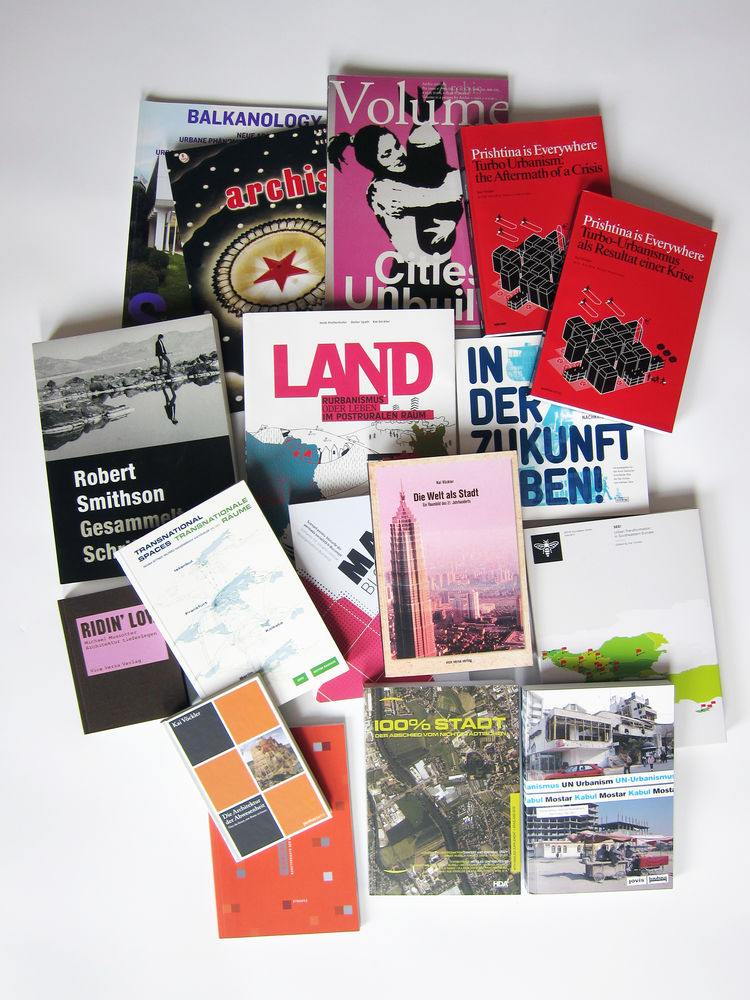 Books
»Prishtina is Everywhere. Turbo-Urbanismus als Resultat einer Krise / Turbo Urbanism: the Aftermath of a Crisis«, Berlin: Parthas (deutsch), Amsterdam: Archis (englisch) 2008
»Architektur der Abwesenheit«, Berlin: Parthas 2009
Heidi Pretterhofer, Dieter Spath, Kai Vöckler, »LAND. Rurbanismus oder Leben im postruralen Raum«, Graz: HdA Verlag 2010
»Die Welt als Stadt. Ein Raumbild des 21. Jahrhunderts«, Berlin: Vice Versa 2014
Edited Books
Kai Vöckler, Dirk Luckow (Hg.), »Peking, Shanghai, Shenzhen. Städte des 21. Jahrhunderts / Cities of the 21st Century«, Frankfurt/Main: Campus 2000
Eva Schmidt, Kai Vöckler (Hg.), »Robert Smithson: Gesammelte Schriften«, Köln: König 2000
Elmar Zorn, Kai Vöckler (Hg.), »Tarnung: Enttarnung. Die Kunstprojekte der Bundesgartenschau Potsdam 2001«, Potsdam: Strauss 2001
Ernst Hubeli, Harald Saiko, Kai Vöckler (Hg.), »100% Stadt. Der Abschied vom Nicht-Städtischen«, Graz: Verlag HdA Graz 2003
Regina Bittner, Wilfried Hackenbroich, Kai Vöckler (Hg.), »Transiträume / Transit Spaces«, Berlin: Jovis 2005
Regina Bittner, Wilfried Hackenbroich, Kai Vöckler (Hg.), »Transnationale Räume/ Transnational Spaces«, Berlin: Jovis 2007
Thilo Fuchs, Petra Vondenhof, Kai Vöckler (Hg.), »Ridin' Low. Michael Mussotter - Architektur tieferlegen«, Berlin: Vice Versa 2008
Stefan Ghenciulescu, Constantin Goagea, Kai Vöckler (Hg.), »Magic Blocks. Scenarios for socialist collective housing estates in Bucharest«, Bukarest: Zeppelin 2009
Kai Vöckler, Andreas Denk (Hg.), »In der Zukunft leben! Die Prägung der Stadt durch den Nachkriegsstädtebau«, Berlin: Nicolai 2009
Regina Bittner, Wilfried Hackenbroich, Kai Vöckler (Hg.), »UN-Urbanismus / UN Urbanism«, Berlin: Jovis 2010
Kai Vöckler (Hg.), »SEE! Urban Transformation in Southeastern Europe«, Wien/Münster: Lit Verlag 2013
Heiner Blum, Loimi Brautmann, Nicolas Kremershof, Oliver Kremershof, Kai Vöckler (Hg.), »Offenbach überleben. Über Leben in Offenbach«, Frankfurt/Main: Henrich Editionen 2018
Endowment Professorship
Katalog »gout OF«, Sheraton-Ausstellung Offenbach (Gestaltung: Marina Kampka)
»Schnittstelle Offenbach«, in: Marcus Frings (Hg.): Neue Welten. Perspektiven aktueller Kunst (=Ausstellungskatalog Kunst in Offenbach am Main 2). Weimar 2012
Studie Metropolregion Rhein-Main, 2012. (Klaus Ronneberger: Machbarkeitsstudie über eine Untersuchung zur sozial-räumlichen Entwicklung der Metropolregion Rhein-Main unter besonderer Berücksichtigung von Offenbach; Klaus Ronneberger, Kai Vöckler, Lukas Wagner (Grafik): Metropolregion Rhein-Main: Übersicht und Thesen). Download.
»Ort der Gestaltung«, in: Hans Zitko (Hg.): Theorien ästhetischer Praxis. Wissensformen in Kunst und Design. Köln-Weimar-Wien 2014
»Die kommende Welt-Polis«, Bundesinstitut für Bau-, Stadt- und Raumforschung (Hg.): Die Stadt von Übermorgen, Informationen zur Raumentwicklung. Heft Nr. 4/2015
»Wo man ankommt«, in: Anny & Sybel Ötztürk, Heiner Blum (Hg.): LÄNDERBOTEN. Frankfurt/M. 2015
»transform Offenbachq (mit Heiner Blum), in: Sally Below, Reiner Schmidt (Hg.): Auf dem Weg zur Stadt als Campus. Berlin 2015
News
1 year ago
»Making Heimat« exhibition at Deutsches Architekturmuseum (DAM)
At the Venice International Architecture Exhibition the show entitled »Making Heimat« presented Offenbach as an outstanding example of an arrival city. Realized by DAM, an expanded version of the exhibition is now on display at DAM.