Today intercultural design teams are increasingly becoming the norm rather than the exception; studying abroad and production sites in other cultural regions are more common than not. Progress in terms of mobility, globalization and communication technologies means that the number of intercultural encounters is rapidly increasing. When people from different cultures meet, conflicts can arise – but these encounters also present opportunities for unusual creative processes to be set into motion.
The seminar aims to make participants conscious of their own cultural conditioning – and thus to facilitate a self-aware positioning in a global context. This includes developing knowledge on cultural, socio-ecological and religious ambiguity, contradictoriness and the complexity of design as well as an understanding of tribal or corporate design dynamics or those shaped by a particular milieu.
Usually one or two international guests are invited to take part in seminar discussions and a small study or survey is conducted as a seminar paper in students' own circle of friends or acquaintances. The seminar is exceptionally well suited for the preparation or later evaluation of visits abroad. Students are further introduced to the fundamental literature on the topic of intercultural management, familiarizing them with managerial functions in intercultural teams.
T +49 (0)69.800 59-150

Main building, room 205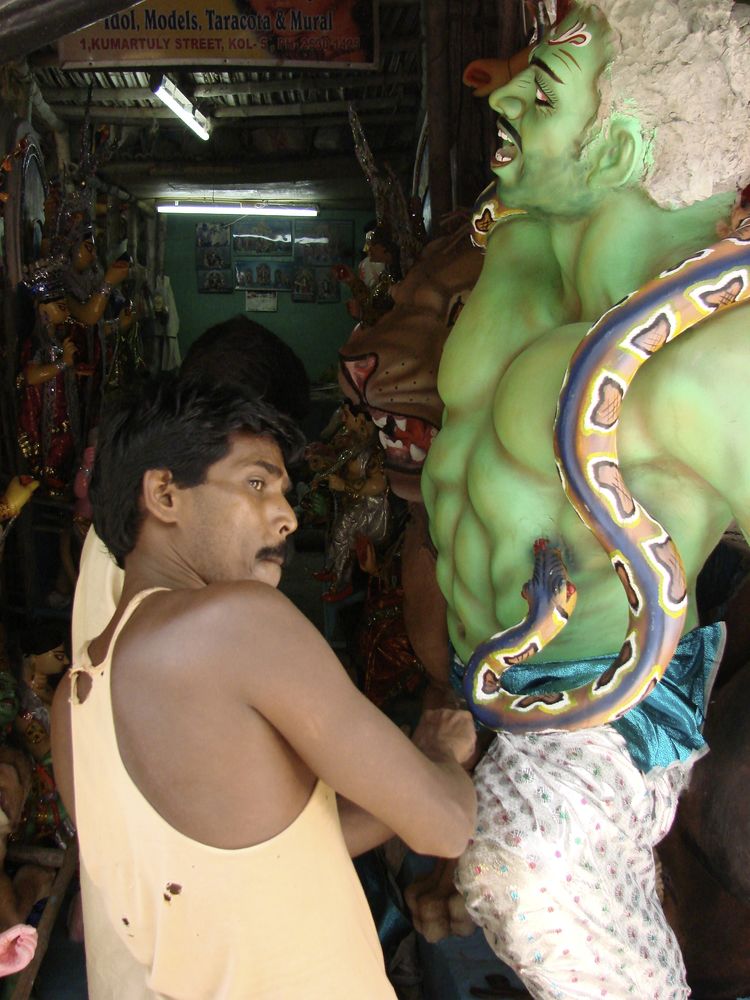 Calendar
19 February until 25 June 2015
25 June 2015 Thursday
07:30 PM, akademie für interdisziplinäre prozesse, Offenbach
19 February 2015 Thursday