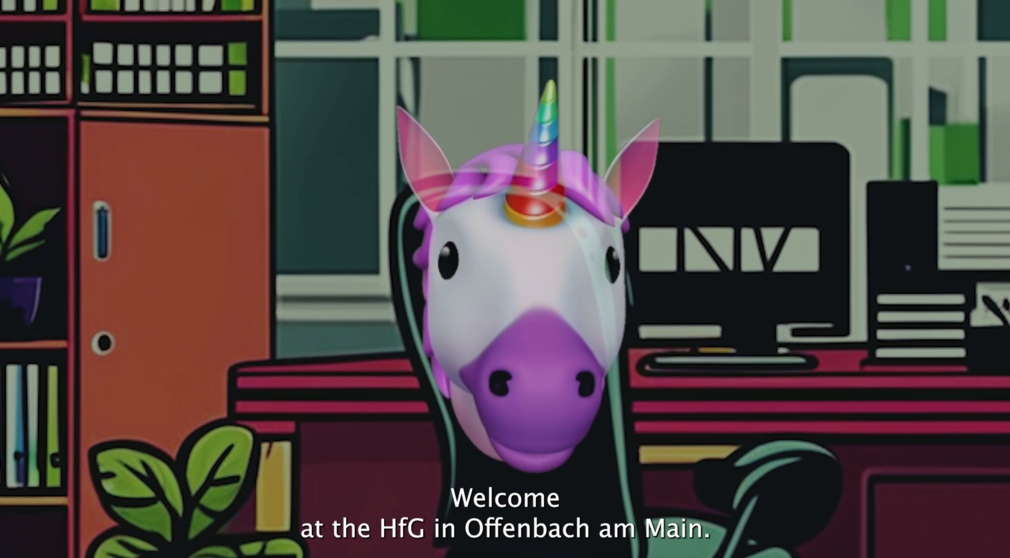 Studierende können sich ab sofort mit dem HfG-Account am Studienportal anmelden.
The study portal can be accessed via the link opposite. Once registered here HfG students can call up exam results and their personal credits and grades, but also receive other information.
Log-in data can be obtained from the Admission and Registrar's Office. Should you have forgotten your password, please also come into Registrar's Office. It is not possible to send the log-in data by e-mail.
Please note that a login via the web browser Safari does not work. Therefore please use another browser.