Culture Crossing Media and Design
Exchange program with Tongji Universität in Shanghai & CAFA in Beijing
In the frame of the (DAAD) as part of its Strategic Partnerships Program the University of Art and Design in Offenbach (Hochschule für Gestaltung Offenbach) seeks to establish a strategic foundation for its collaborative activities with its long-term partners Tongji University in Shanghai and the Central Academy of Fine Arts (CAFA) in Beijing (China).
The planned measures are wide-ranging and encompass the School of Design and the School of Art. Student and staff exchanges, research, conferences, workshops, exhibitions, summer schools and guest professorships are supposed to lead to joint research proposals.
The strategic partnership is a significant contribution for further steps in the implementation of the internationalization strategy and for the promotion of young talents.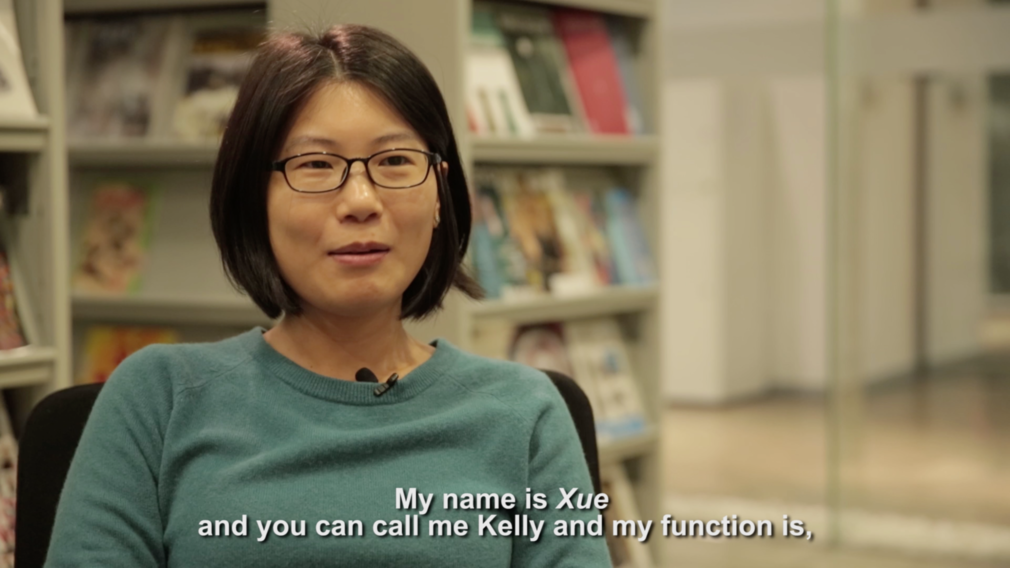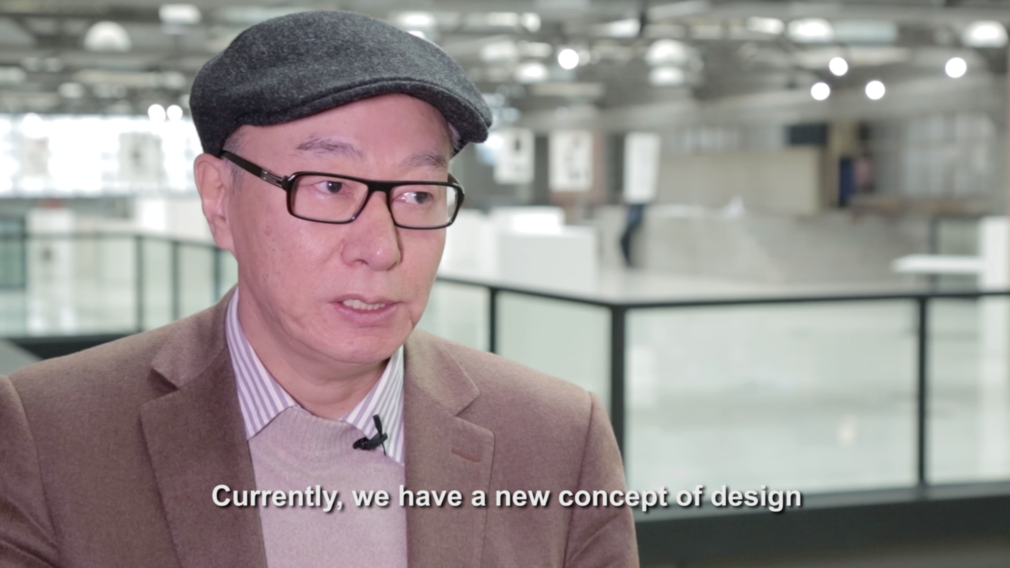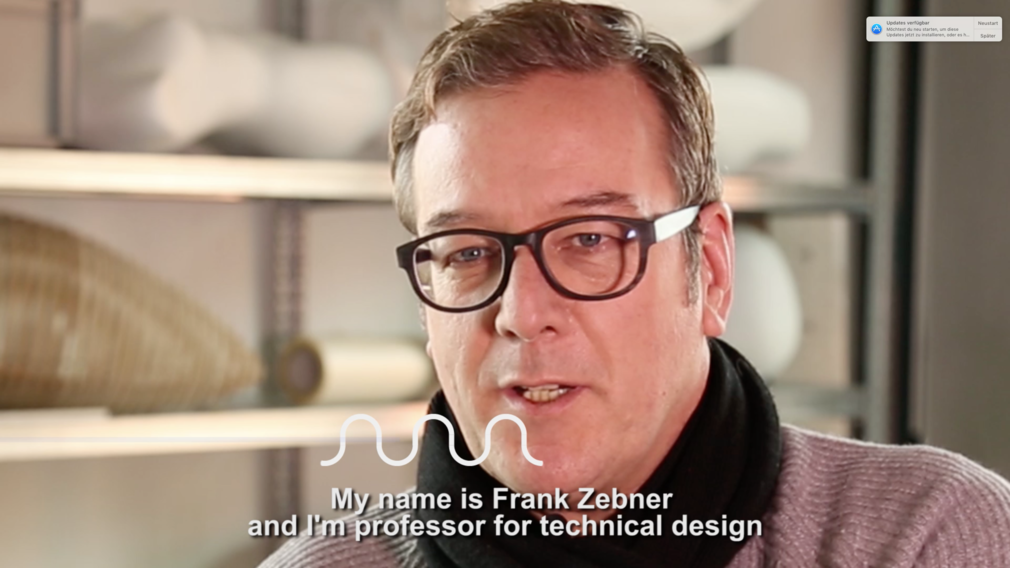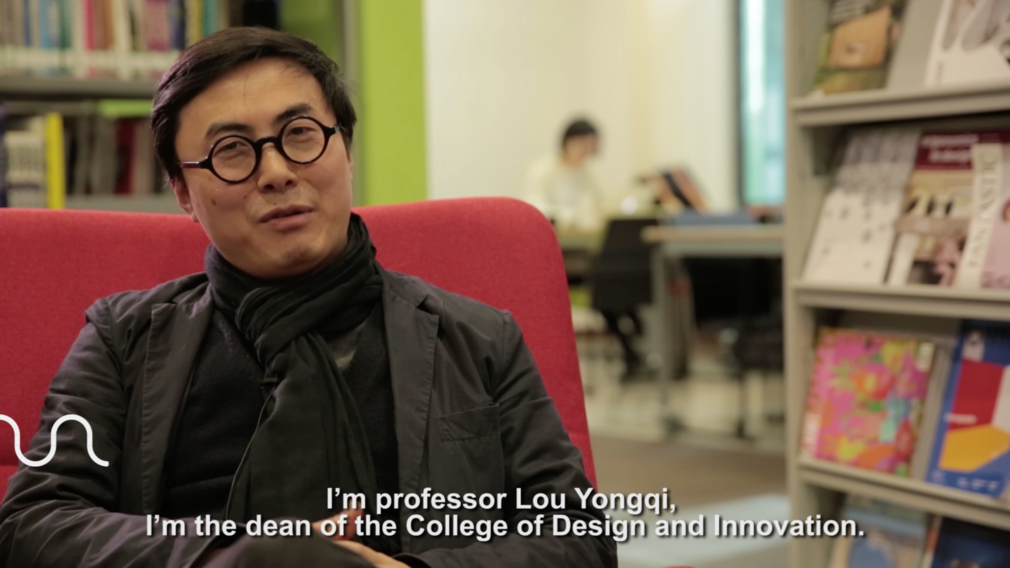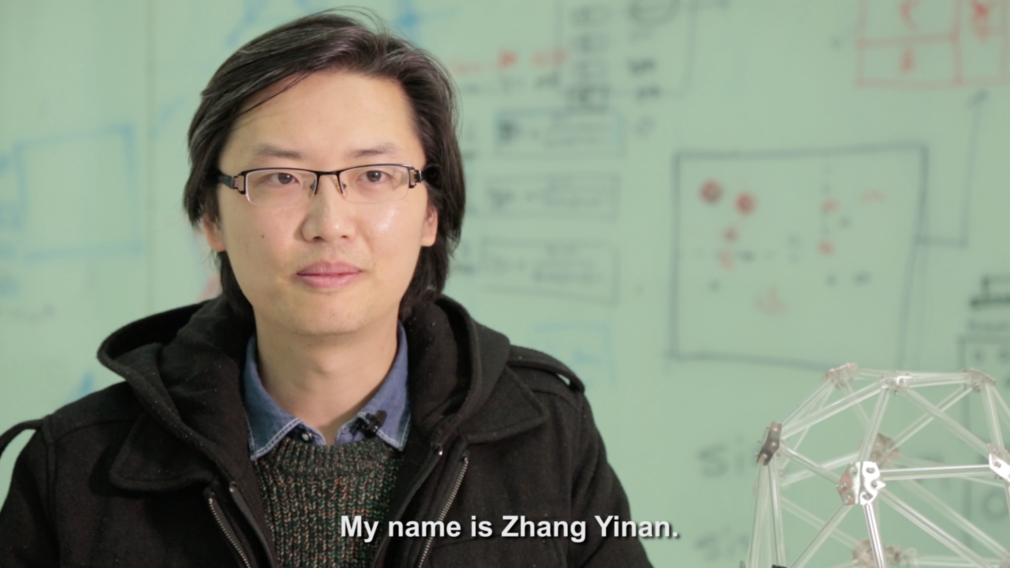 Die fünf HfG-Studierenden Laura Krestan, Matthias Lawetzky, Lena Reidt, Alexander Sahm und Aldin Sakic waren für 10 Tage an die Tongji Universität in Shanghai und haben unter der Leitung von Rotraut Pape, Professorin für Film und Video und Claus Withopf, Dozent und Leiter des HfG-VideoLabs hat das Team dort den ersten Teil des Stimmungsfilms gedreht, der die lebendige Partnerschaft zwischen der HfG und der Tongji Universität / College of Design and Innovation (D&I) zum Thema hat. Neben Interviews mit chinesischen HochschulvertrerInnen und Alumni in deren authentischen Umgebungen in Shanghai wurden die sechs HfG-Studenten, die seit Beginn des Wintersemesters vor Ort studieren, während ihres Austausch-Alltags zwischen Uni, Kultur und Freizeit in der Megametropole in Szene gesetzt.
Der zweite Stimmungsfilm wurde in Offenbach gedreht und thematisiert die Erfahrungen chinesischer Austauschstudierender, die im Wintersemester 2015/16 an der HfG Offenbach studiert haben.
Die Partnerschaft zwischen der HfG Offenbach und der Tongji Universität besteht seit 2005 im Rahmen des DAAD-Programms Strategische Partnerschaften. Seitdem ist die Tür für einen direkten Austausch zwischen den Kreativen aus dem Rhein-Main-Gebiet in Deutschland und dem Mündungsgebiet von Huang Pu und Jangtse auf der anderen Seite der Welt geöffnet.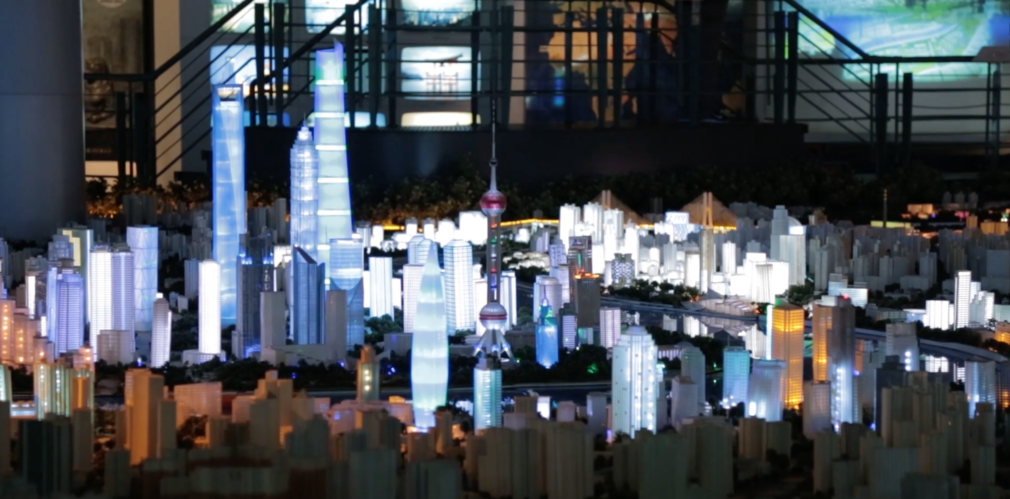 The Sino-German exchange program is funded by the German Federal Ministry for Education and Research (BMBF) and the German Academic Exchange Service (DAAD). With this program the Hochschule für Gestaltung Offenbach (HfG) provides students from Tongji University and CAFA a chance to explore exciting overseas study experience.​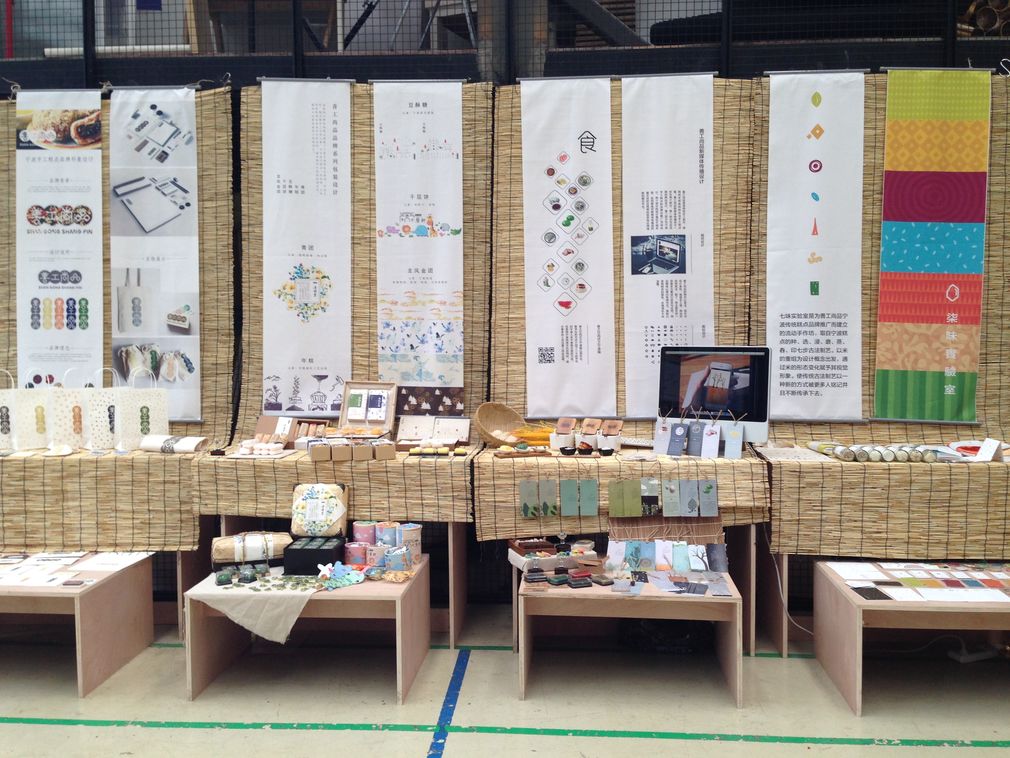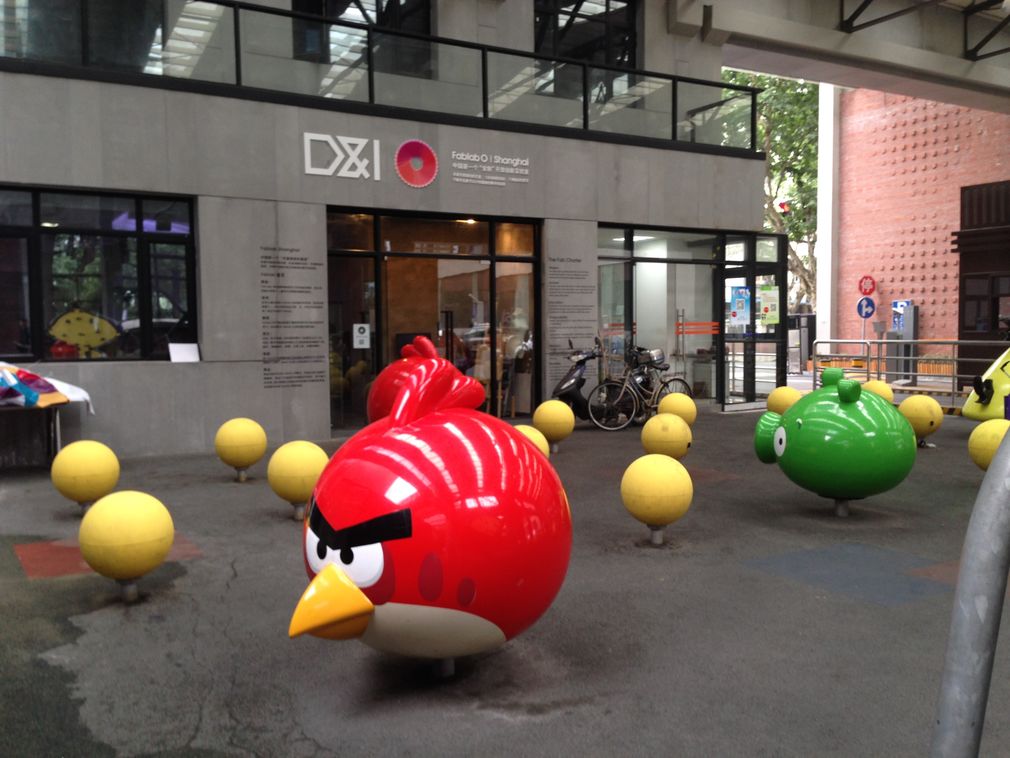 Lecture Period at HfG
Winter Semester: 12.10. – 12.02.
Summer Semester: 11.04. – 15.07.
Application Deadlines
For winter semester: May 15th
For summer semester: Nov. 15th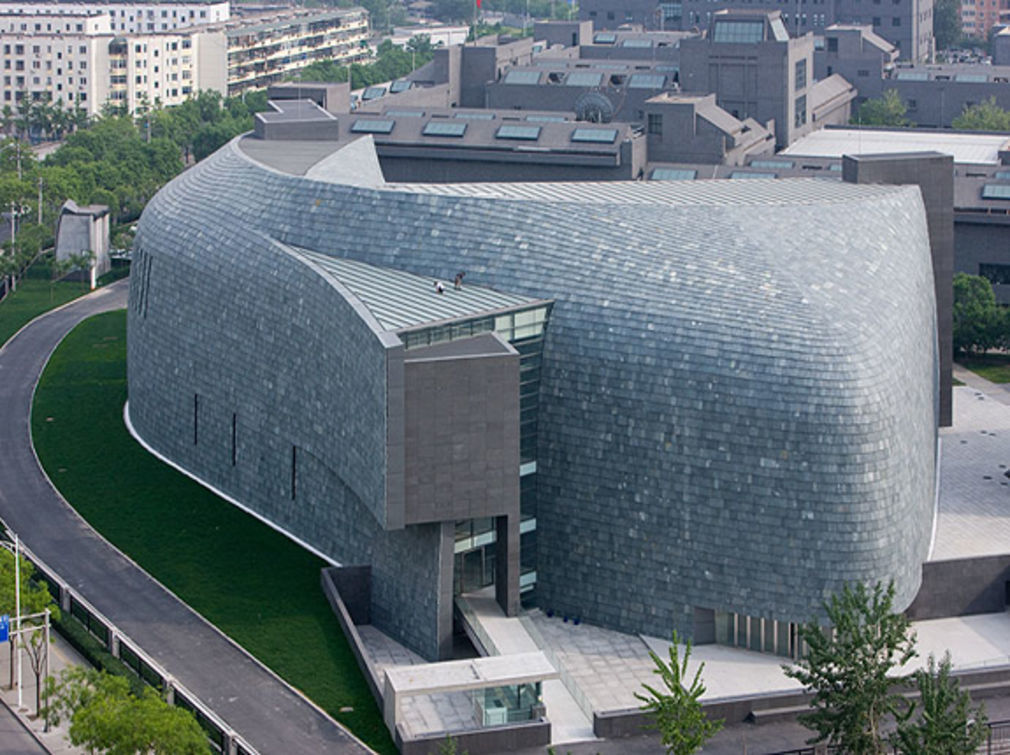 Application procedure/documents
Documents Required:
Students have to fill out the student application form which has to be signed by the student and the Departmental Coordinator. Also the student has to add a letter of motivation, a CV, passport copy, copy of university entrance qualification, transcript of records and portfolio. Please send all documents scanned by email to Ms. Dagmar Loris (loris@hfg-offenbach.de)
Course Selection
Visit http://www.hfg-offenbach.de/en/pages/university-calendar#about ​for the University calendars and degree course schemes. The course list will be finalized before the start of each semester. Minimum credit requirements: 20-30 credits.
Language Requirements:
Courses are generally taught in German. We recommend an adequate level of German language skills. Incoming students from CAFA or Tongji University are invited to attend a German Language Course before the start of the lecture period at HfG. Nevertheless most students and teacher master the English language enough to adapt to the needs of our exchange students.
Accomodation
We have a limited number of rooms reserved in the student residences of Frankfurt. Students can apply for these rooms at HfG. Please contact Ms. Loris for more information.
​Health Insurance
The Student Admission Office only registers students with a valid Health Insurance. You can either contract a German Statutory Health Insurance as soon as you are in Germany or contract the DAAD-Group Health Insurance before your departure in your home country. https://www.daad.de/deutschland/in-deutschland/regeln/en/8839-health- insurance/ https://www.daad.de/versicherung/allgemein/bedingungen/en/14397-daad- insurance-destination- germany/
Average living expenses
Usually, a student needs around 500-600 Euros per month, depending on the personal needs and expenses for a flat. A room in a shared flat (Wohngemeinschaft) costs around 250-350 Euros and is very common for students in Germany. There are no costs for public transport in the Rhein/Main Region since the Semesterticket is already included in the social fees (see below).
Fees
An exchange student will continue to pay fees at his/her home institution and will not be charged tuition fees at the host school. Nevertheless an exchange student will enjoy all rights and duties of a regular student at the host institution. International students following a regular full time-course have to respect the normal conditions of matriculation, including paying the social fees (about 260€) that every student pays in Germany. Therefore he/she gets several discounts/special rates in the students cafeterias in Offenbach, Frankfurt and Wiesbaden, can use all facilities of the university (i.e. library) and – most important – this social fee also includes the Semesterticket which allows students free local public transport within the whole Rhein/Main region.
Application procedure/documents
THE APS – CERTIFICATE FOR CHINESE APPLICANTS
APS is a procedure to check the qualifications of Chinese applicants for admission into German higher education. Obtaining the certificate is mandatory for all the students who are interested in studying in Germany. Thus, before applying to a German university you have to hand in your academic certificates and documents to the APS-office in China. Please check the latest information about procedure and deadlines for the APS-Certificate and the required documents: www.aps.org.cn, info@aps.org.cn.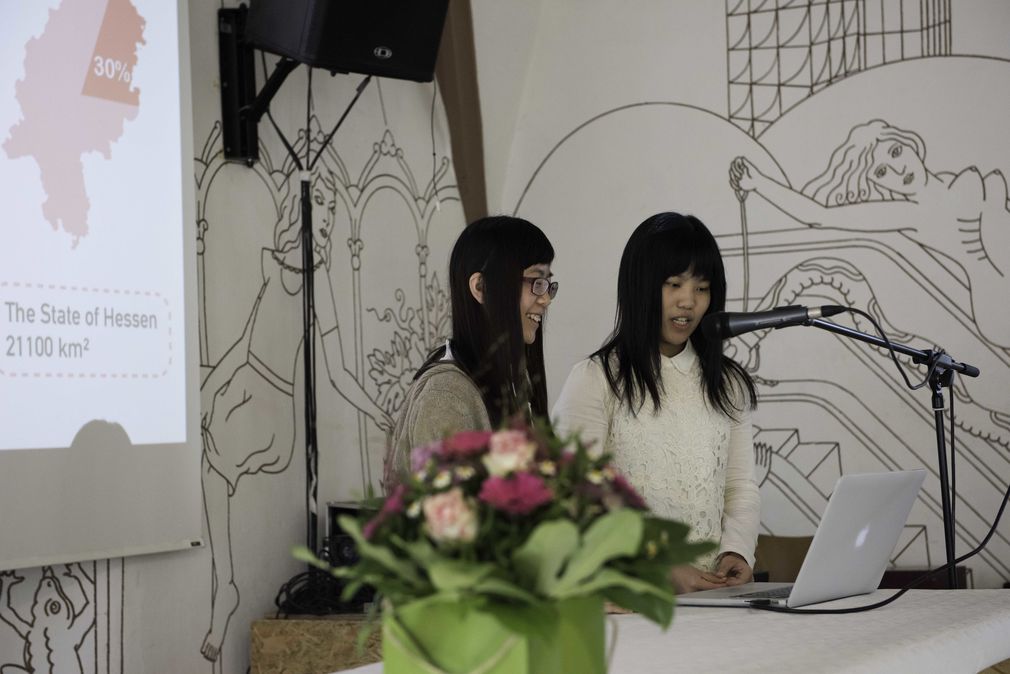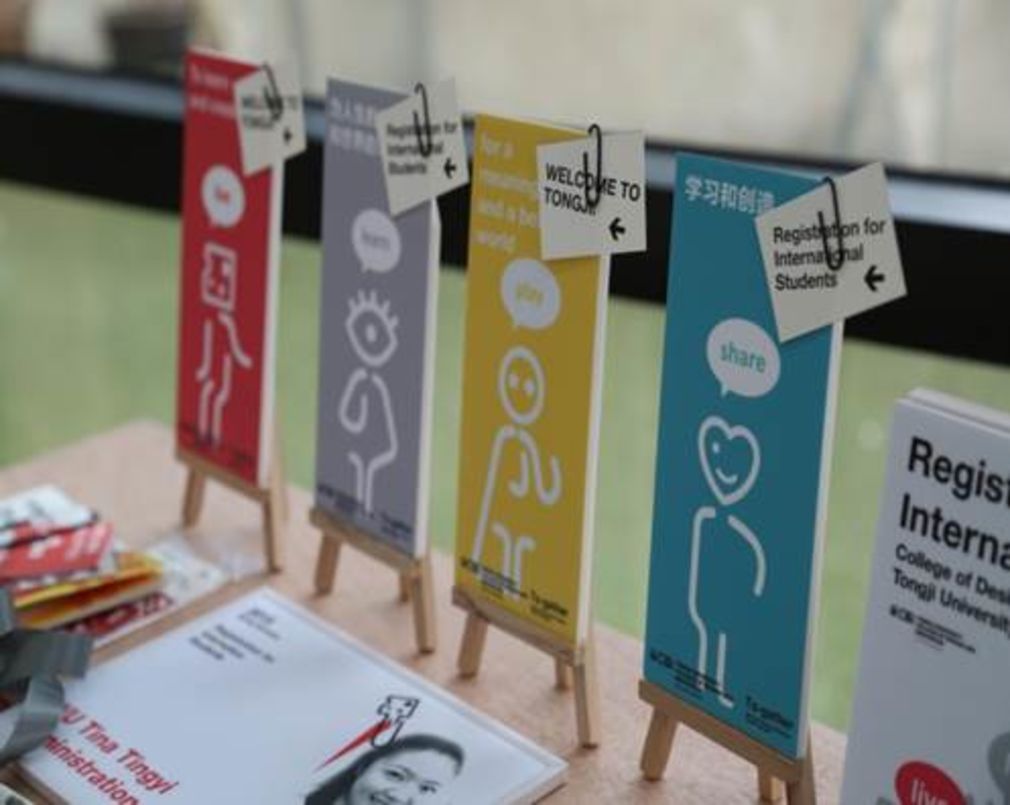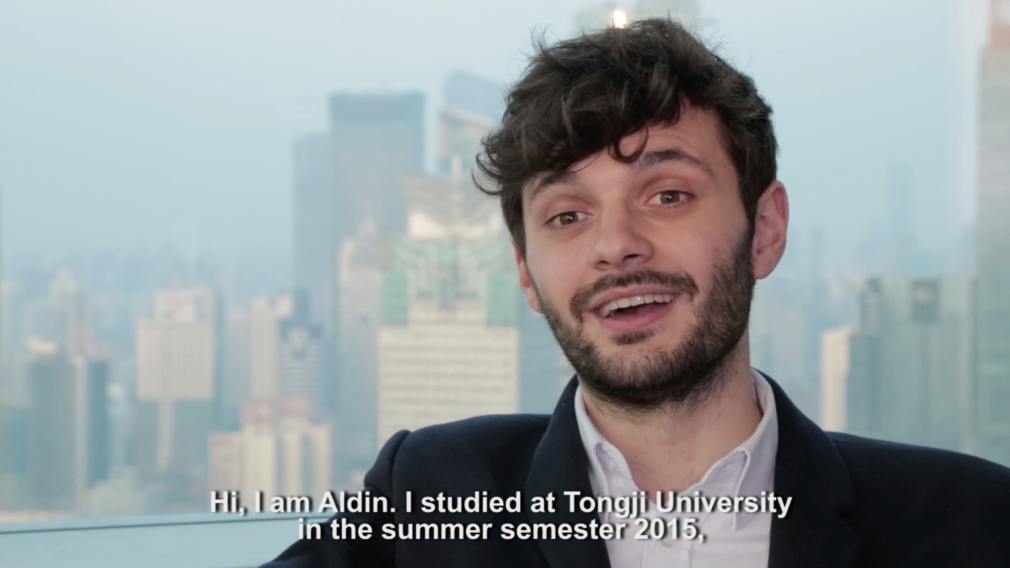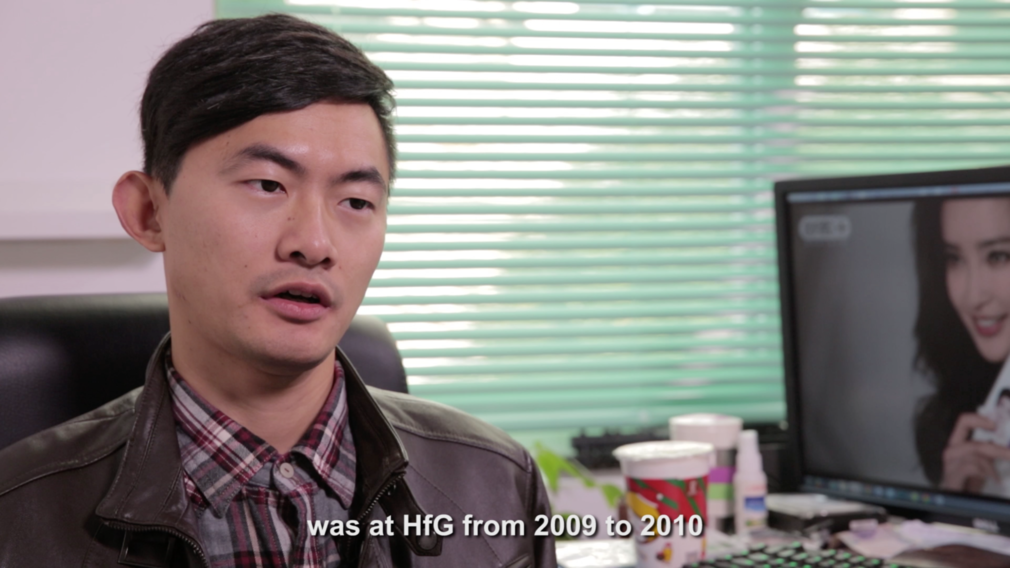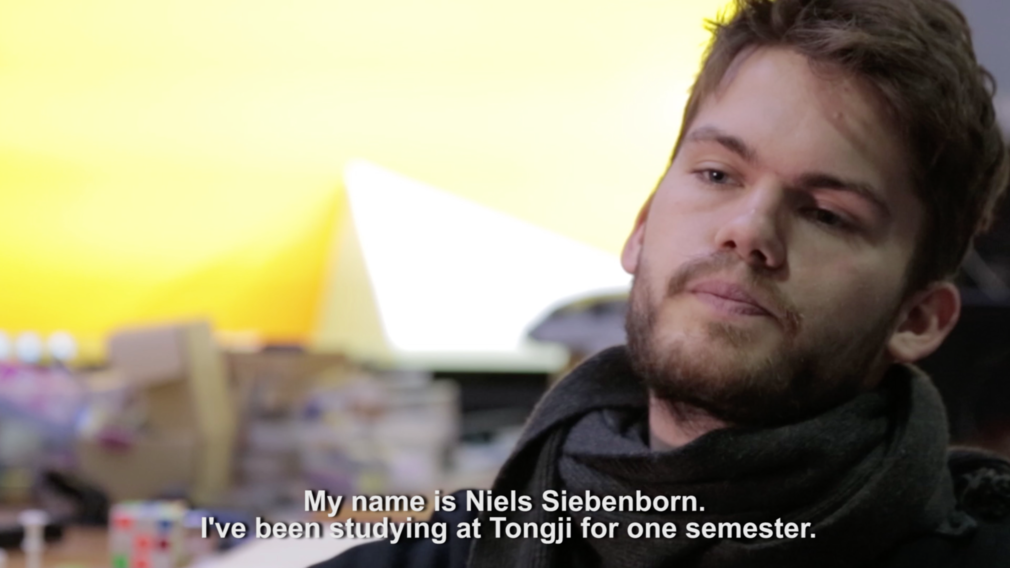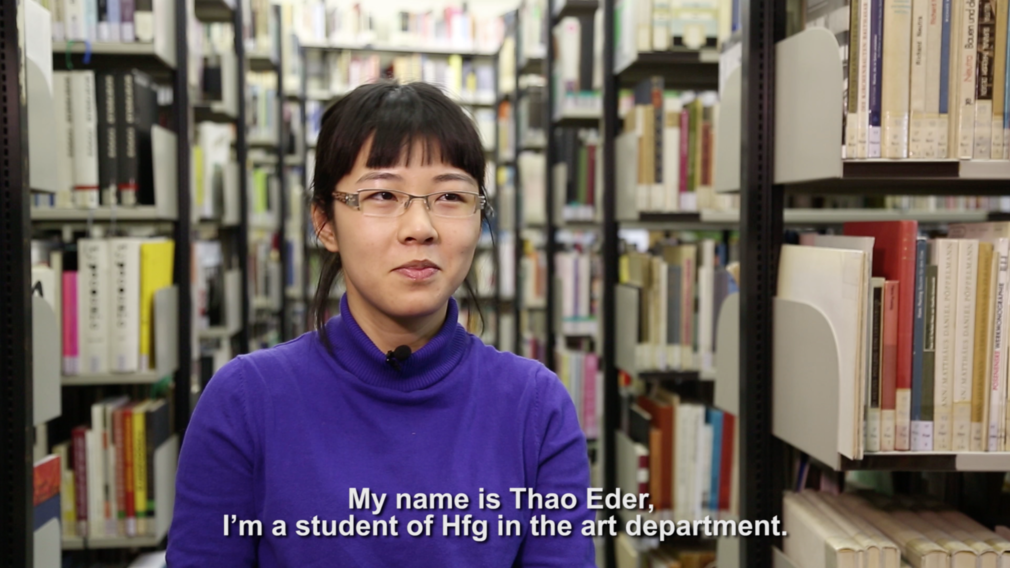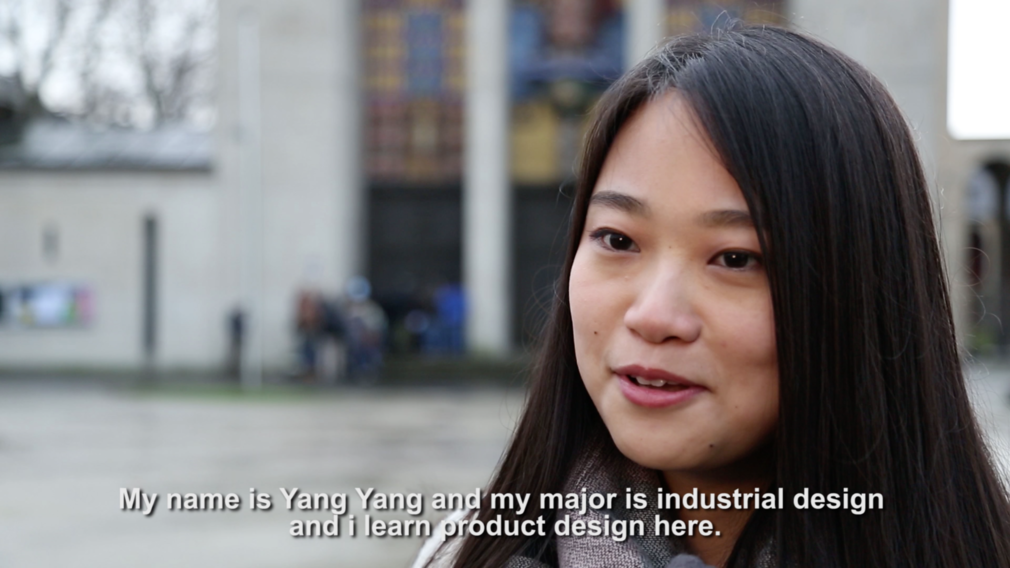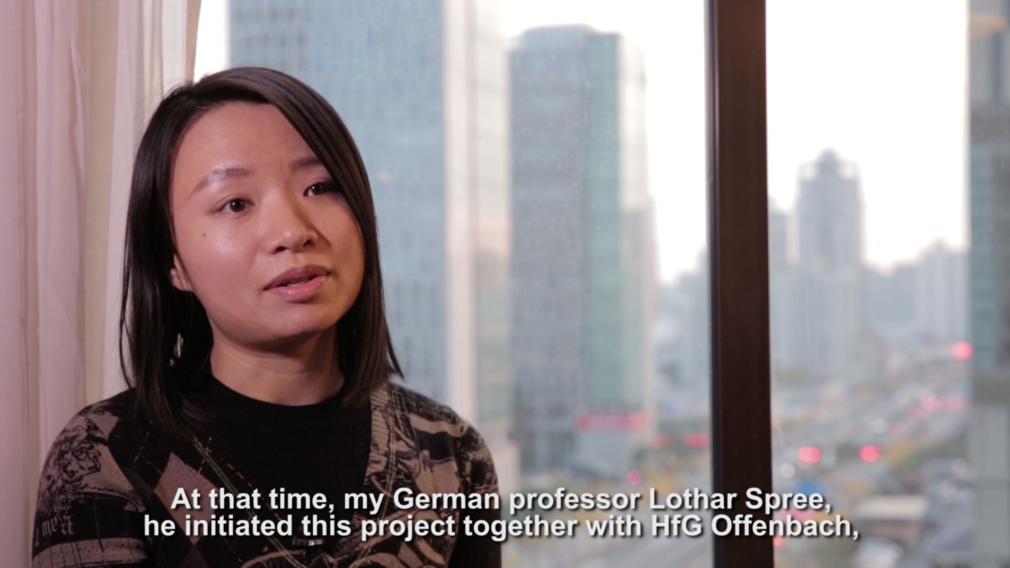 Dagmar

Loris

T +49 (0)69.800 59-149

Schlossgrabengasse
Ms. Dagmar Loris
Hochschule für Gestaltung Offenbach
International Office/Strategic Partnership
Room 21 Schlossstr. 31
63065 Offenbach am Main, Germany
Tel. +49 69 80059 149
​E-Mail: loris@hfg-offenbach.de
​
​Webseite