Culture Crossing Media and Design
Exchange program with Tongji Universität in Shanghai & CAFA in Beijing
In the frame of the (DAAD) as part of its Strategic Partnerships Program the University of Art and Design in Offenbach (Hochschule für Gestaltung Offenbach) seeks to establish a strategic foundation for its collaborative activities with its long-term partners Tongji University in Shanghai and the Central Academy of Fine Arts (CAFA) in Beijing (China).
The planned measures are wide-ranging and encompass the School of Design and the School of Art. Student and staff exchanges, research, conferences, workshops, exhibitions, summer schools and guest professorships are supposed to lead to joint research proposals.
The strategic partnership is a significant contribution for further steps in the implementation of the internationalization strategy and for the promotion of young talents.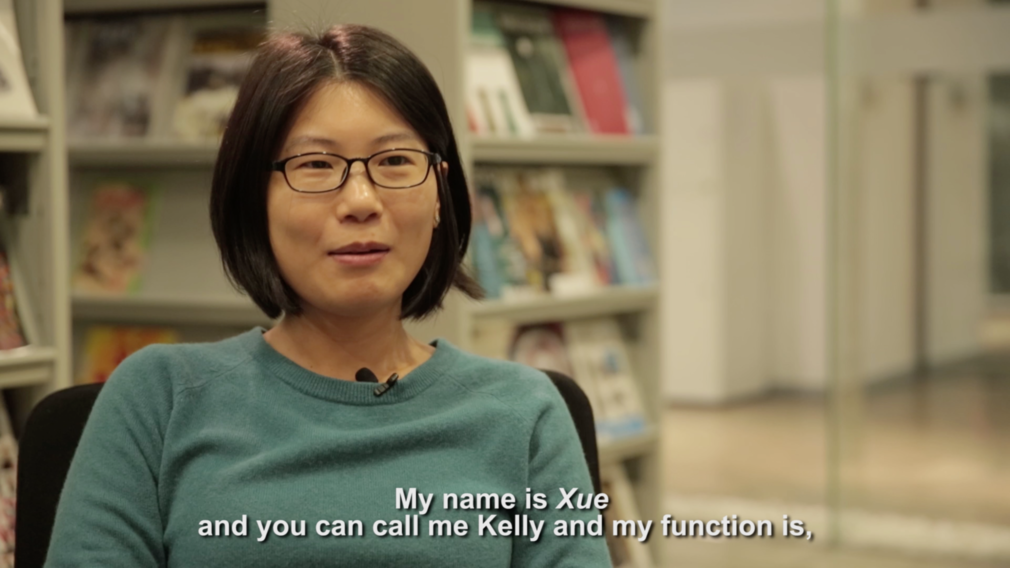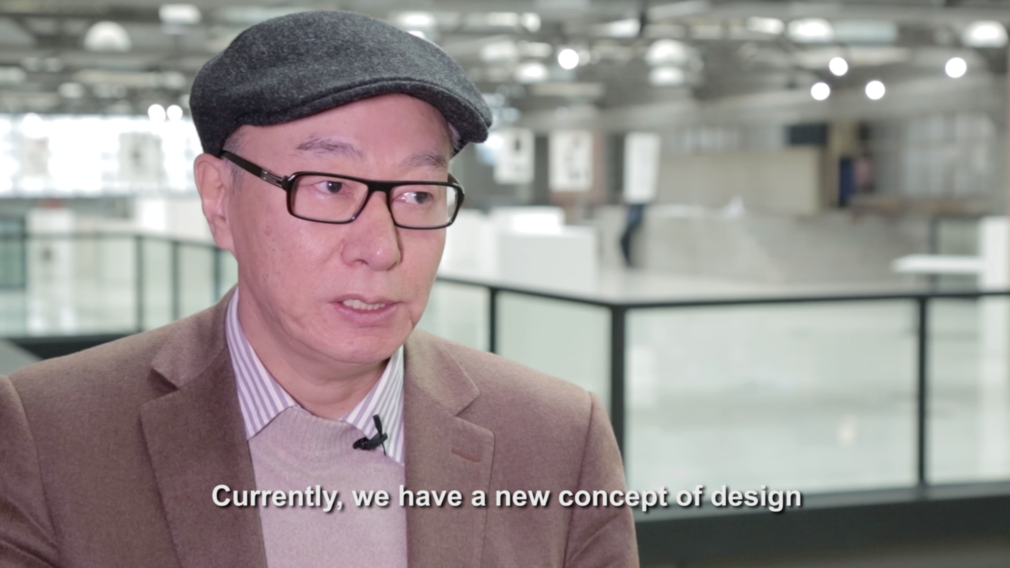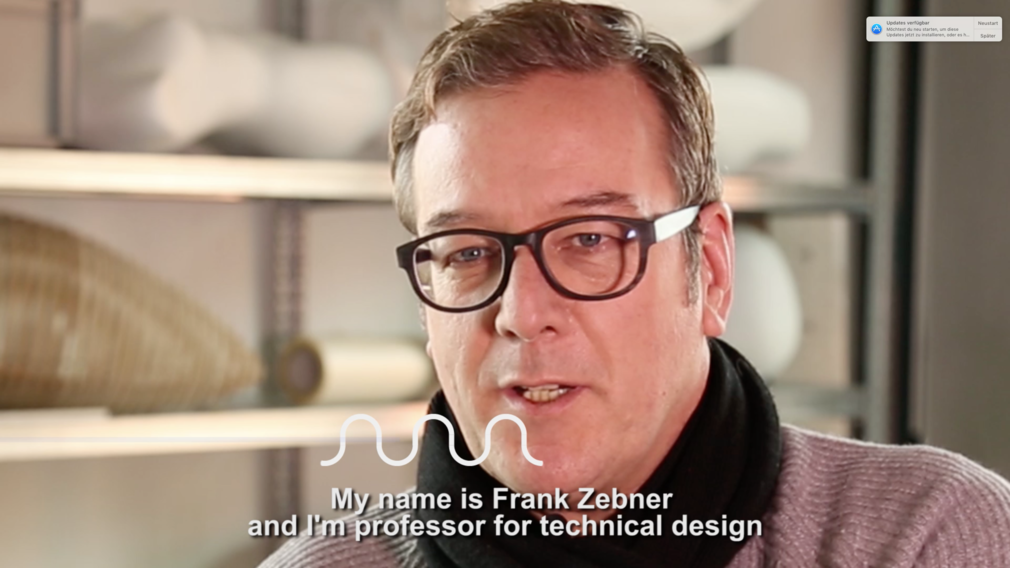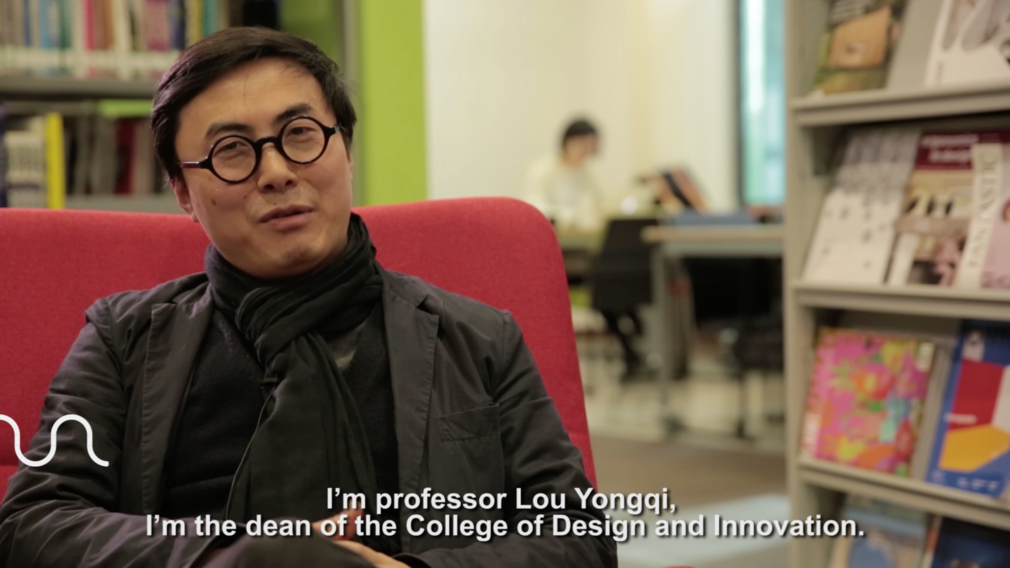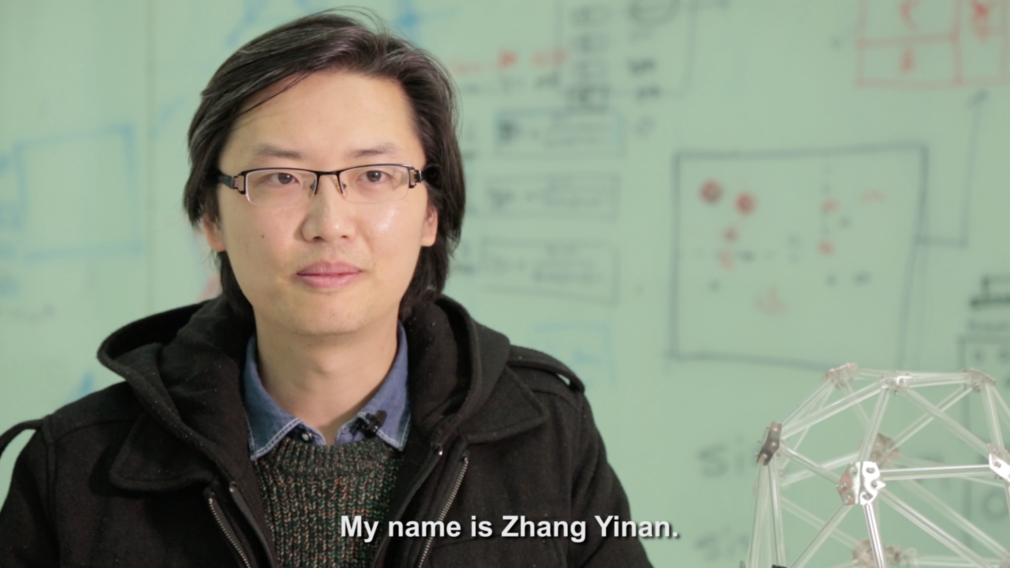 Die fünf HfG-Studierenden Laura Krestan, Matthias Lawetzky, Lena Reidt, Alexander Sahm und Aldin Sakic waren für 10 Tage an die Tongji Universität in Shanghai und haben unter der Leitung von Rotraut Pape, Professorin für Film und Video und Claus Withopf, Dozent und Leiter des HfG-VideoLabs hat das Team dort den ersten Teil des Stimmungsfilms gedreht, der die lebendige Partnerschaft zwischen der HfG und der Tongji Universität / College of Design and Innovation (D&I) zum Thema hat. Neben Interviews mit chinesischen HochschulvertrerInnen und Alumni in deren authentischen Umgebungen in Shanghai wurden die sechs HfG-Studenten, die seit Beginn des Wintersemesters vor Ort studieren, während ihres Austausch-Alltags zwischen Uni, Kultur und Freizeit in der Megametropole in Szene gesetzt.
Der zweite Stimmungsfilm wurde in Offenbach gedreht und thematisiert die Erfahrungen chinesischer Austauschstudierender, die im Wintersemester 2015/16 an der HfG Offenbach studiert haben.
Die Partnerschaft zwischen der HfG Offenbach und der Tongji Universität besteht seit 2005 im Rahmen des DAAD-Programms Strategische Partnerschaften. Seitdem ist die Tür für einen direkten Austausch zwischen den Kreativen aus dem Rhein-Main-Gebiet in Deutschland und dem Mündungsgebiet von Huang Pu und Jangtse auf der anderen Seite der Welt geöffnet.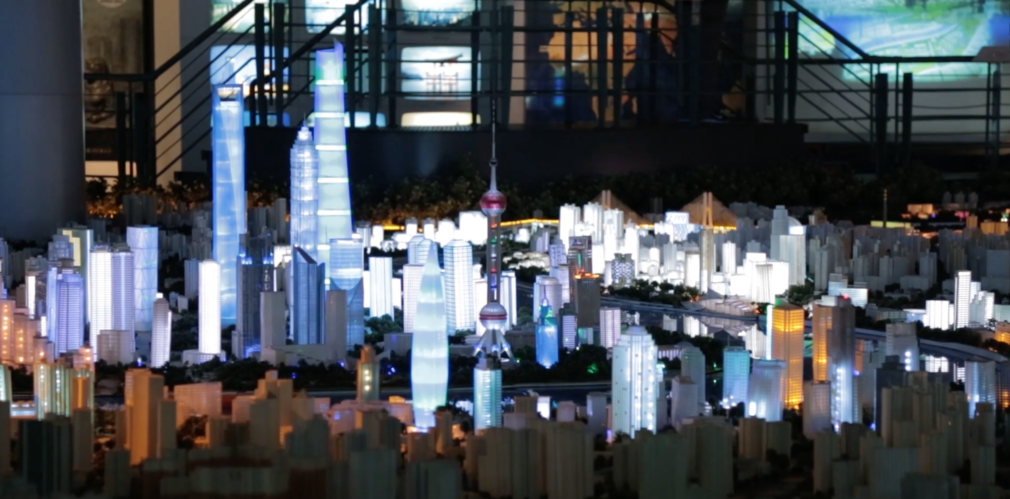 The Sino-German exchange program is funded by the German Federal Ministry for Education and Research (BMBF) and the German Academic Exchange Service (DAAD). With this program the Hochschule für Gestaltung Offenbach (HfG) provides students from Tongji University and CAFA a chance to explore exciting overseas study experience.​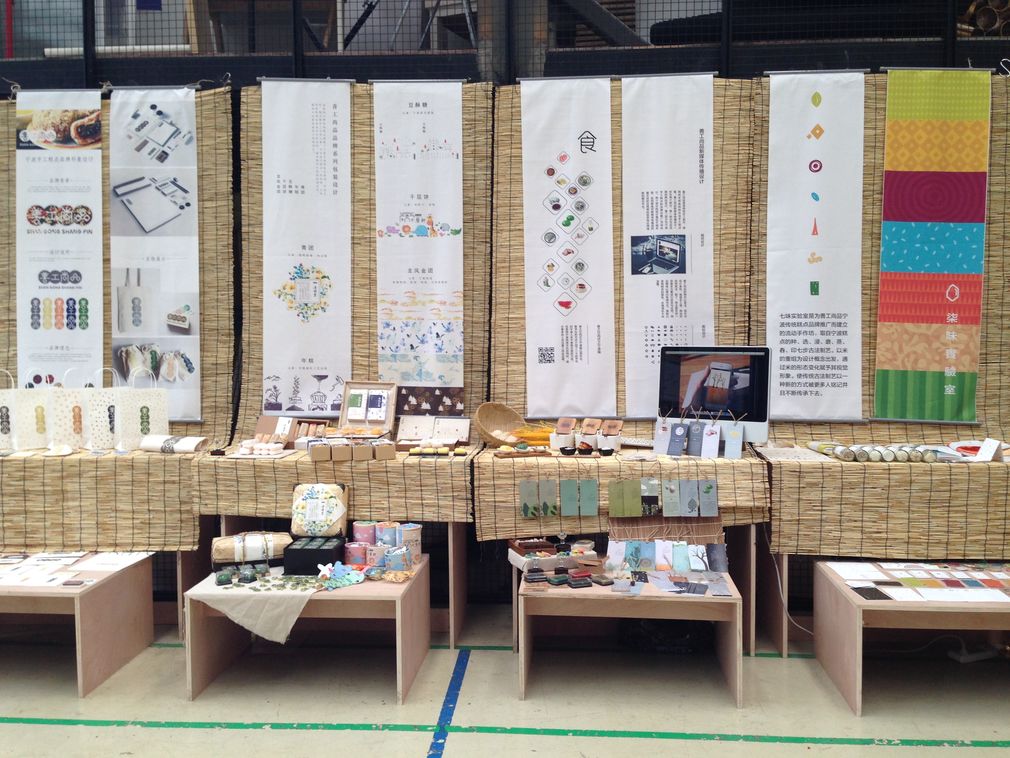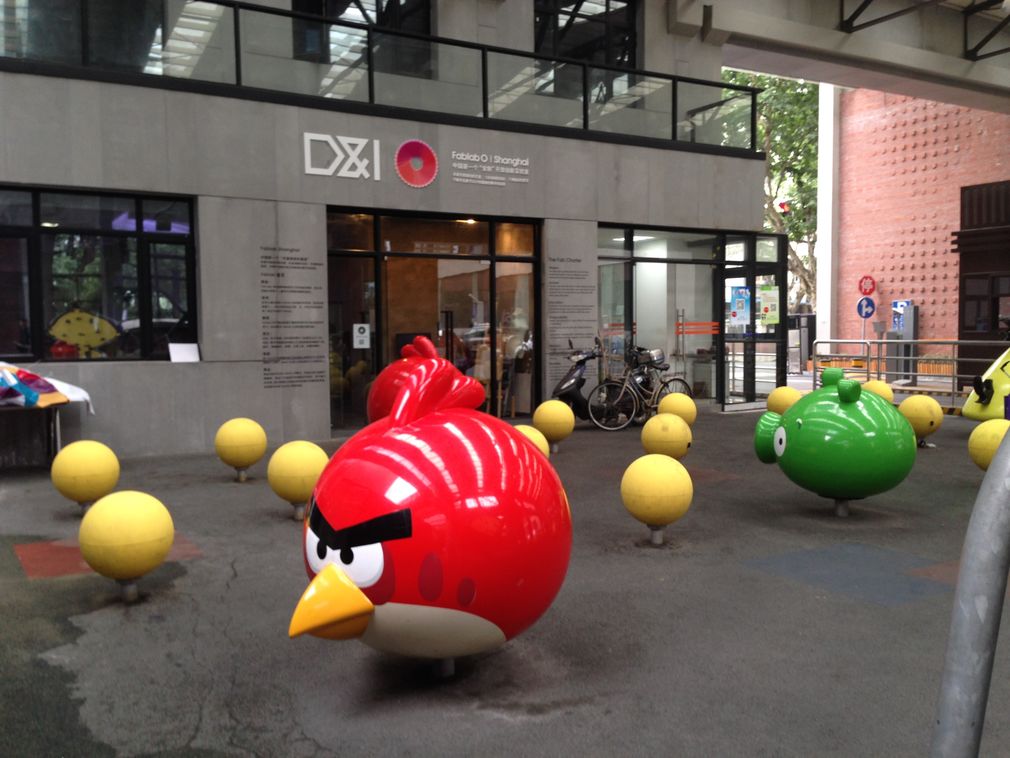 Lecture Period at HfG
Winter Semester: 12.10. – 12.02.
Summer Semester: 11.04. – 15.07.
Application Deadlines
For winter semester: May 15th
For summer semester: Nov. 15th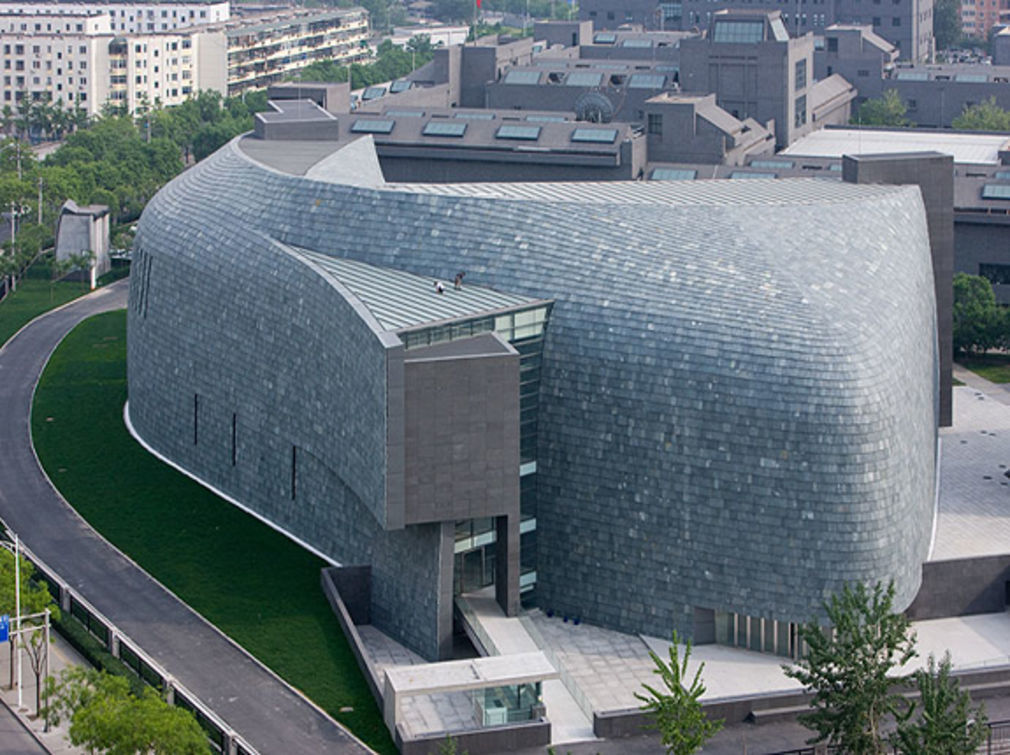 Das Sichuan Fine Arts Institute ist eine Kunsthochschule in der südwestchinesischen Stadt Chongqing. Sie wurde 1940 gegründet und gilt als eines der acht berühmten chinesischen Kunsthochschulen. Abgesehen von dem umfangreichen und innovativen Lehrangebot verfügt das Institut über eine eigene, international bekannte Kunstgalerie, die jedes Jahr zahlreiche Besucher aus der ganzen Welt anzieht.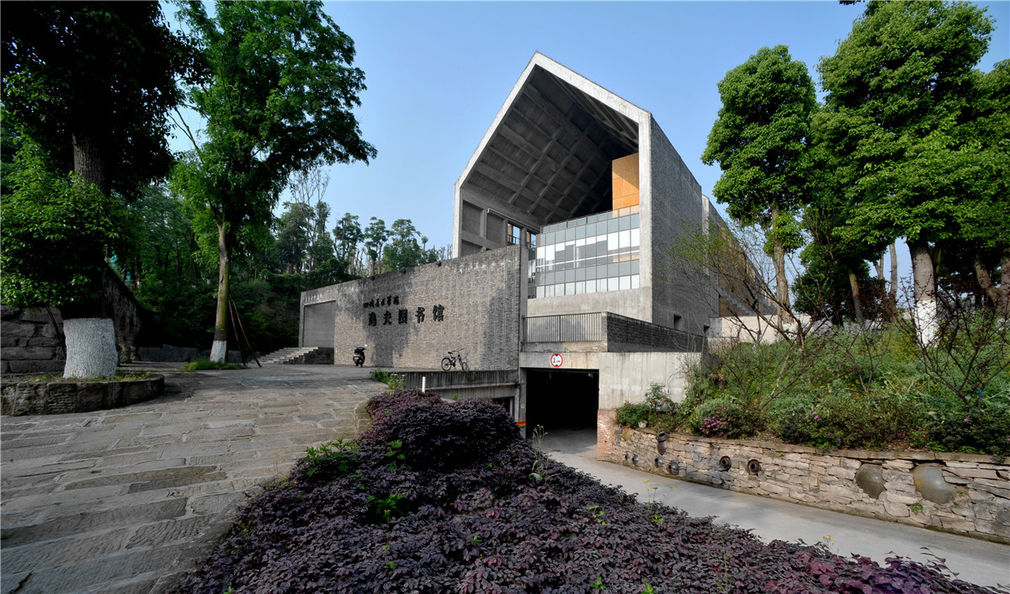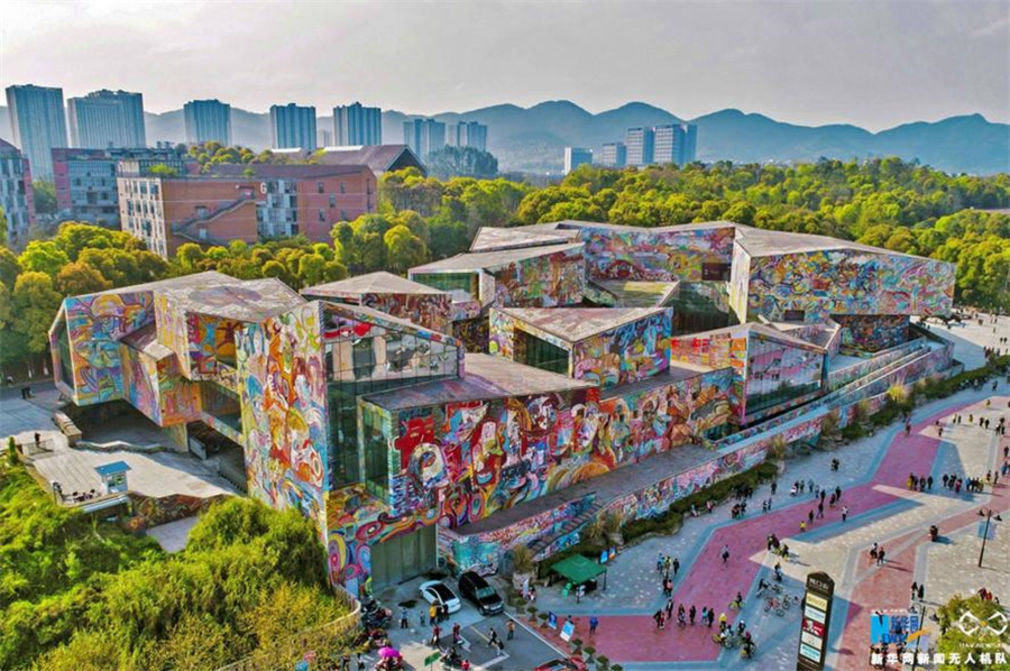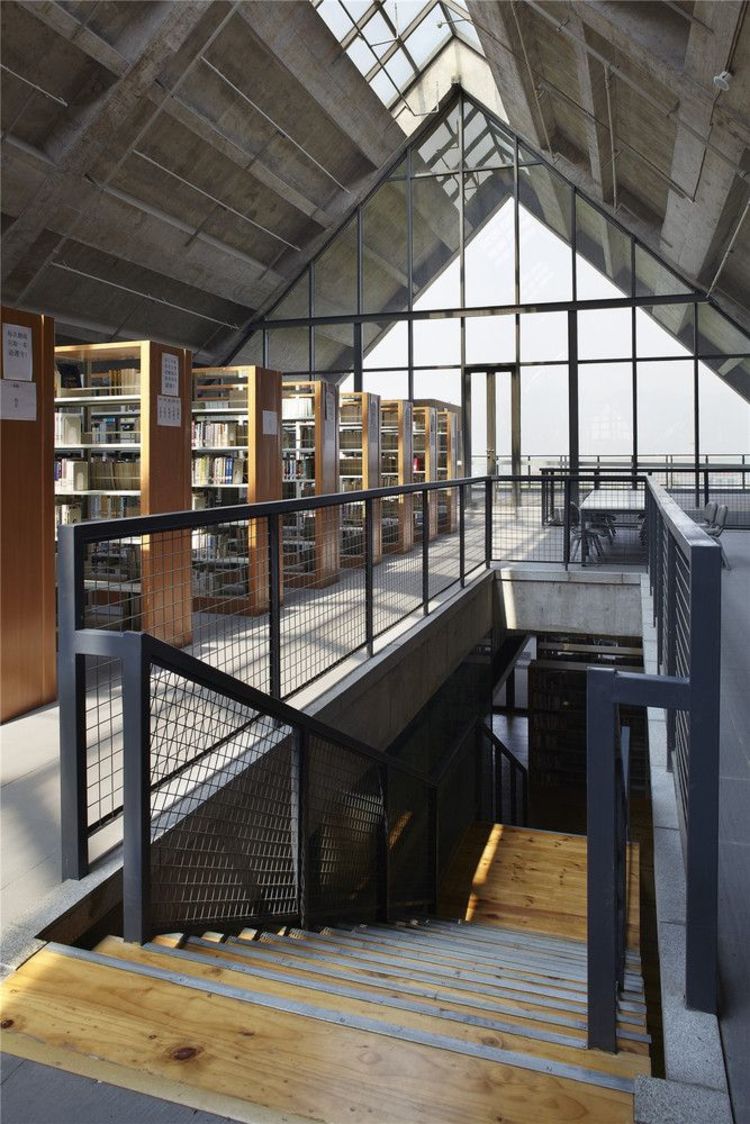 Förderung von Studierenden
Reisekostenpauschale 725 Euro
Monatliches Stipendium i.H.v. 800 Euro für die Dauer von 6 Monaten (4.800 Euro pro Semester)
Intensivkurs Chinesisch vor Beginn der Mobilität
Förderung für Doktoranden
Reisekostenpauschale 725 Euro
Unterbringung auf dem Campus (je nach Verfügbarkeit)
Intensivkurs Chinesisch vor Beginn der Mobilität
Workshops und Sommerschulen an den Partnerunis
Reisekostenpauschale von 725 Euro
Tagespauschale 45 Euro ​
Konferenzteilnahme in China
Reisekosten gemäß Bundesreisekostengesetz (BRKG)
Aufenthaltskosten gemäß BRKG
Teilnahmegebühr
Förderung von Hochschulpersonal
Langzeitaufenthalte
Forschungsaufenthalte, Kurzzeitdozenturen für die Dauer von mind. 15 Tagen bis 6 Monaten
Reisekosten gemäß BRKG
Visagebühr wird übernommen
Kurzzeitaufenthalte
Austausch und Konferenzteilnahme bis zu 14 Tage
Reisekosten gemäß BRKG
Unterkunft wird gestellt (je nach Verfügbarkeit)
Tagegeld gemäß BRKG
Visagebühr wird übernommen
Hinweise zur Förderung
Für deutsche Studierende gelten folgende Förderungskriterien:
deutsche Staatsangehörigkeit oder Gleichstellung mit Deutschen im Sinne von § 8 Abs. 1 Ziff. 2ff. und Abs. 2, Abs. 2a und Abs. 3 BAföG
Vollimmatrikulation an der HfG
überdurchschnittliche akademische Qualifikation
Ausnahmeregelung für nichtdeutsche Studierenden bis zum 31.12.2016 (ggf. darüber hinaus)
Gefördert werden können in diesem Zeitraum AUCH: nichtdeutsche Studierende, wenn sie in einem Studiengang eingeschrieben sind mit dem Ziel, den Abschluss an der Hochschule zu erreichen oder zu promovieren.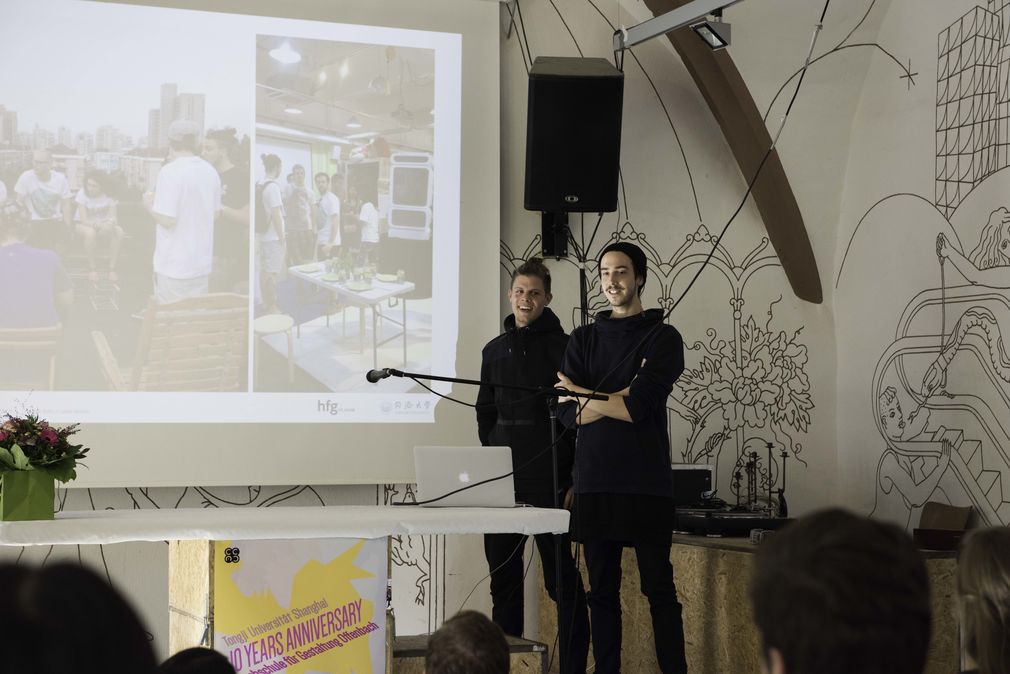 Application procedure/documents
THE APS – CERTIFICATE FOR CHINESE APPLICANTS
APS is a procedure to check the qualifications of Chinese applicants for admission into German higher education. Obtaining the certificate is mandatory for all the students who are interested in studying in Germany. Thus, before applying to a German university you have to hand in your academic certificates and documents to the APS-office in China. Please check the latest information about procedure and deadlines for the APS-Certificate and the required documents: www.aps.org.cn, info@aps.org.cn.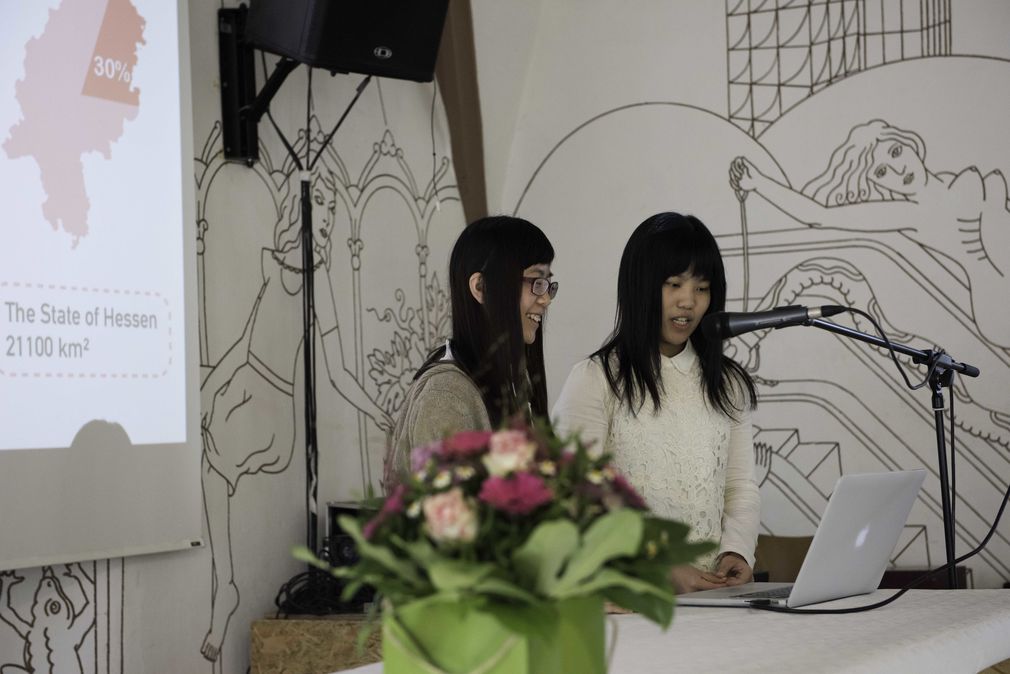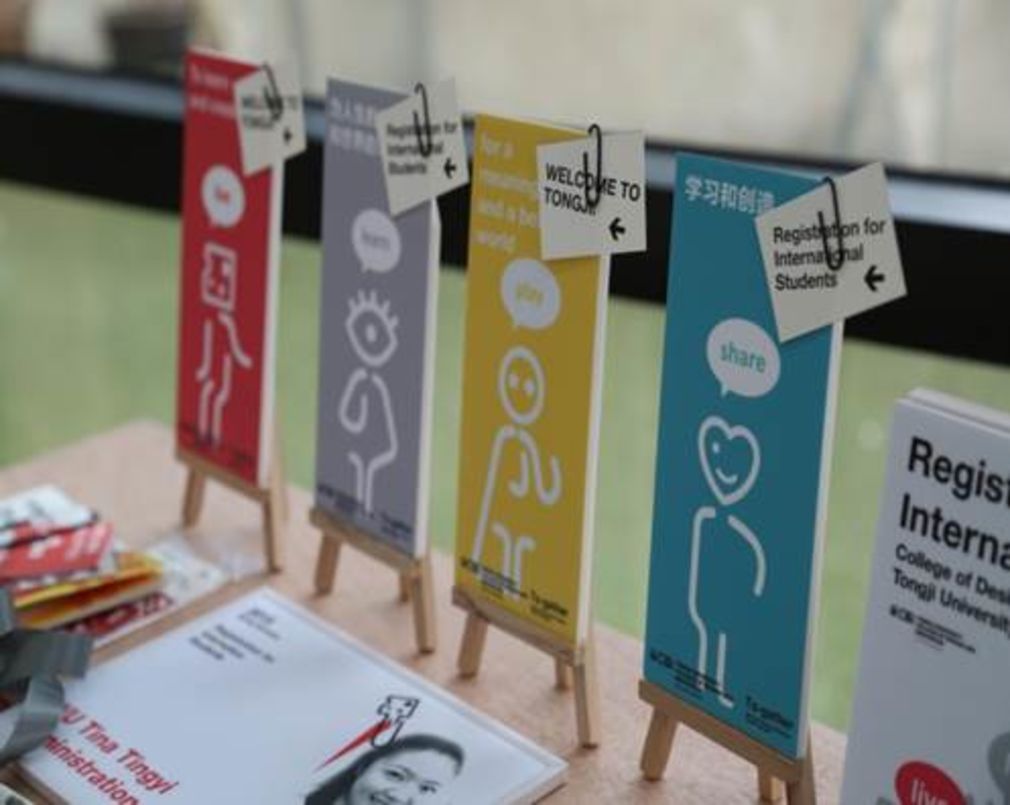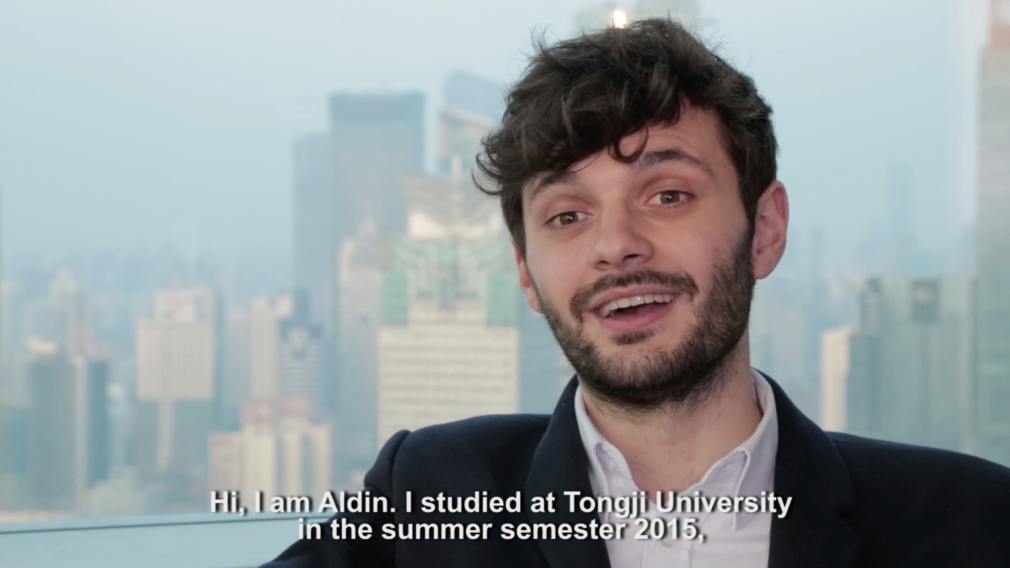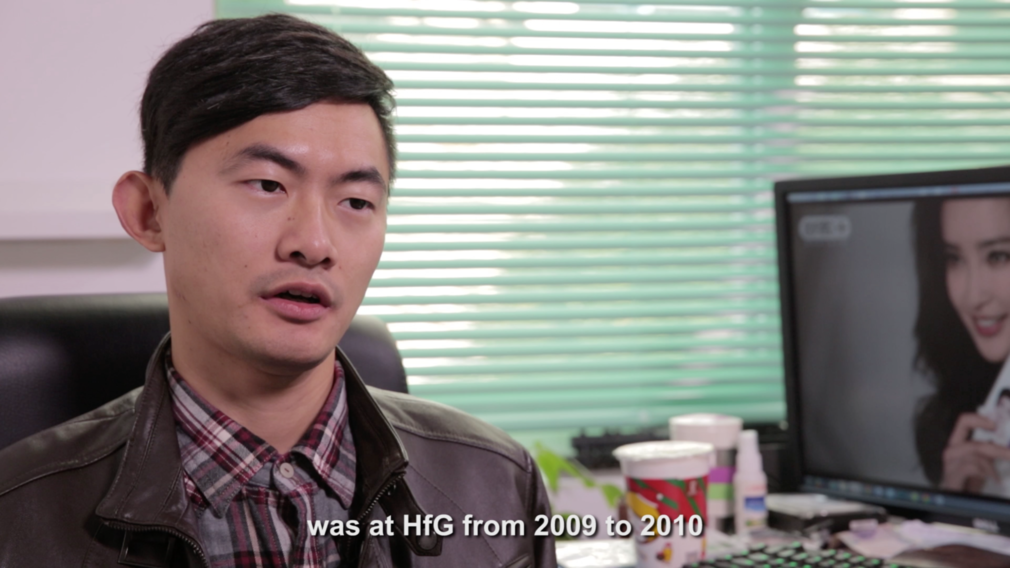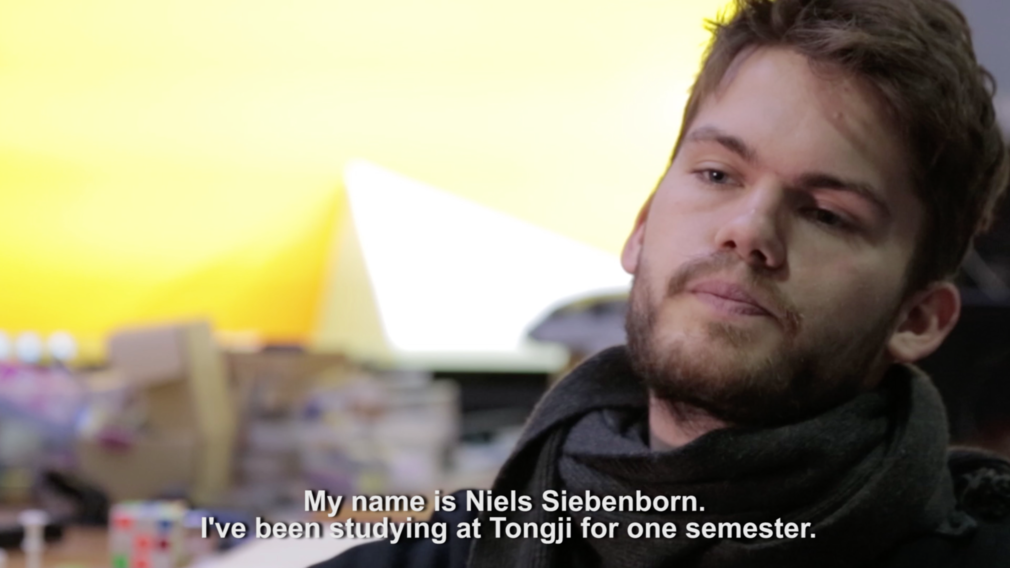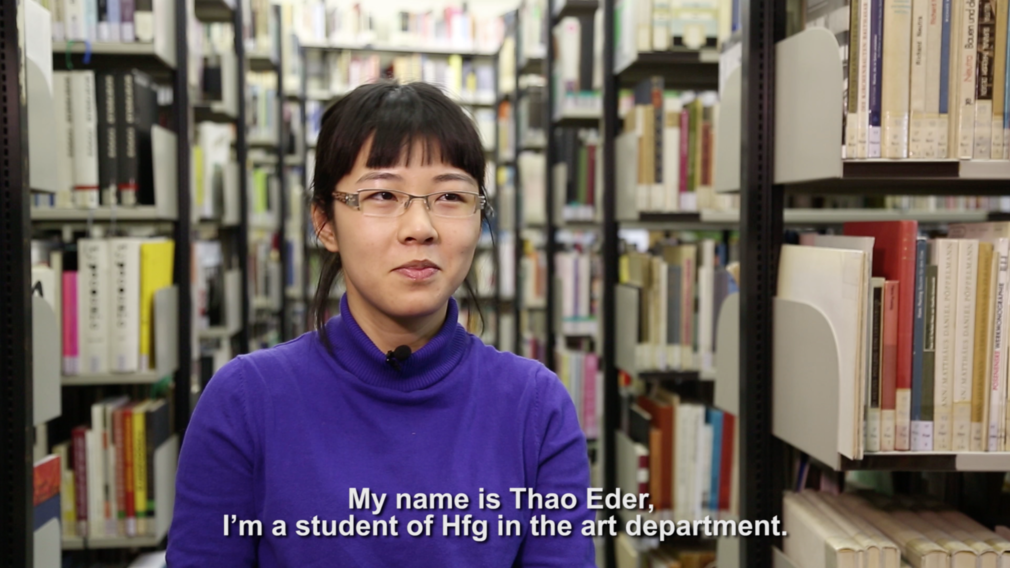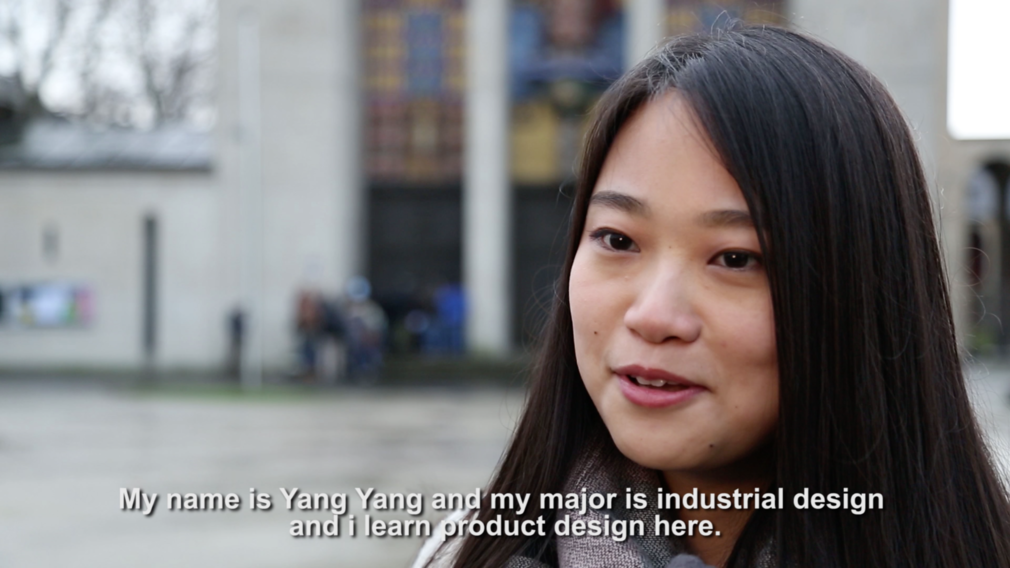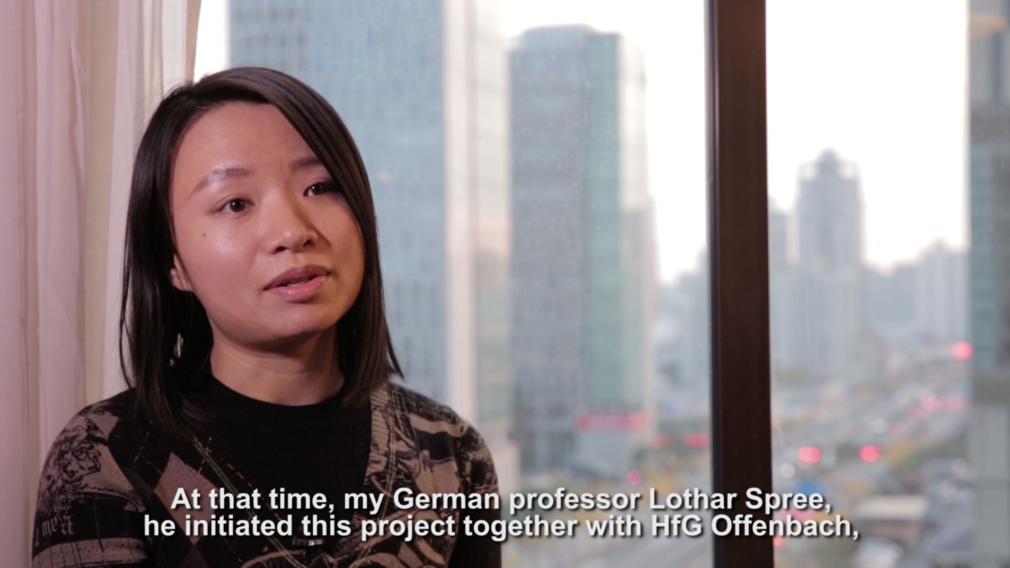 Dagmar

Loris

T +49 (0)69.800 59-149

Schlossgrabengasse
Ms. Dagmar Loris
Hochschule für Gestaltung Offenbach
International Office/Strategic Partnership
Room 21 Schlossstr. 31
63065 Offenbach am Main, Germany
Tel. +49 69 80059 149
​E-Mail: loris@hfg-offenbach.de
​
​Webseite