2 February until 4 February 2018
Alek Szary: no tension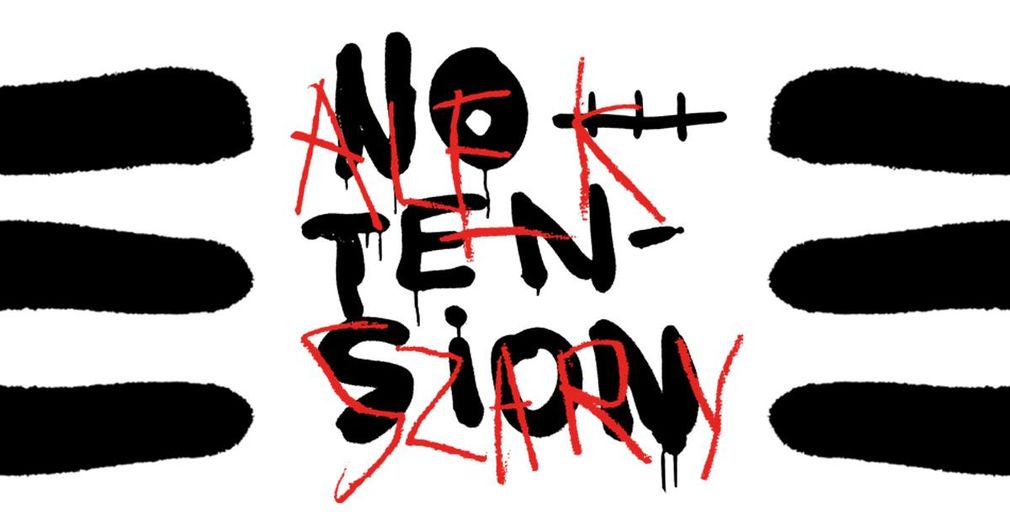 Exhibition by HfG guest student Alek Szary
Tension is crucial. If it were not for it no action would come to realization. It is »the first cause« in a sense.
Tension can also be smashing devastating or paralyzing. Magic spells might and might not be of any help.
Either way - for now I am somewhere between tension and balance.
Opening
2 Feburary 2018, 7:30 pm
Opening hours
Sat + Sun 3–6 pm
​
​HfG-Zollamt Gallery
Frankfurter Straße 91
Offenbach
​