Features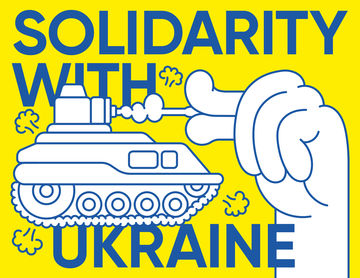 Architecture competition digital exhibition
Study art and design
All information about applying to the HfG
Christmas break
13 February until 10 April 2023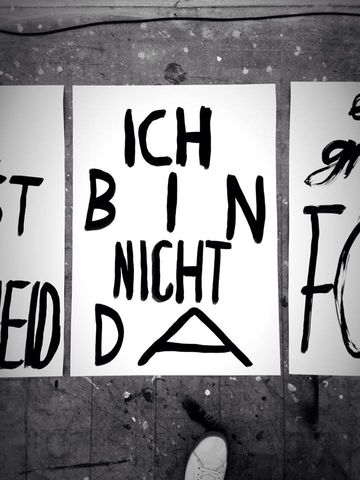 News
10 months ago
Frank Zebner becomes IDSA member
Frank Zebner, Professor of Industrial Design in the Department of Design, has been accepted as an international member of the IDSA Industrial Design Society of America. The American Design Society dates back to the founding of the American Design Institute in 1938, with Henry...
3 years ago
Job advertisement: Professorship for Digital Design
At the Hochschule für Gestaltung (HfG) Offenbach am Main a professorship (BesGr W2 HBesG) in the field of Digital Design will become available for the winter semester 2020, initially for a period of six years.
3 years ago
Design against the crisis: Designing for use
Johannes Bietz, HfG-student and tutor at Design Institut of Technology, with the help of his fellow student Jonas Theisinger, participates in an open source initiative for the provision of protective visors for nursing and aid institutes.
3 years ago
Die Corona-Krise trifft die Kreativ- und Kulturbranche besonders hart. Auch die Kunst- und Designstudierenden der HfG Offenbach sind stark betroffen. Vielfach sind sie bereits während des Studiums als Selbständige und Kleinunternehmer_innen unterwegs, um ihren...
3 years ago
The future lies in new forms of mobility: Instead of owning a car it will be easy to use a host of different forms of transport. Mobility will become a service and will tend to be perceived not as an object and more as an intangible event. In future, digital and platform-based...
3 years ago
New Professor of Sculpture
On 1 October 2019, the Frankfurt-based artist Mike Bouchet was appointed Professor of Sculpture in the School of Art.
3 years ago
Book Presentation: Culture in the wake of National Socialism
At the HfG Offenbach the book »Offenbach am Main. Kultur im Sog des Nationalsozialismus« was presented. The study by historian Dr. Andreas Hansert was commissioned by the city of Offenbach and the HfG Offenbach.
4 years ago
Call for applications: Professor_in for the subject Communication Design
At the Hochschule für Gestaltung Offenbach am Main(HfG), the art university of the state of Hesse, there is an Professorship (BesGr. W3) in the field of communication design for an initial period of 6 years.