12 June 2019
Arbeitswelt hacken!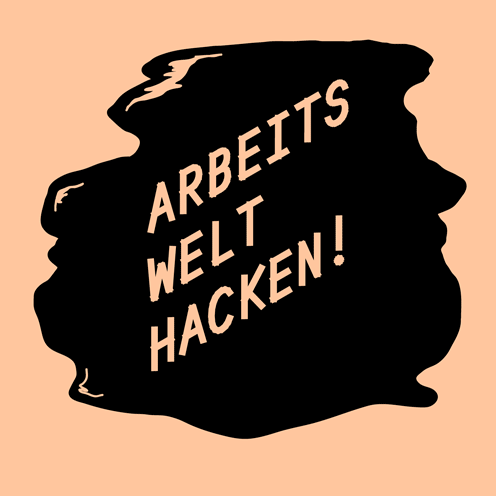 Lecture and workshop with Uwe Lübbermann
Uwe Lübbermann (luebbermann.com / Premium Cola) has a lot of experience in making organizations more democratic, sustainable and stable. Among other things, he is the founder of Premium Cola, a beverage brand that organizes itself democratically and collectively. With Uwe, we learn and practice how to build networks as an alternative to traditional forms of business that are able to make decisions together and in which one retains one's social and ethical dignity while still having a roof over one's head.
​
An offer of the free class of the HfG Offenbach.
12 June 2019
Workshop
2 pm
Vortrag
6 pm
​
Room 306a