21 April 2021
Bildhauerei »Visiting Artist« guest lectures: Anton Vidokle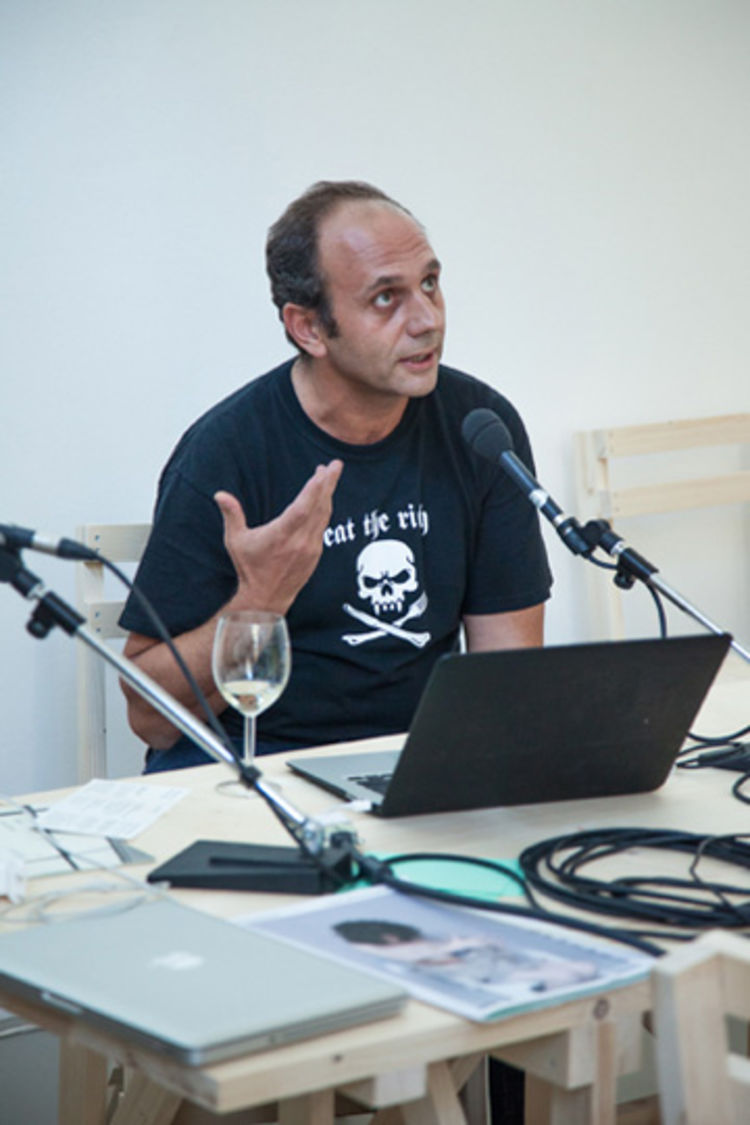 Anton Vidokle, is an artist, and founder of e-flux.
Born in 1965 in Moscow, Vidokle lives in New York City and Berlin.
For further information on Anton Vidokle's work, please review the following information:
https://en.wikipedia.org/wiki/Anton_Vidokle
https://mitpress.mit.edu/contributors/anton-vidokle
The Sculpture department is taking the opportunity to invite artists to present "visiting artist" lectures via video conference. The lectures and Q&A take place on Monday evenings from 18hr-20hr.