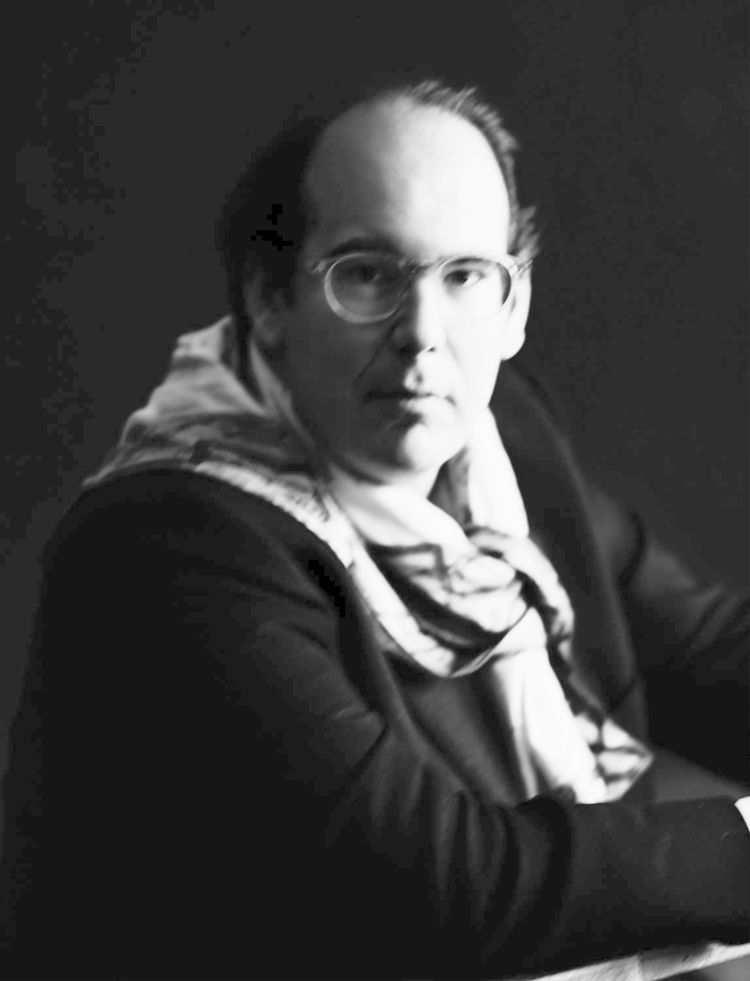 "How to produce a world-event with (almost) nothing: thoughts on Eden, Eden, Eden's 50th anniversary"
Donatien Grau currently serves as head of contemporary programs at the musée d'Orsay, Paris. He holds doctoral degrees in French and comparative literature from the Sorbonne, in philological and historical sciences from the École des Hautes Études, Paris, and a DPhil from Oxford University. He served as advisor to Azzedine Alaïa for the couturier's not-for-profit exhibition space, the Galerie (2014-2017) and curated the inaugural exhibition of the reopening of the Getty Villa, Malibu, Plato in L. A. (2018). He is an editor-at-large of Purple Fashion Magazine and of The Brooklyn Rail. He has published widely on the arts and culture of the Roman Empire, on 19th and 20th literary and art history, as well as on contemporary art and culture. Recent publications include: The Transitory Museum, with Emanuele Coccia (Polity, 2018); Ways of Re-Thinking Literature, with Tom Bishop (Routledge, 2018); After the Crisis, Contemporary States of Photography, with Christoph Wiesner (diaphanes, 2019); Taking Time, with Azzedine Alaïa (Rizzoli, 2020); Living Museums (Hatje Cantz, 2020). He also holds the position of chairman of the Association Pierre Guyotat.
Please visit https://eden50.org for an introduction to the theme of his presentation.
​
The Sculpture department is taking the opportunity to invite artists to present "visiting artist" lectures via video conference. The lectures and Q&A take place on Monday evenings from 18hr-20hr.