10 September 2016
Douglas Crimp and Juliane Rebentisch on »Before Pictures«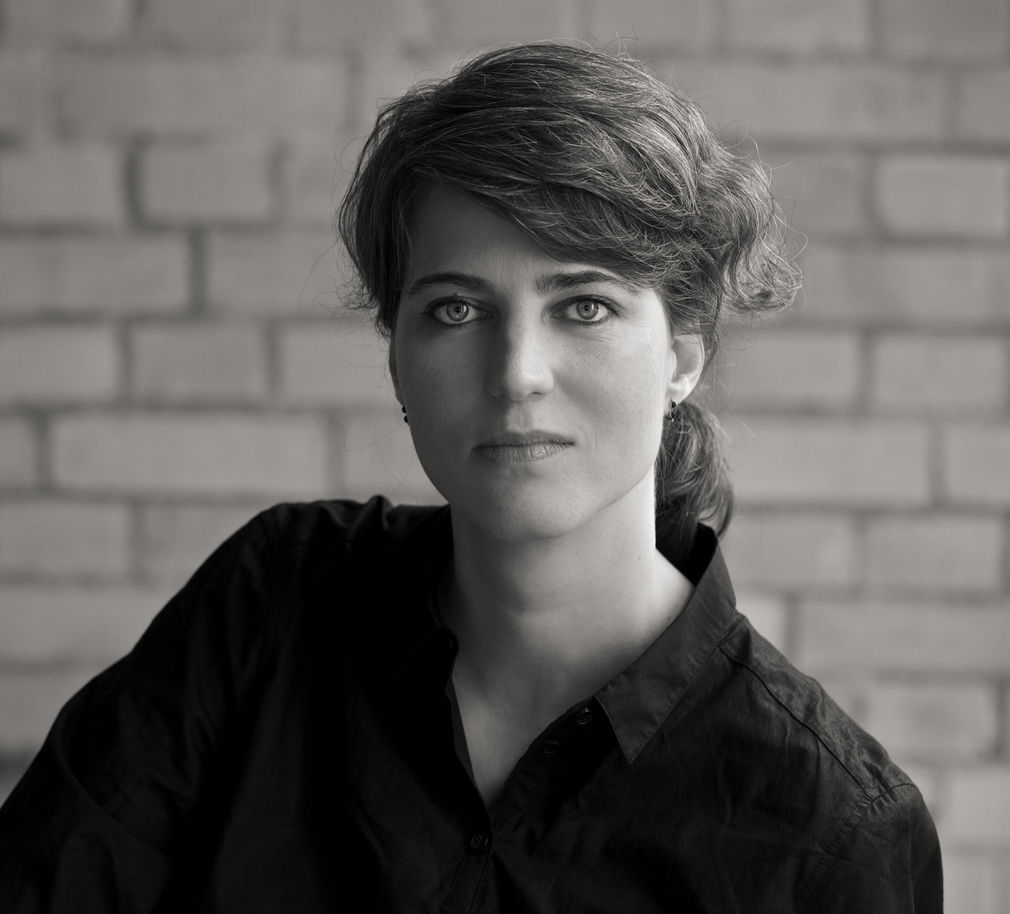 Art historian and critic Douglas Crimp discusses his new memoir, Before Pictures, with Berlin-based philosopher Juliane Rebentisch.
Douglas Crimp was the curator of the landmark Pictures exhibition at Artists Space in 1977. He has published numerous books, including Melancholia and Moralism: Essays on AIDS and Queer Politics (MIT Press, 2002). Before Pictures recalls the first ten years Crimp spent in New York City, from 1967 to 1977. In Crimp's words: »Through the book, I weave together stories of the two cultures that were most important in my life at the time—gay liberation and the art that came to be called post-modernist.«
Juliane Rebentisch focuses on aesthetics, ethics, and political philosophy in her work. She teaches at Hochschule für Gestaltung, Offenbach am Main, and is the co-editor of WestEnd: Neue Zeitschrift für Sozialforschung. In 2014, on the occasion of Douglas Crimp's 70th birthday, she co-organized a symposium in Berlin about Crimp's work together with Diedrich Diederichsen and Marc Siegel. This talk coincides with the exhibition Douglas Crimp–Before Pictures, New York City 1967–1977, on view at Galerie Buchholz, New York, through October 22, 2016.
The program takes place in view of Pier 52, the site of artist Gordon Matta-Clark's Day's End (1975).
Tickets are required ($10 adults; $8 members, students and seniors).
​
Whitney Museum of American Art
99 Gansevoort Street
New York, NY 10014