28 March until 26 May 2019
Naturschauspiel
Deutscher Wetterdienst, Offenbach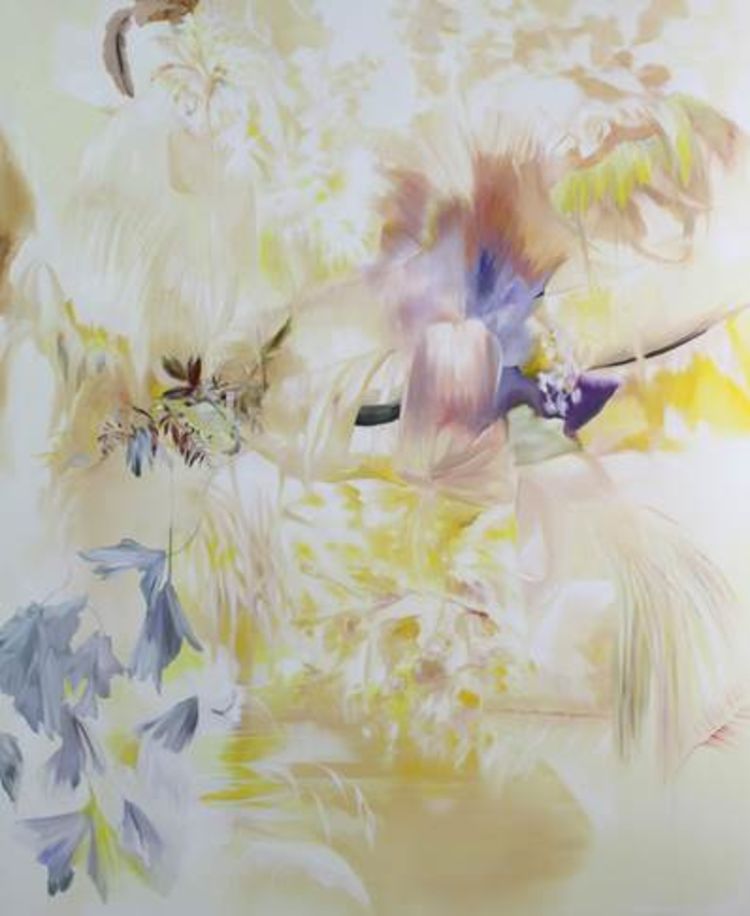 Exhibition of HfG-Alumna Tatjana Urban.
​
Dr. Elke Ulrich, art historian, Nassauischer Kunstverein Wiesbaden, about the artist: »The painter searches mystically and mysteriously for new worlds, knowing full well that this is only a virtual paradise. The pictures are now deserted. Yet it is precisely in many of the titles that the traces of man and his love of order, his desire for categorization and naming, can be seen.«
Opening
28 March 2019, 6 p.m.
Opening hours
Mon to Fri 9-19 o'clock
​
​Zentrale des Deutschen Wetterdienstes
Frankfurter Straße 135, 63067 Offenbach