4 July until 26 July 2019
No Strg Z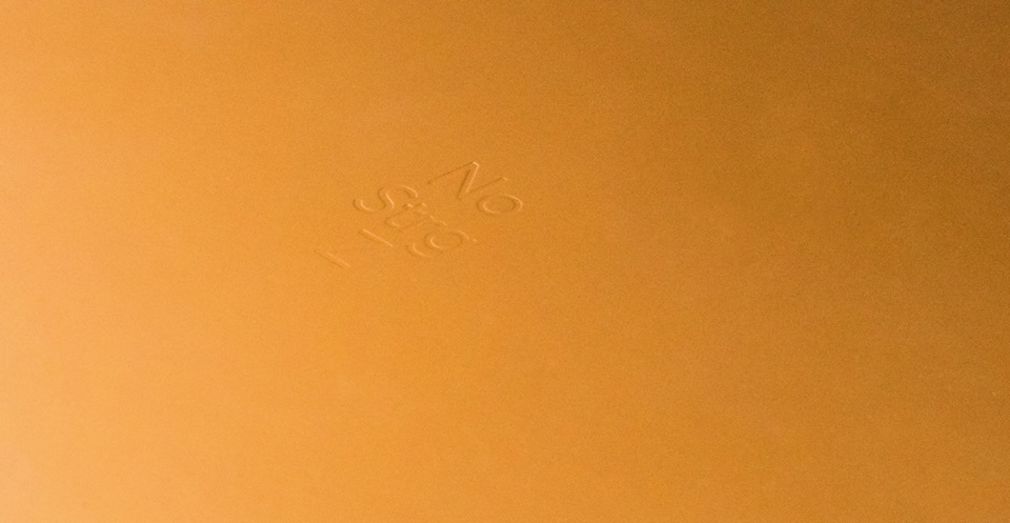 No Strg Z
Fine Art Printing at the HfG Offenbach
From July 4, the Fine Art Printin at the HfG Offenbach will accept an invitation from the Munich Etching Association to present a representative cross-section of the works that have been produced in the HfG Offenbach's printing workshop in recent years until July 26. Not only works by current students will be exhibited, but also works by alumni, who represent the entire spectrum of printmaking techniques. Not only the classical etching, woodcut and linocut processes can be seen, but also experimental techniques such as photo etching, relief etching and monotype.
Artists
Felicithas Arndt, Daniel Eyrich, Dominik Gussmann, Diane Häfner, Katharina Holl, Carla Imkeller, Franziska Kronmüller, Lisa Peil, Daniel Stern, Linda Weiß, Jakyung Youn
welcoming address
Gesa Puell
inauguration
Volker Steinbacher, Teacher of Fine Art Printing at the HfG Offenbach
Opening
4 July 2019, 19-21 hours
Opening hours (during the exhibition)
Wed until Fr 15-19 o'clock, Sat (6.7.) 11-14 o'clock
​
Association for Original Etching e.V.
Ludwigstraße 7 in the inner courtyard (basement)
80539 Munich, Germany