26 June 2019
Queerying Design
06:30 PM, Raum D-301, Westflügel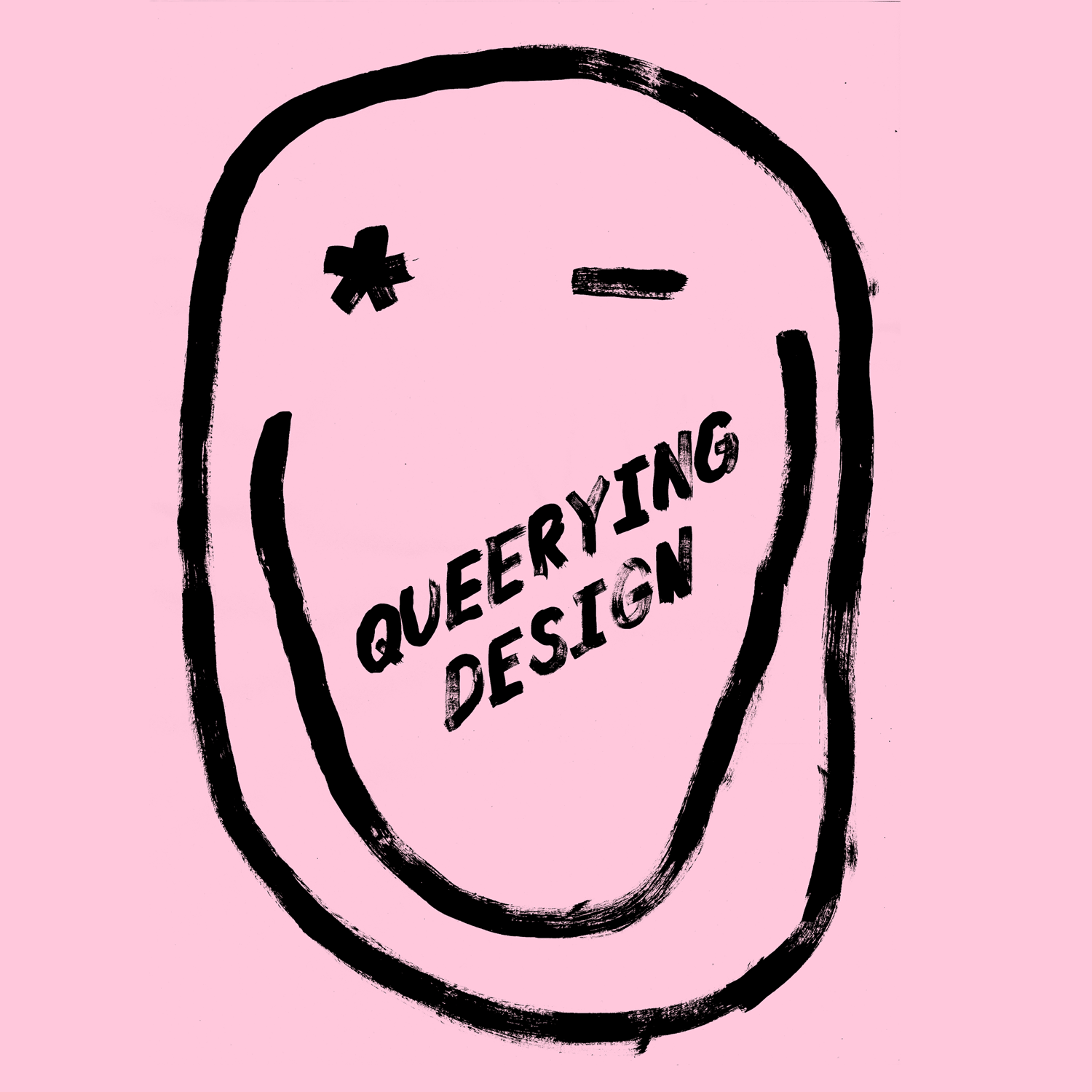 Lecture by Ece Canli
Why must there be Kinder eggs 'only for boys' and 'only for girls'? In our material, designed environment, dichotomous notions of gender are inevitably interwoven, reproduced and naturalized by market research and design. Ece Canli questions these dichotomous structures and gender relations and develops proposals on how to break them up, queer them up, let them be. Queerying Design (query/queer) is the title of her doctorate, which she completed in 2017 at the University of Porto. She is a design researcher, artist, musician, and founding member of the Decolonising Design Group, which questions modern design practice from a postcolonial, feminist, and queer perspective.
The lecture is made possible by means of equal opportunities measures.
​
An offer of the free class of the HfG Offenbach.
26 June 2019, 6:30 pm
Raum D301