»Conduct!« wins at Lichter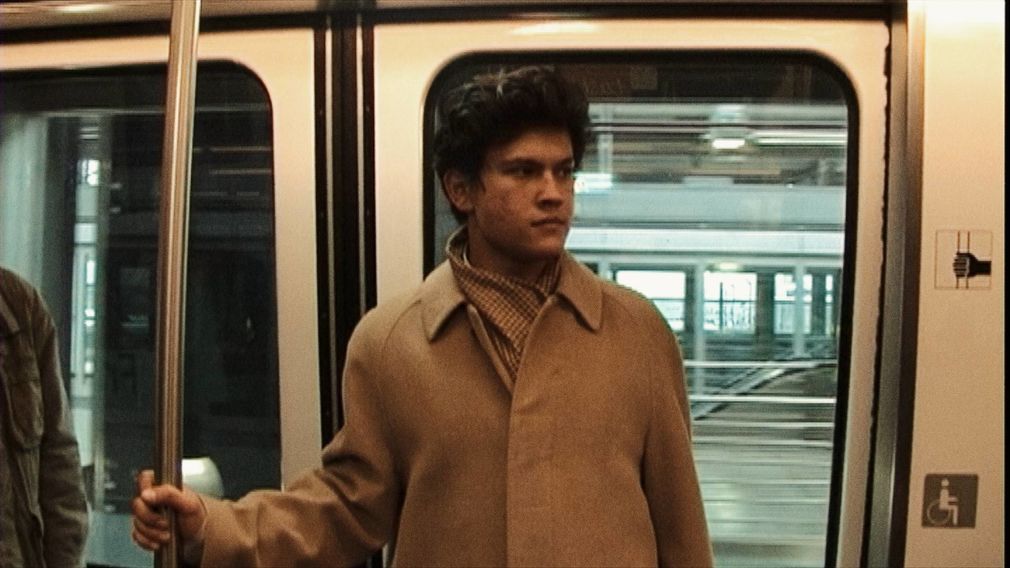 Auszeichnung beim 8. Lichter Filmfestival International
On 22 March 2015 the 8th Lichter International Film Festival came to an end in Frankfurt. Numerous prizes were awarded for short and long film productions. HfG graduate Götz Schauder won in the category Documentary Film with his film »Conduct! Every movement counts«, which tells the story of five young up-and-coming conductors about their participation in an international conductors competition from the protagonists' perspective.
​
​The jury explained their reasoning as follows:
"Through the precise observation of his protagonists in this hermetically self-contained scenery this complex film creates a high level of emotionality and tension."
​
Schauder's project was sponsored by the association Friends of hfg, amongst others.
Set
Script, direction, editing
Götz Schauder
Production
Hubertus Siegert
Co-production
Detlev Fichtner
Editing Supervisor
Dirk Grau
Andreas Wodraschke
Camera
Mark Liedtke
Cornelia Schendel
Nina Werth
Bahman Kormi
Rainer Krausz
Anna Berger
Original sound
Frank Bubenzer
Tom Schön
Tobias Hornig
Sound mixing
Detlef Shitto
Postproduction supervisor
Detlev Fichtner​
Download