Prof. Dipl.-Phys. Werner W. Lorke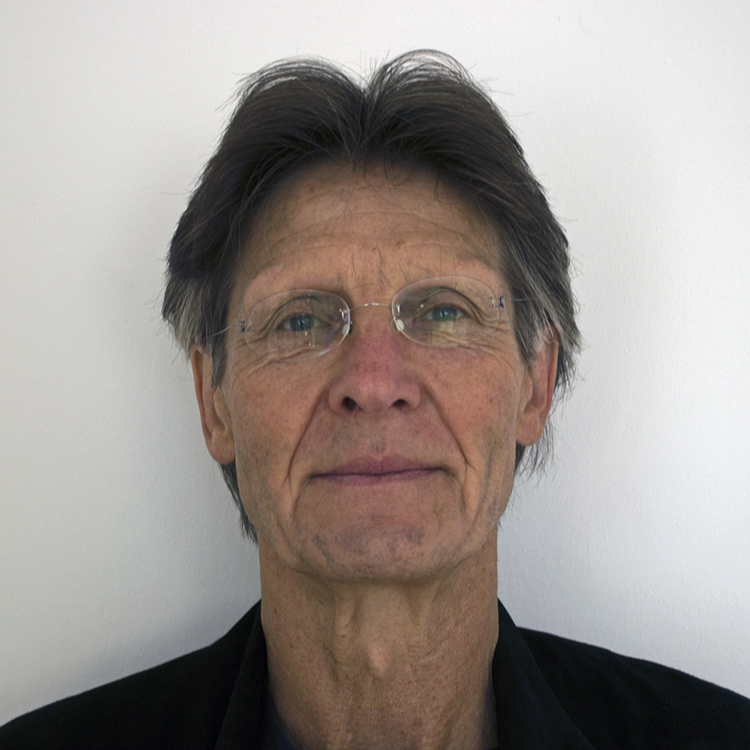 T +49 (0)69.800 59-278
F +49 (0)69.800 59-151
Isenburger Schloss, room C108
Consultation
by appointment
Discipline
New Materials and Technology
Ecology
Subject/Area
Technology
Faculty
Werner Lorke (born 1954 in Frankfurt/Main) studied Sociology and Economics from 1974 until 1975 and Physics from 1976 until 1983 at Frankfurt's Goethe University. He holds a degree in Solid State Physics. From 1985 until 1998 he worked in the chemical industry (research communication). He was a lecturer at HfG Karlsruhe between 1999 and 2000, visiting professor for Material and Design at HfG Offenbach from 2002 until 2004. From 2004 to 2009 he was the co-director, together with Dr. W. Martienssen, of the Physical Institute at Goethe University Frankfurt in the RheinMain WissensForum (knowledge transfer and communication). From 2005 until 2010 he was State of Hessen technology adviser for interdisciplinary technology for the. Honorary professor at HfG Offenbach from 2004 to 2010 and from 2010 onwards, Professor for New Materials and Technologies. He has been a scientific advisor to the Fraunhofer Project Group IWKS, Alzenau with a focus on »Recycling and Reusable Material Cycles« since 2014.
News
8 years ago
Excursion to Rio de Janeiro -- Merry Samba
16 December, 2014 / 7 p.m. / Linke Kapelle LixoLuxo invites you to a Brazilian Christmas with Bossa Nova, caipirinha, Salgados and pictures from the trip to Rio de Janeiro. In collaboration with Angela Carvalho the participants of the LixoLuxo project from the summer...