11 February until 2 June 2020
Making Crises Visible Opening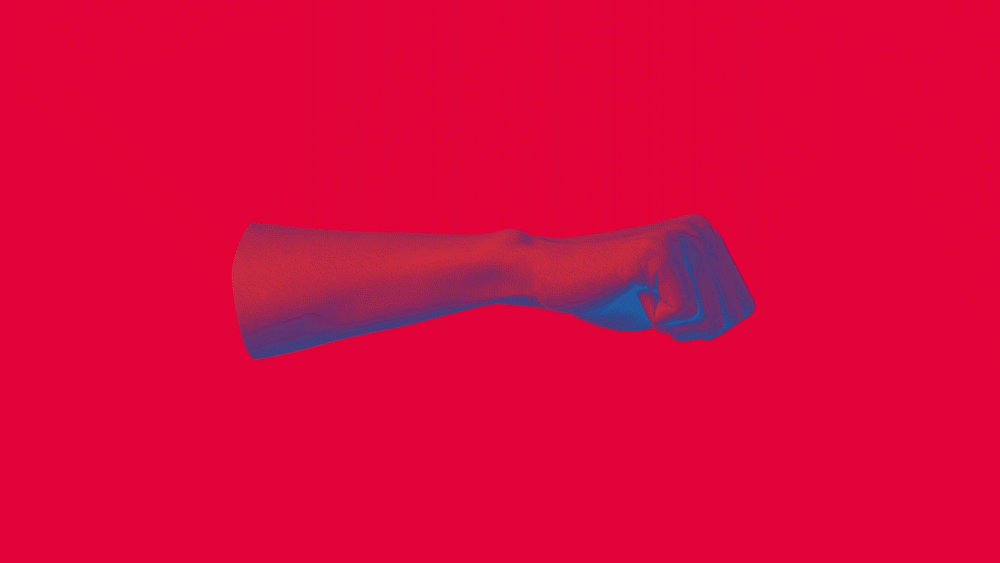 Crises are phenomena of social perception. Art and design are also media of perception and of making crises and crisis research visible. On behalf of all participating institutions, we cordially invite you to celebrate the opening of the exhibition "Making Crises Visible" with us and to participate in a science-art-experiment.
The exhibits of the exhibition were created in a dialogue between scientists from the Leibniz Research Network "Crises of a Globalized World" and the Goethe University Frankfurt on the one hand and young designers and artists from the Hochschule für Gestaltung Offenbach am Main and other cooperating universities on the other. On display will be art and knowledge objects that visualize projects from crisis research.
In a joint examination of the crises of our time, their scientific treatment and political relevance, areas of friction and points of contact between the disciplines were explored and horizon lines shifted. The development of new terrain has thus only just begun.
The evening will be accompanied by a dance performance by students of the Institute for Applied Theatre Sciences at the Justus-Liebig University of Gießen
Opening
11 February 2020, 6 p.m.
Senckenberg Nature Museum, banqueting hall in the Jügelhaus
from 18 o'clock with finger food and champagne reception
Start of event: 18:30 with subsequent guided tour
Greetings
Angela Dorn
Hessian Minister of State for Science and the Arts
Prof. Dr. Nicole Deitelhoff
Director of the Leibniz Institute Hessische Stiftung Friedens- und Konfliktforschung
Prof. Dr. Katrin Böhning-Gaese
Director of the Senckenberg Biodiversity and Climate Research Centre
Introduction to the exhibition
Felix Kosok
HfG Offenbach
​
With a dance performance by the students of Bojana Kunst at the Institute for Applied Theatre Studies at Justus-Liebig University Giessen.
​
Senckenberg Nature Museum
Senckenberg plant 25
60325 Frankfurt am Main, Germany