6 June until 29 June 2019
Zwischenlandung / Stopover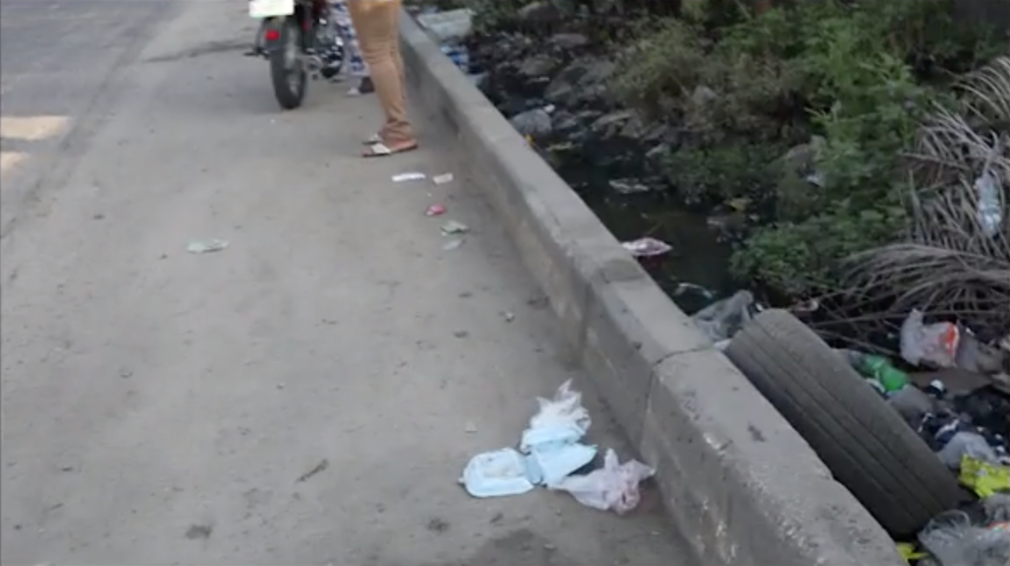 For two years now, the project "Women on Aeroplanes" has been working in different constellations on the question: Who are these women who fought in the independence movements (in the 1930s to 1970s) and travelled around the world, founded organizations and newspapers, established transnational networks, studied art, wrote essays and short stories, initiated new literatures with their radio broadcasts? These appear here and there and often only by chance, whose practice, if one looks closely, suggests a broader, more complex picture of history, society and gender. They are present, but not visible in a representative sense; their radius of action crosses and connects Europe, America, Asia and Africa against the notion of an ideologically segmented world divided into continents and disciplines, politics and culture, art and science.
Against this background, methods were analysed of how historical events are filtered and edited, assembled or cut apart again, how artists and political activists are deleted from history and others are highlighted (1 Berlin, FILTER, December 2017), what character archives have (2 Lagos, SEARCH RESEARCH, Looking for Colette Omogbai, May 2018), what it means to enter collections and collect oneself (3 Bayreuth, RESONATE, June-December 2018), which forms of exhibiting and processing initiate artistic research (4 London, Women on Aeroplanes, October 2018 to January 2019), and how the question of the presence of women reaches the limits of national discourses on independence and reinterprets them (5 Warsaw, Niepodlegle. Women, Independence and National Discourse, October 2018 to February 2019). Details can be found on the Iwalewahaus University Bayreuth website.
The exhibition is co-curated by Prof. Dr. Marie-Hélène Gutberlet, Deputy Professor of Film at the HfG Offenbach.
​
WOMEN ON AEROPLANES is supported by the TURN Fund of the German Federal Cultural Foundation, co-produced by the Iwalewahaus University Bayreuth and realized in collaboration with the ifa-Galerie Berlin, the Centre for Contemporary Art Lagos, the Museum of Modern Art in Warsaw, The Showroom and Otolith Collective London and TOR Art Space in Frankfurt/Main. The library owes its support to the Städelschule library in Frankfurt.
Opening
6 June 2019, 7 pm
​
TOR Art Space
Allerheiligenstr. 2–24
Frankfurt