Prof. Dr.-Ing. (Arch.) Alex Buck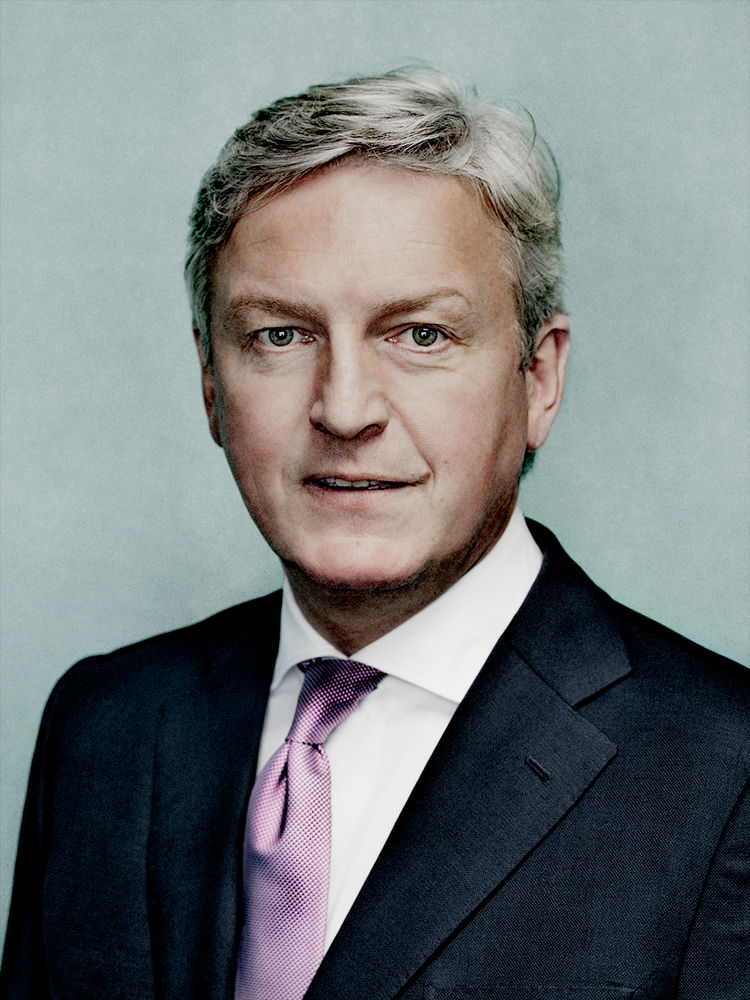 T +49 (0)69.800 59-150
F +49 (0)69.800 59-151
Consultation
by appointment
Discipline
Brand Strategy
Subject/Area
Theory/Science
Faculty
Function
Honorary professor
Extern
Since 2018 Chairman and CEO (2019) at Spark44, a global end-to-end customer experience agency with around 1000 employees, in 19 locations worldwide. Founded as a joint venture with Jaguar Land Rover, Spark44 acts as a partner model between agency and customer. He is also Senior Partner of Whybrand, Brand Identity Partners, Frankfurt, Berlin, Munich.
Previously, Alex Buck led the central brand and design agency of BBDO Germany, Peter Schmidt Group, for 11 years, first as Managing Partner and CEO and finally (from 2009) as Chairman and Senior Partner. This was created in 2002 from the merger of design.net AG with Peter Schmidt Studios/BBDO. He was chairman of the board of design.net AG, which he founded in 1992 as d...c brand+design consultants - Germany's first design management consultancy - and transferred it to design.net AG in 2000.
Alex Buck received his doctorate at the University of Hanover, holds a diploma in industrial design (HfG Offenbach) and has been teaching since 1997. Until 2000, he held the professorship for design theory and strategy at the Munich University of Applied Sciences (FH München), followed by various lectureships and guest lectures. Since 2013 he has been honorary professor for brand and design strategy at the Offenbach am Main University of Art and Design, Art Academy of the State of Hesse, and visiting professor at the DETAO Masters Academy at the Shanghai Institute of Visual Art (SIVA) from 2014 to 2017.
From 1994-2001, he was a publisher of the leading German design publishing house with a focus on magazines, books and continuing education and one of the first web portals ever. Publisher of form - Zeitschrift für Gestalt / The European Design Magazine.