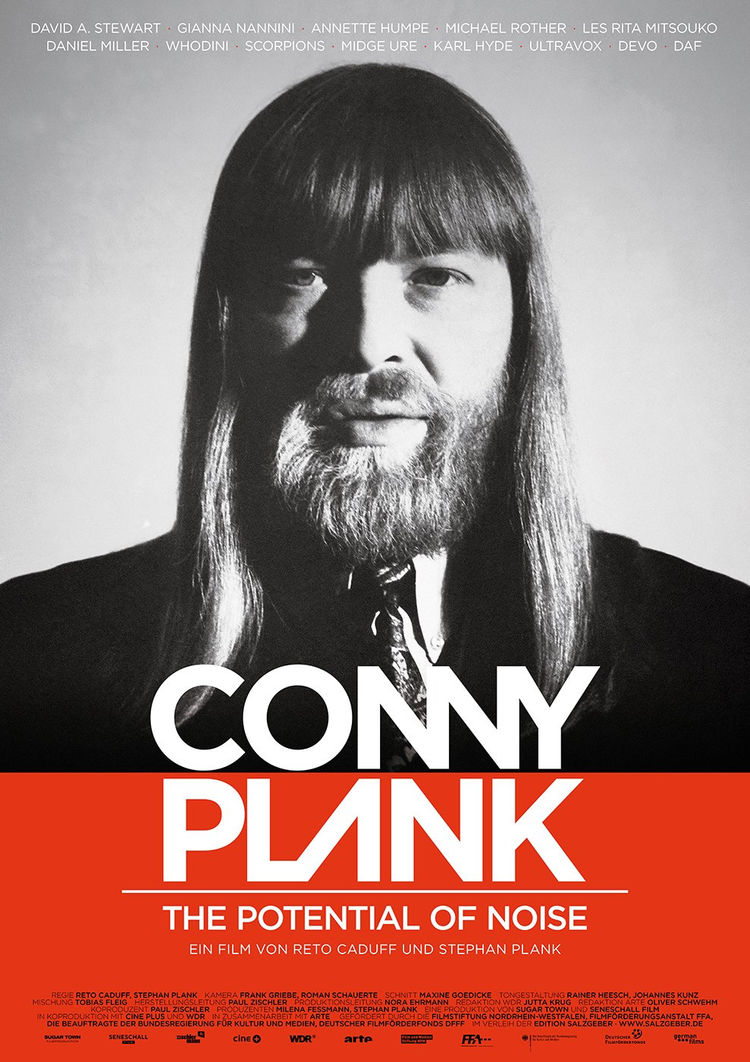 STEPHAN PLANK / THE POTENTIAL OF NOISE
THE POTENTIAL OF NOISE ist eine filmische Hommage an den legendären deutschen Musikproduzenten und Soundkünstler CONNY PLANK, der in den 1970er- und 1980er-Jahren mit Bands und Musikern wie KRAFTWERK, NEU, BRIAN ENO, den EURYTHMICS, DEVO oder DAF zusammenarbeitete und 1987 im Alter von nur 47 Jahren verstarb. In CONNY PLANK - THE POTENTIAL OF NOISE begibt sich Connys Sohn STEPHAN PLANK gemeinsam mit dem Dokumentarfilmer Reto Caduff auf eine Spurensuche in die Vergangenheit seines Vaters und in das Vermächtnis eines großen, ebenso akribisch wie einfühlsam arbeitenden Produzenten, der den Sound zahlreicher Musiker nachhaltig prägte und veränderte.
Im Kontext der ME CONVENTION in der Frankfurter Festhalle wird STEPHAN PLANK im Gespräch mit HEINER BLUM den Film vorstellen und als Weltpremiere zeigen.
​
Im Anschluss
ROBERT JOHNSON CLUBNACHT 22 Uhr:
DJ-Sets von ATA und ROMAN FLÜGEL, Video-Installation: KARL KLIEM.
​
​Der Eintritt ist frei. EINE AKKREDITIERUNG IST UNBEDINGT NOTWENDIG und startet am Montag, den 11. September 2017 über folgende Facebook-Seite: www.facebook.com/events
Vortragsreihe
1 November 2014 until 28 February 2020