T +49 (0)69.800 59-185

West wing, room D202/213b
Hochschule für Gestaltung (HfG) Offenbach
University of Art and Design
School of Design
Field Industrial Design
Schloßstraße 31
63065 Offenbach
Employees
Lina Djouiai, Diplom-Designerin
PhD student, Research associate
Westflügel, Raum D203
​
Karlotta Klussmann, Diplom-Designerin
PhD student, Research associate
Westflügel, Raum D203​​
​
Christina Timmann, Diplom-Designerin
Research associate
Westflügel, Raum D203
​
Julia Americo Mansur Andalaft
Tutor and student assistant
Westflügel, Raum D201
​
Erika Paola Martinez Duque
Tutor and student assistant
Westflügel, Raum D201
Valerie Ayosso
Tutor and student assistant
Westflügel, Raum D201
Greta Wagner Görmar
Tutor and student assistant
Westflügel, Raum D201
Shuhan Zhang
Tutor and student assistant
Westflügel, Raum D201
Doctoral candidates
Prof. Dr. phil. Dr. phil. Florian Arnold, MA
Dr. phil. Sandra Kroll, Diplom-Designerin

Dr. phil. Fabian Kragenings, Diplom-Designer

Dr. phil. Benjamin Vogt, Diplom-Designer

Prof. Pia Scharf, Diplom-Designerin

Lina Djouiai, Diplom-Designerin

Karlotta Klußmann, Diplom-Designerin
Design means designing for sensible use and thereby reflects social-technological processes. Design developments are based on research into the technical and design interdependencies with contexts of the social-technological fabric.
In the Industrial Design teaching area, a comprehensive design approach is used to create innovative scenarios for disruptive situations in order to contribute to the improvement of human coexistence and interaction as a whole. Design projects are practiced with the help of a problem-oriented approach (teaching) and implemented in a goal-oriented manner (research and development).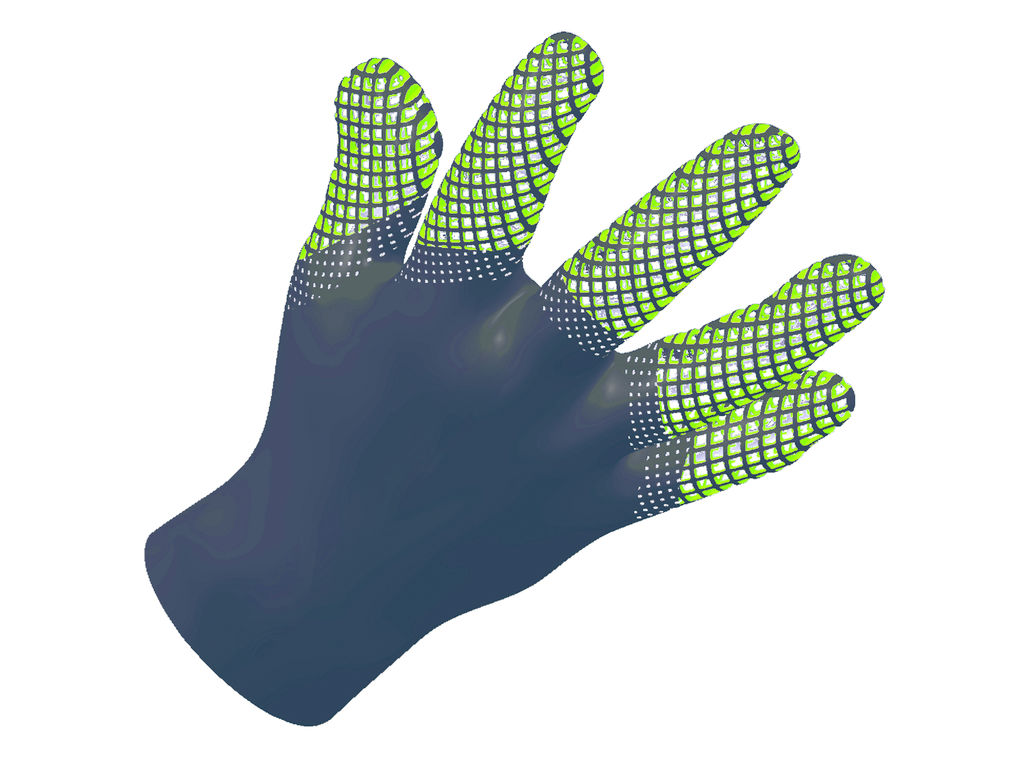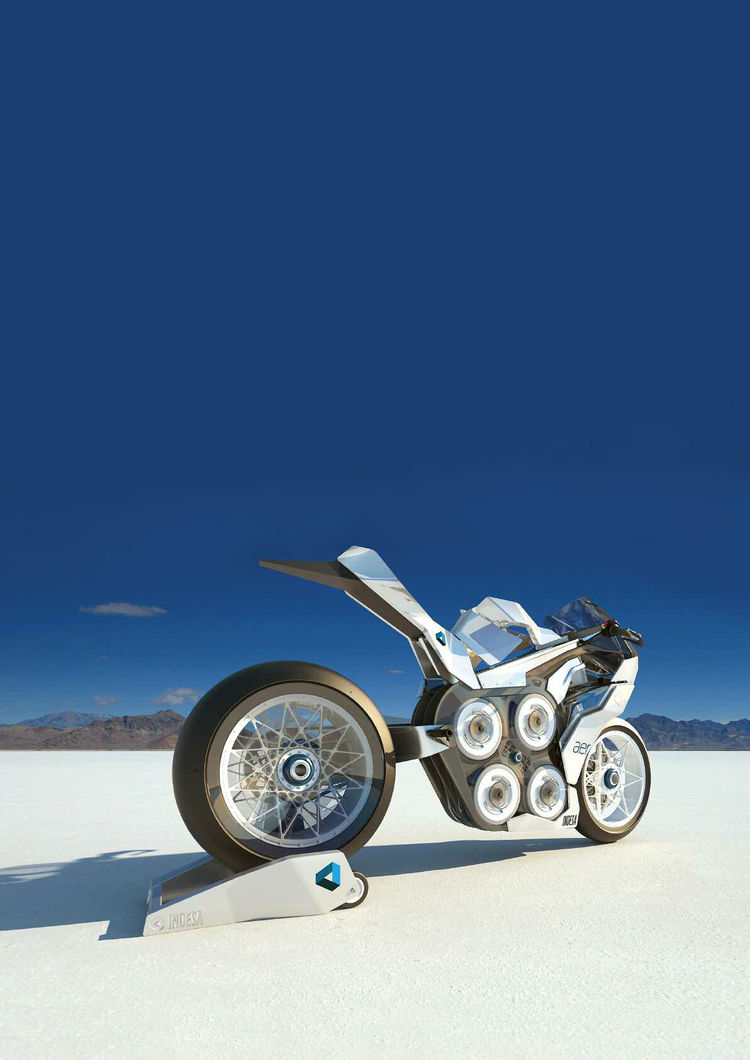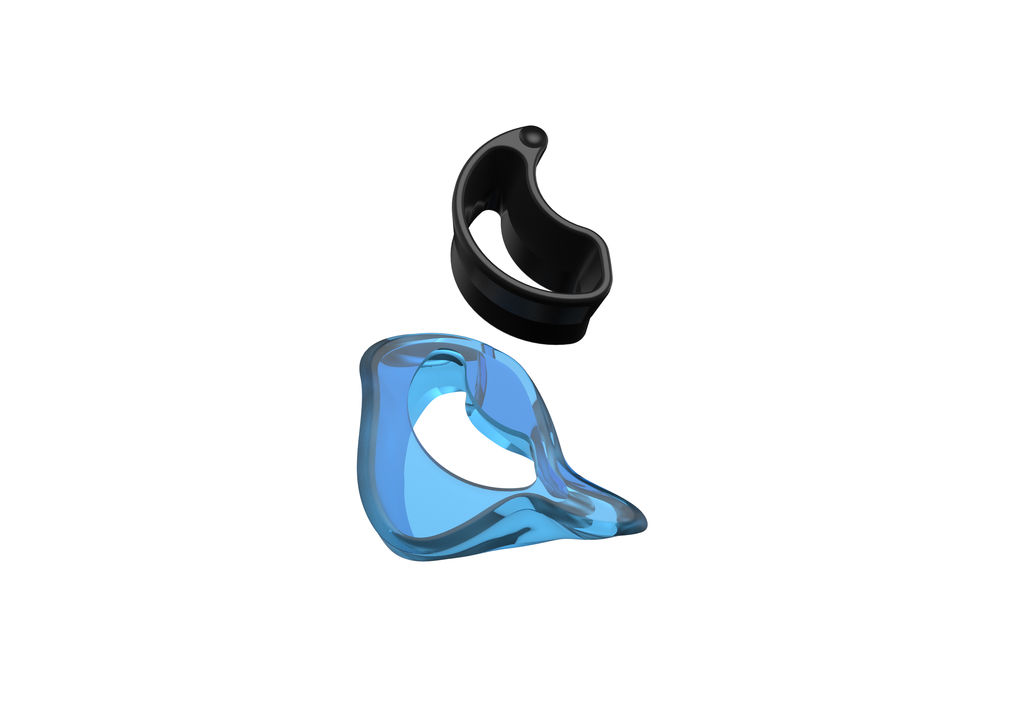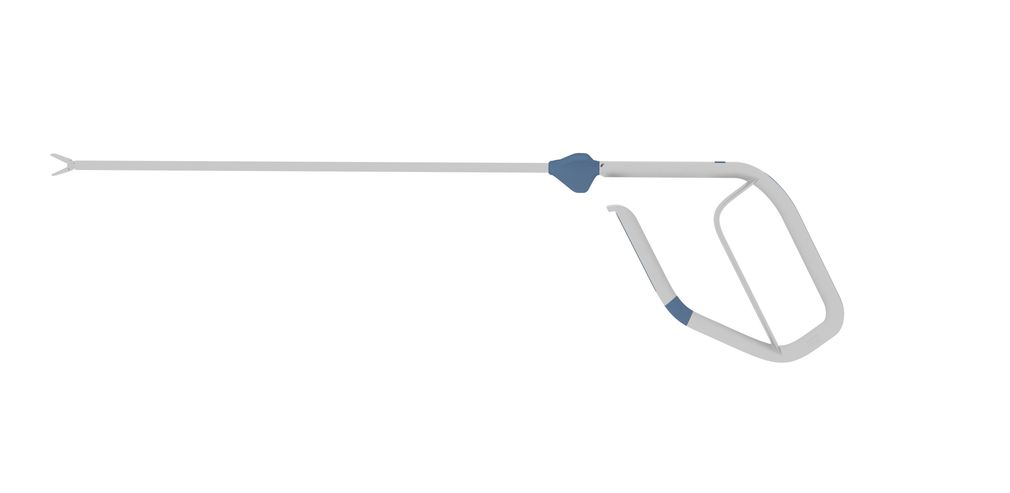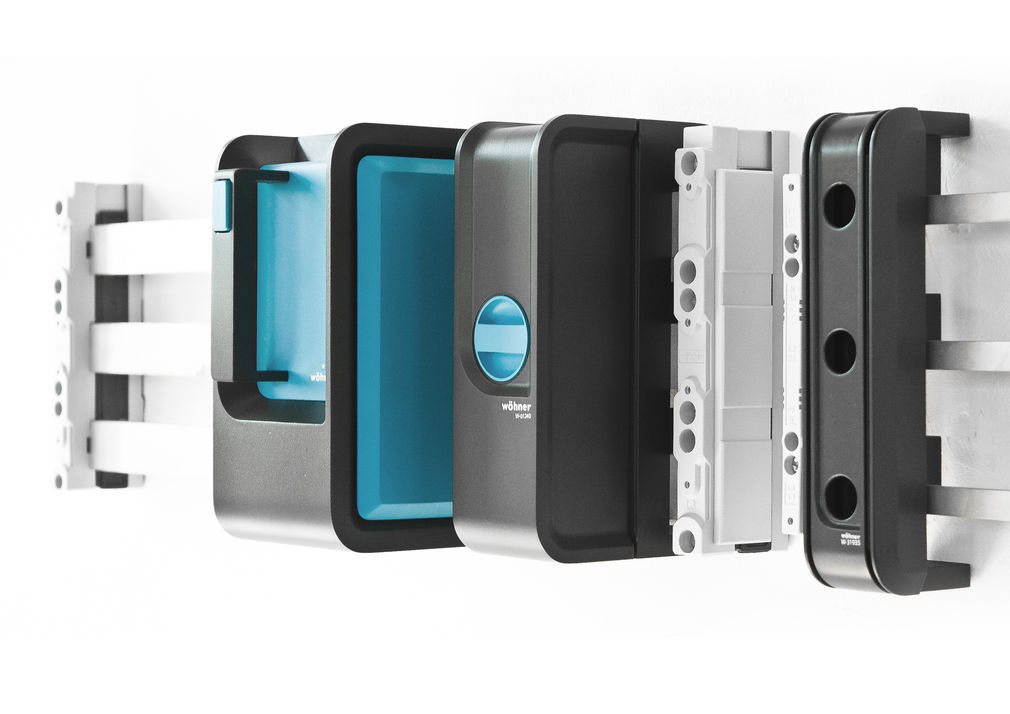 News
1 year ago
Frank Zebner becomes IDSA member
Frank Zebner, Professor of Industrial Design in the Department of Design, has been accepted as an international member of the IDSA Industrial Design Society of America. The American Design Society dates back to the founding of the American Design Institute in 1938, with Henry...
3 years ago
Design against the crisis: Designing for use
Johannes Bietz, HfG-student and tutor at Design Institut of Technology, with the help of his fellow student Jonas Theisinger, participates in an open source initiative for the provision of protective visors for nursing and aid institutes.
8 years ago
HfG-Alumni on Arduino
»DaDaBox«, a student project of Jifei Ou will be shown on arduino.org.
9 years ago
HfG student wins the NWW Special Design Award 2014
Marina Fischer a Product Design student, receives the Special Award at the NWW Design Award 2014. The jury was so impressed with her design Mustage - a connecting system without screws - that they chose it over entries from 200 fellow entrants. The work was produced in her 3rd...