Culture Crossing Media and Design
Exchange program with Tongji Universität in Shanghai & CAFA in Beijing
In the frame of the (DAAD) as part of its Strategic Partnerships Program the University of Art and Design in Offenbach (Hochschule für Gestaltung Offenbach) seeks to establish a strategic foundation for its collaborative activities with its long-term partners Tongji University in Shanghai and the Central Academy of Fine Arts (CAFA) in Beijing (China).
The planned measures are wide-ranging and encompass the School of Design and the School of Art. Student and staff exchanges, research, conferences, workshops, exhibitions, summer schools and guest professorships are supposed to lead to joint research proposals.
The strategic partnership is a significant contribution for further steps in the implementation of the internationalization strategy and for the promotion of young talents.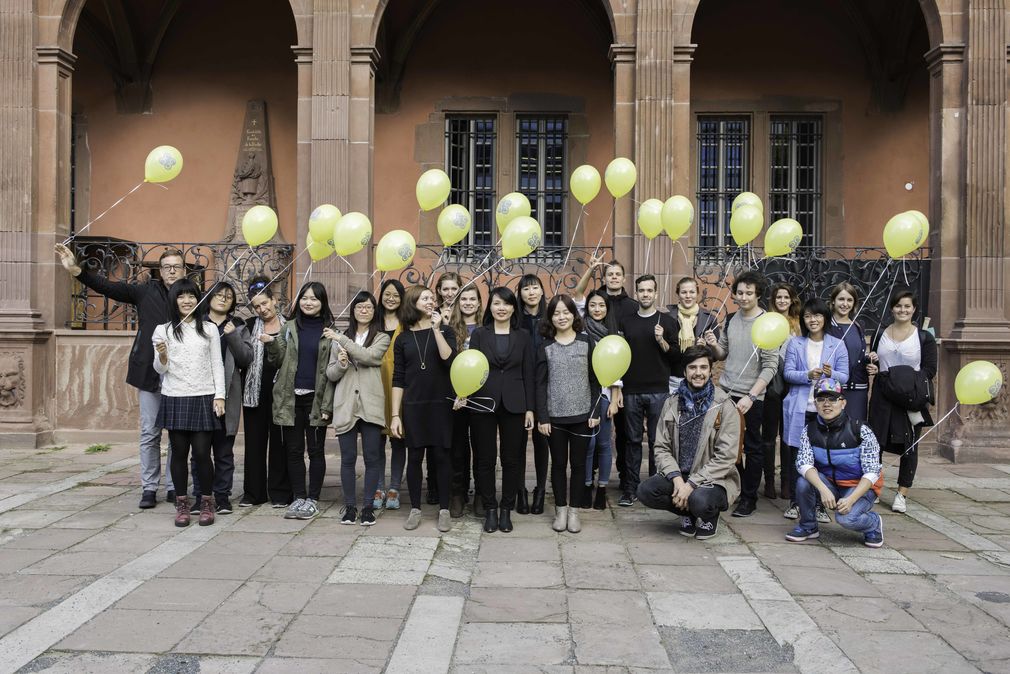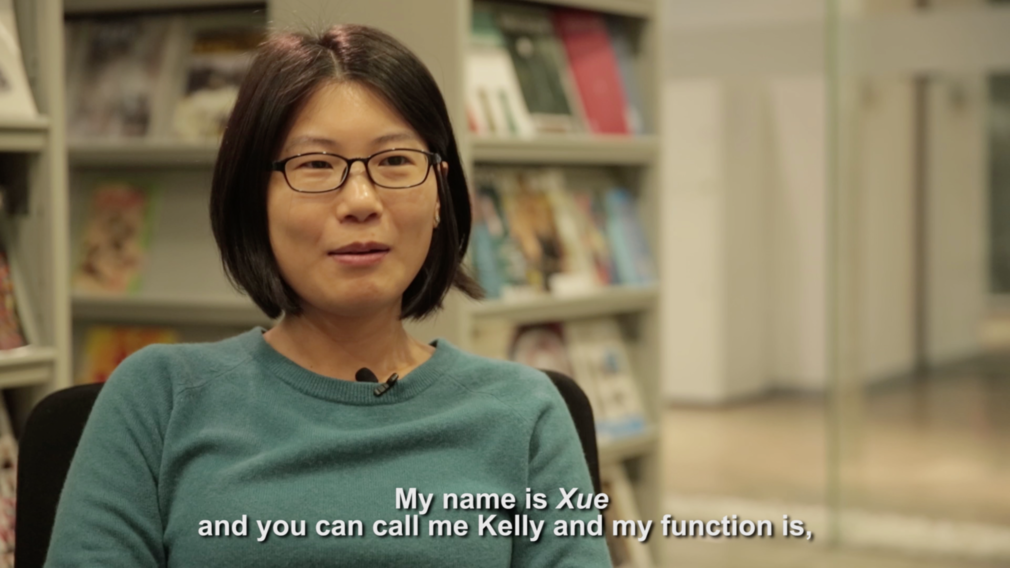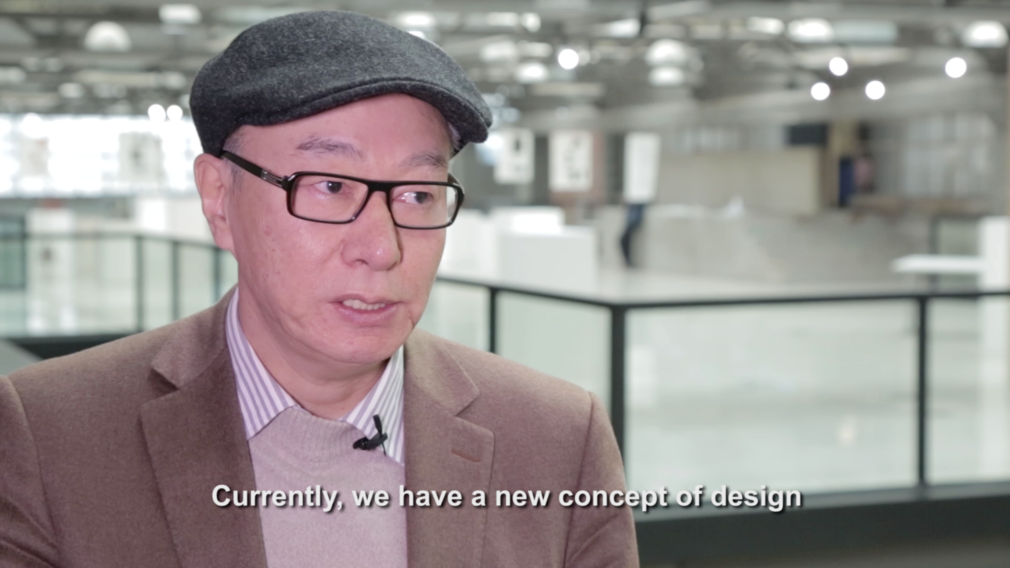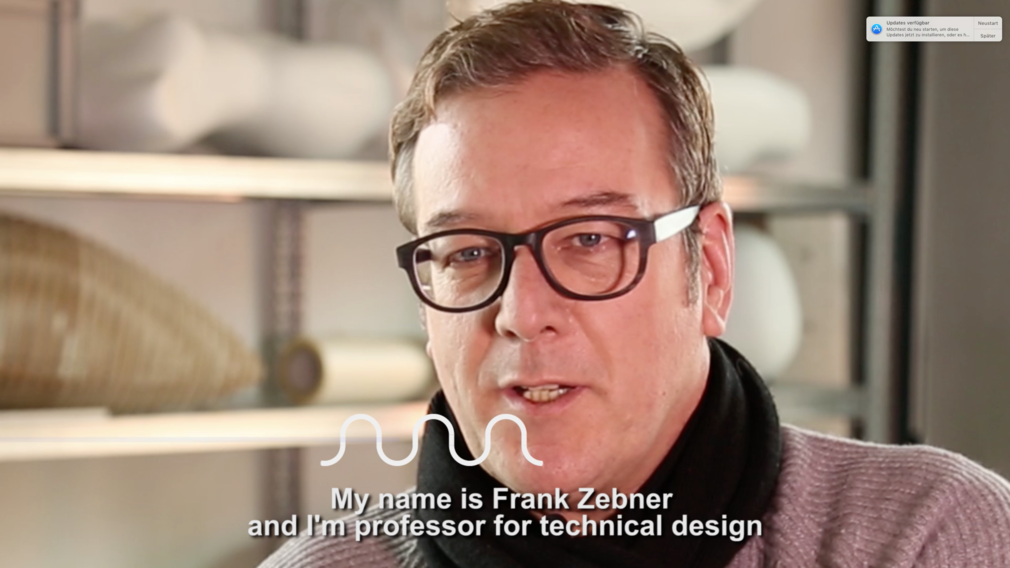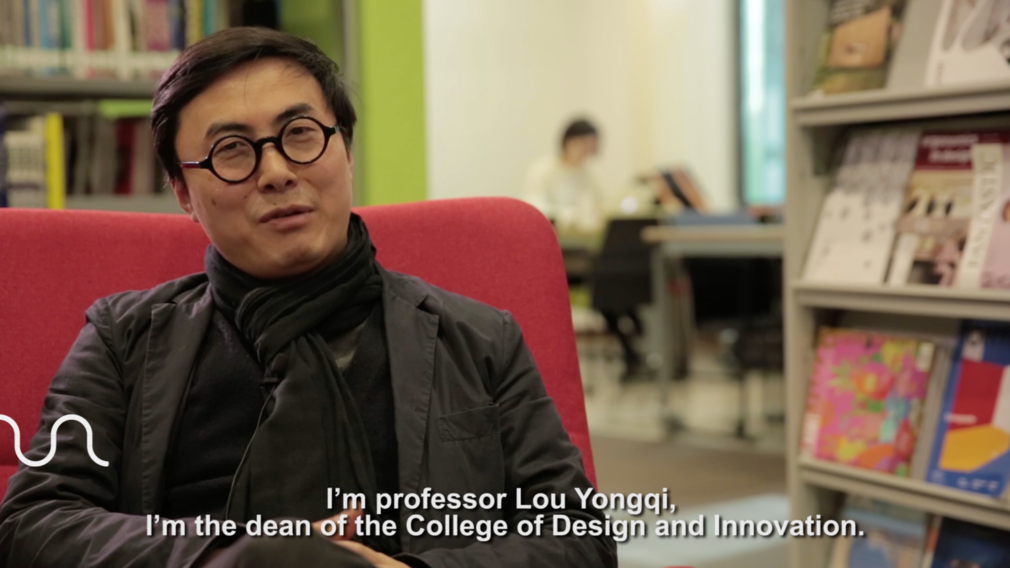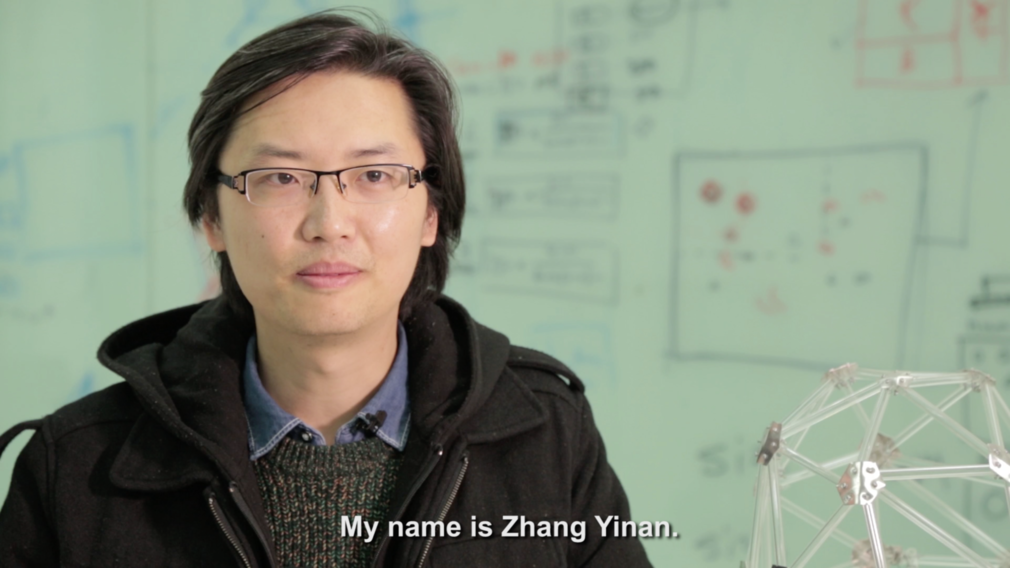 The Sino-German exchange program is funded by the German Federal Ministry for Education and Research (BMBF) and the German Academic Exchange Service (DAAD). With this program the Hochschule für Gestaltung Offenbach (HfG) provides students from Tongji University and CAFA a chance to explore exciting overseas study experience.​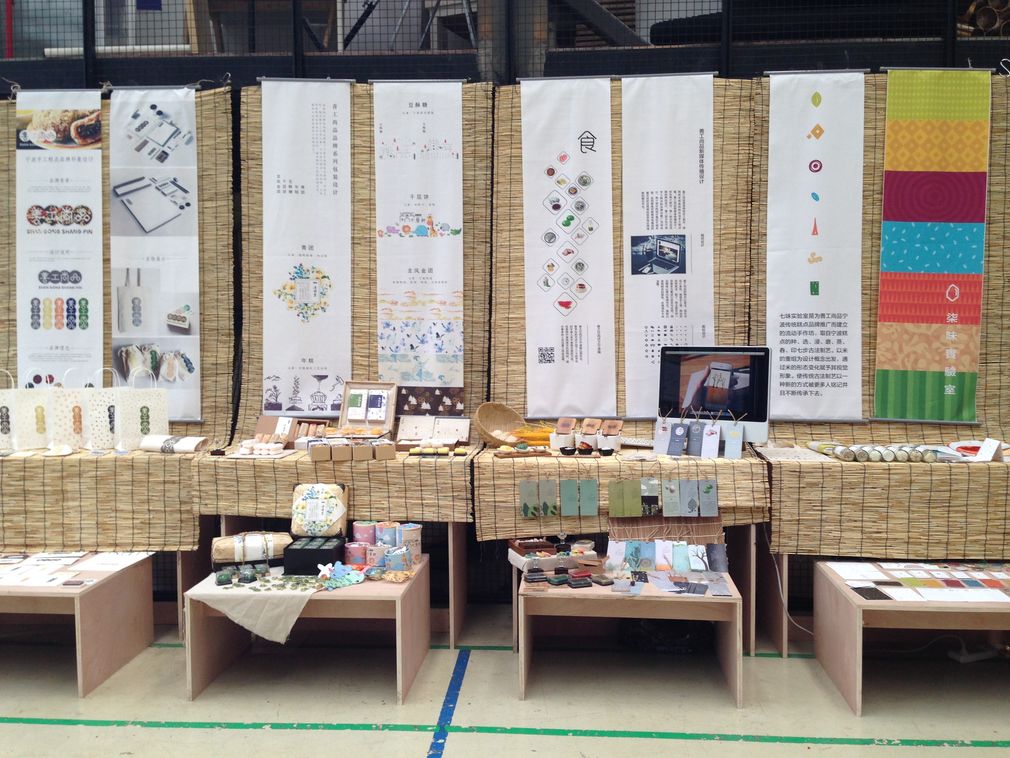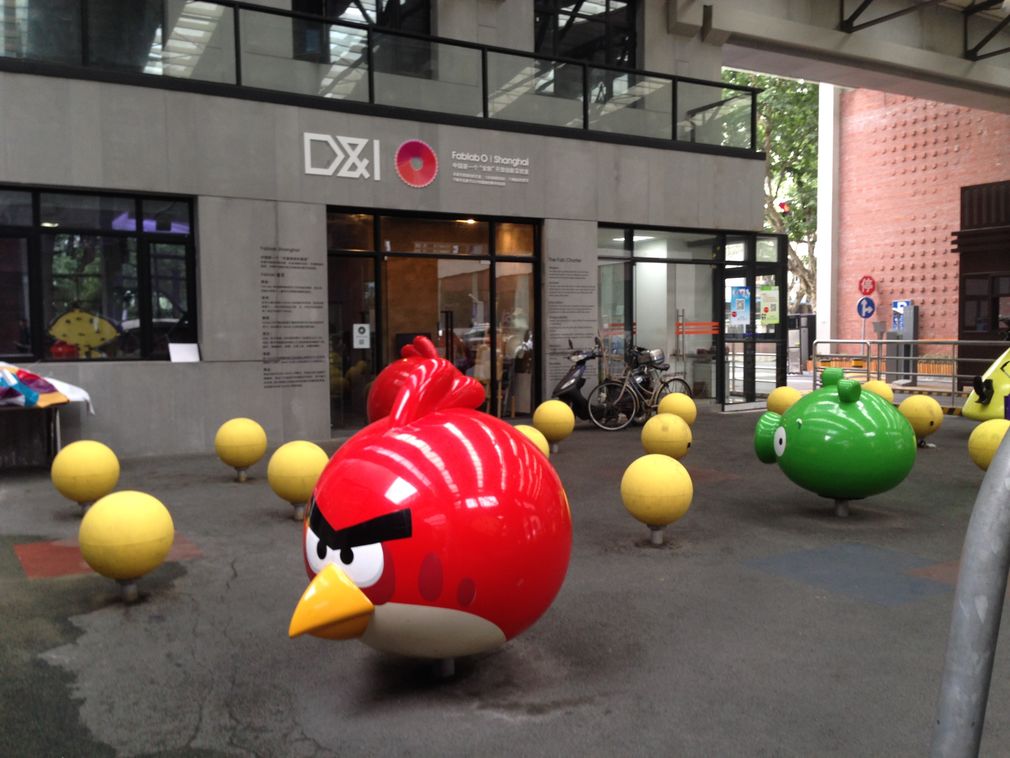 Lecture Period at HfG
Winter Semester: 12.10. – 12.02.
Summer Semester: 11.04. – 15.07.
Application Deadlines
For winter semester: May 15th
For summer semester: Nov. 15th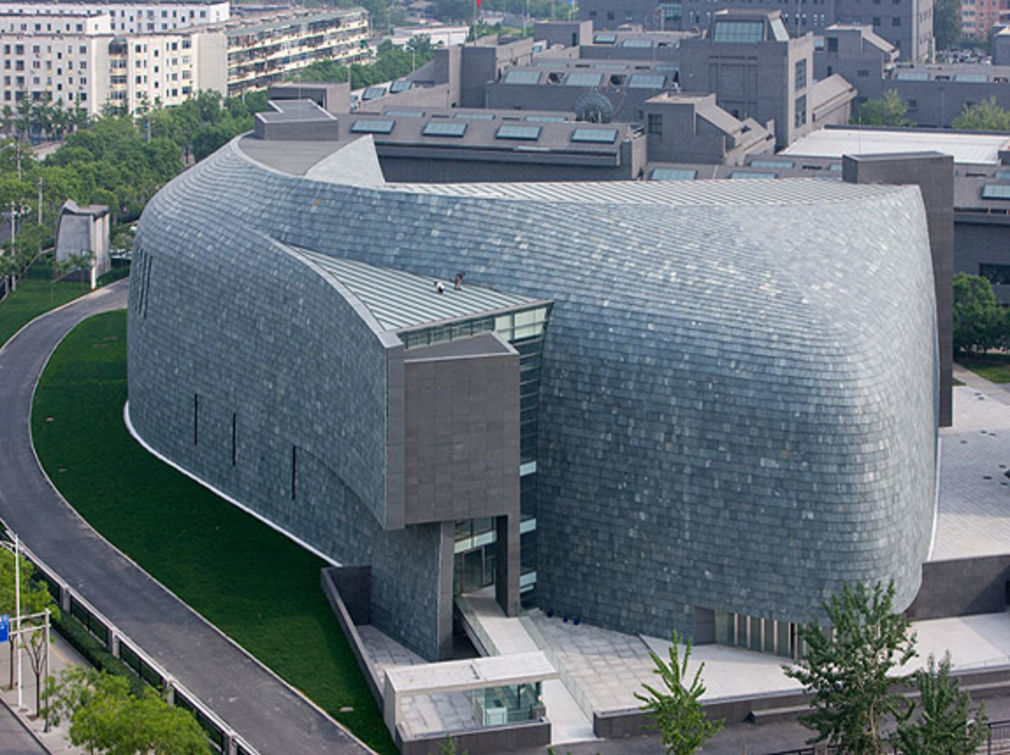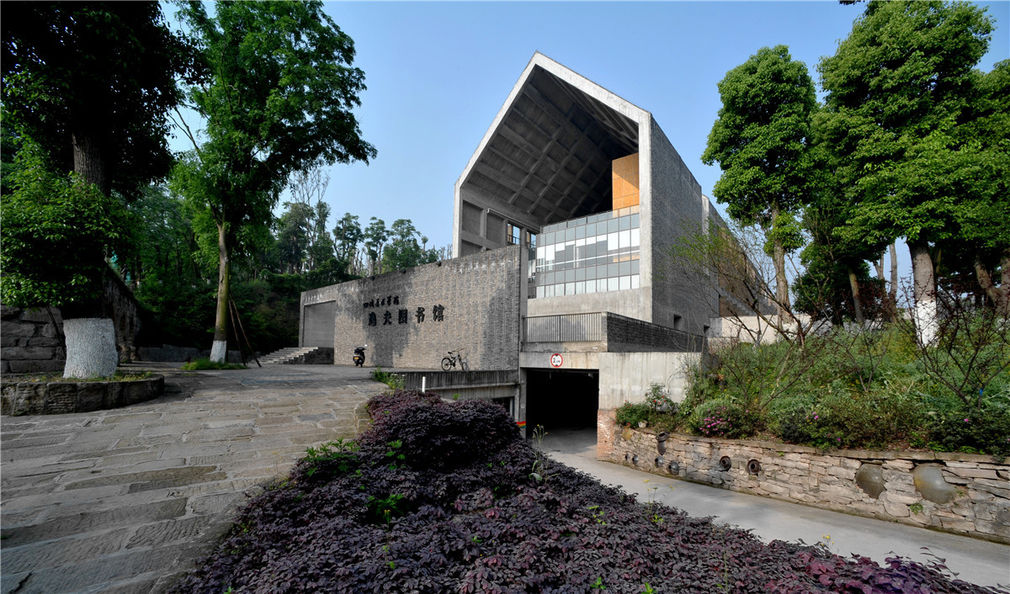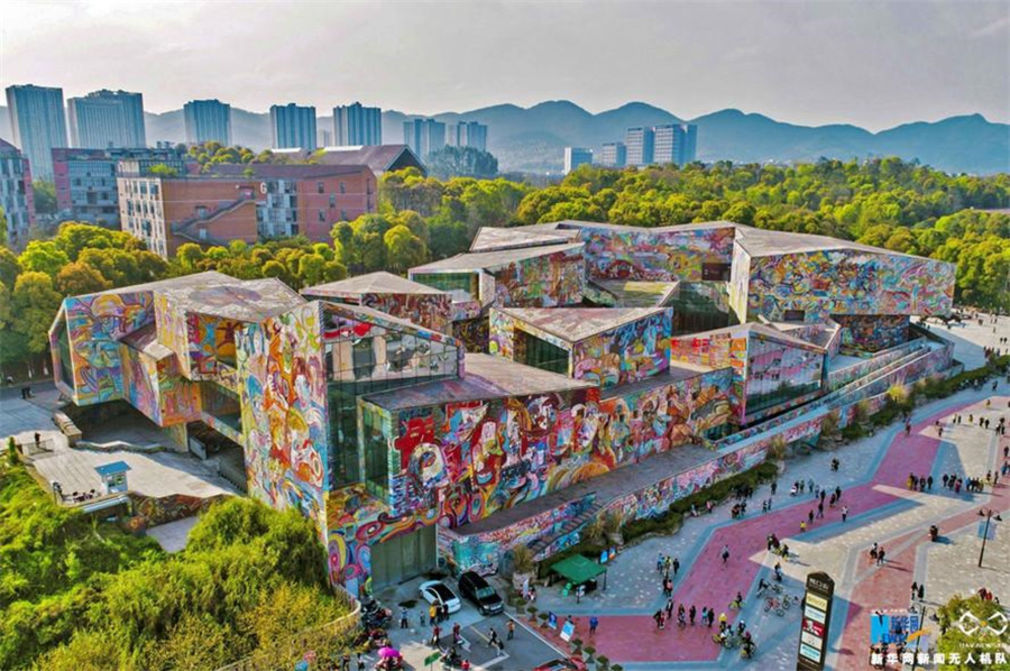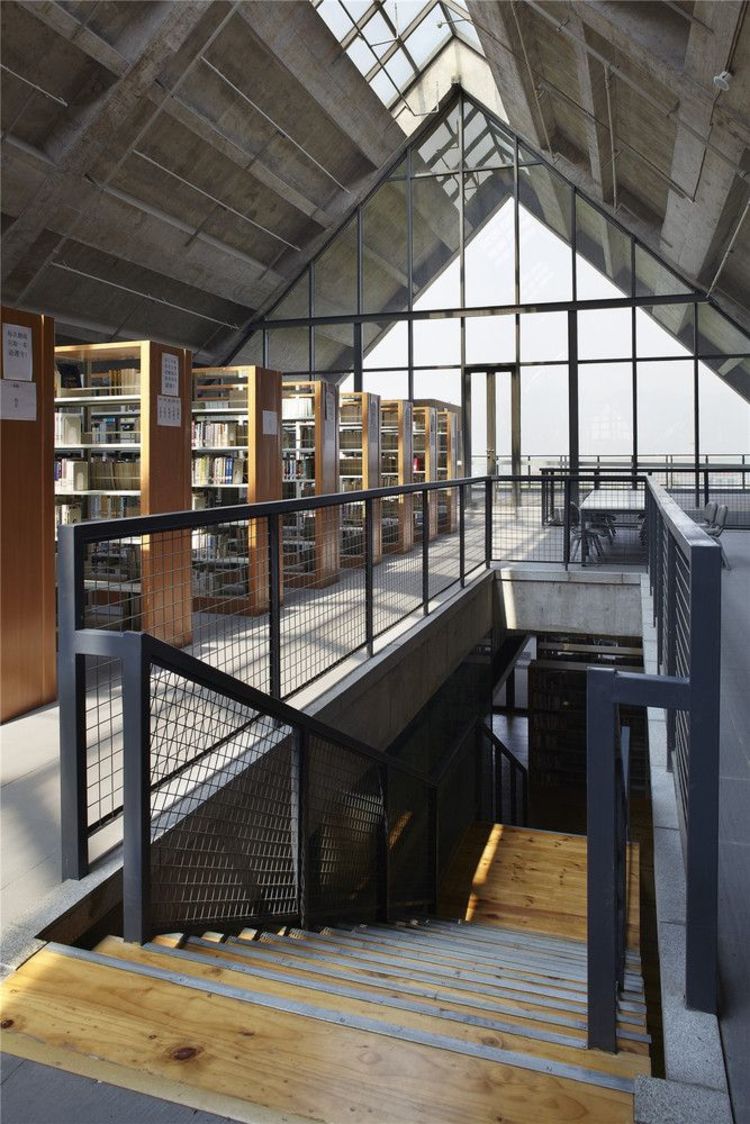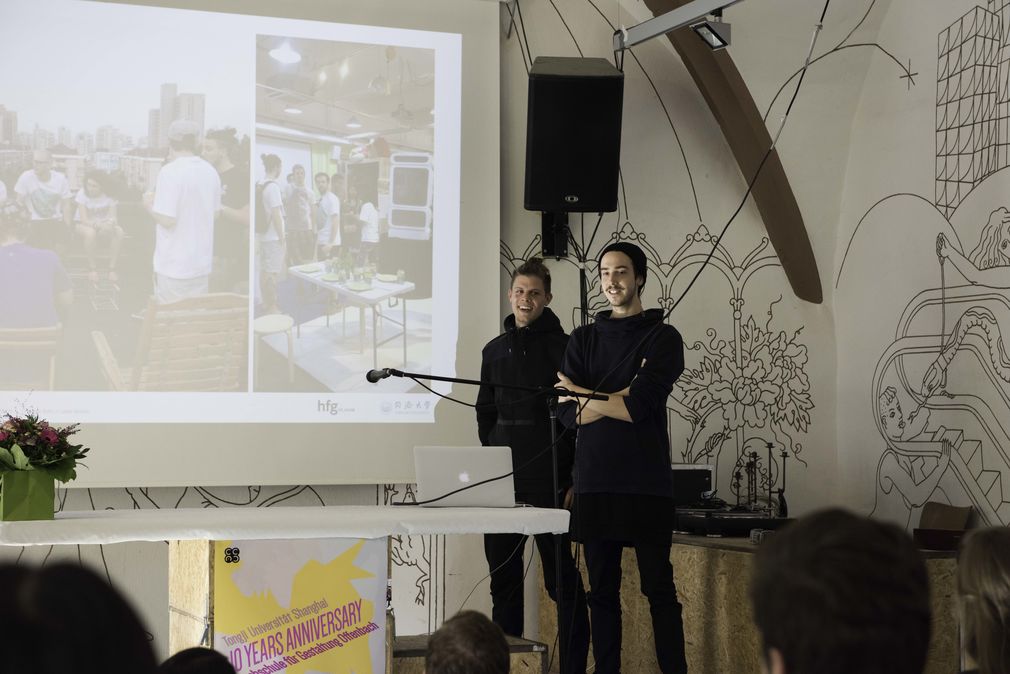 Application procedure/documents
THE APS – CERTIFICATE FOR CHINESE APPLICANTS
APS is a procedure to check the qualifications of Chinese applicants for admission into German higher education. Obtaining the certificate is mandatory for all the students who are interested in studying in Germany. Thus, before applying to a German university you have to hand in your academic certificates and documents to the APS-office in China. Please check the latest information about procedure and deadlines for the APS-Certificate and the required documents: www.aps.org.cn, info@aps.org.cn.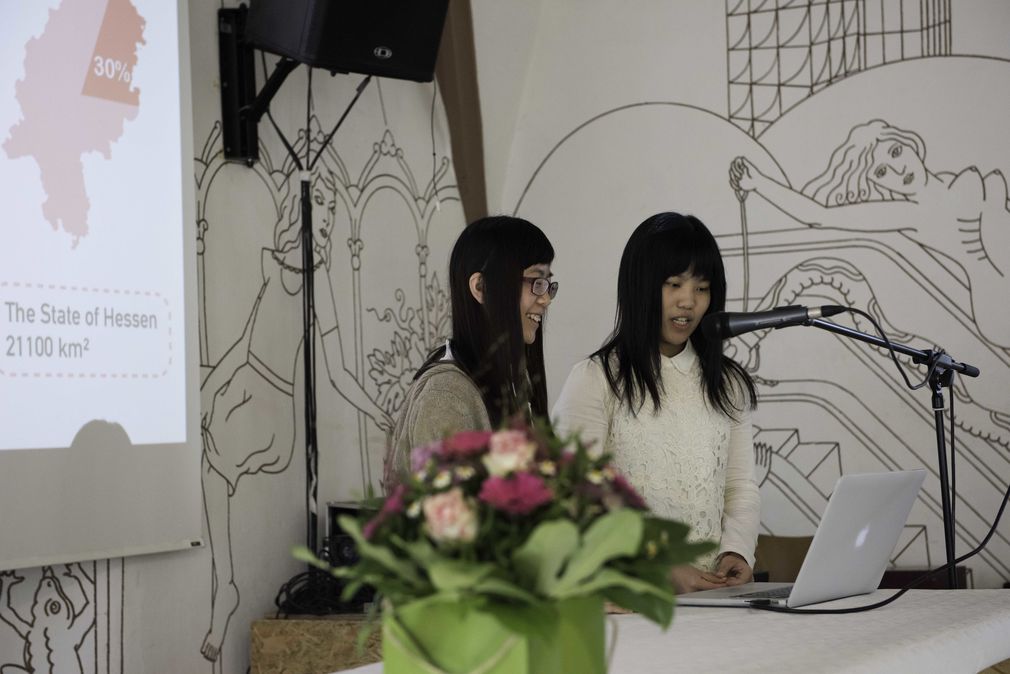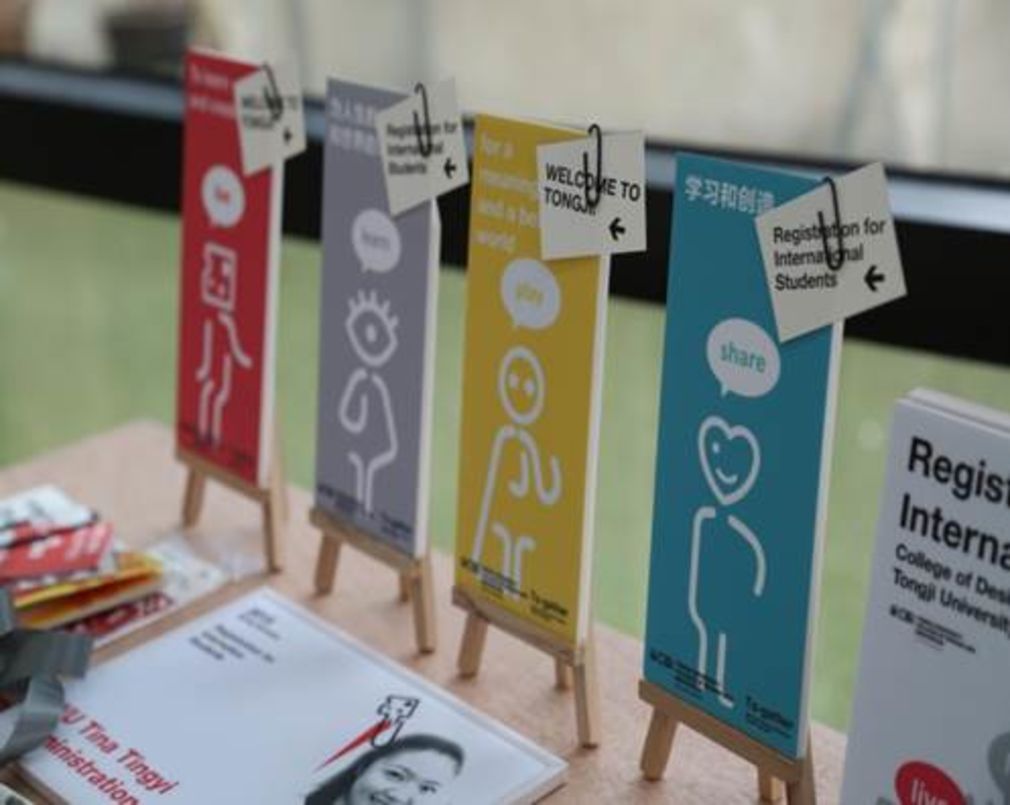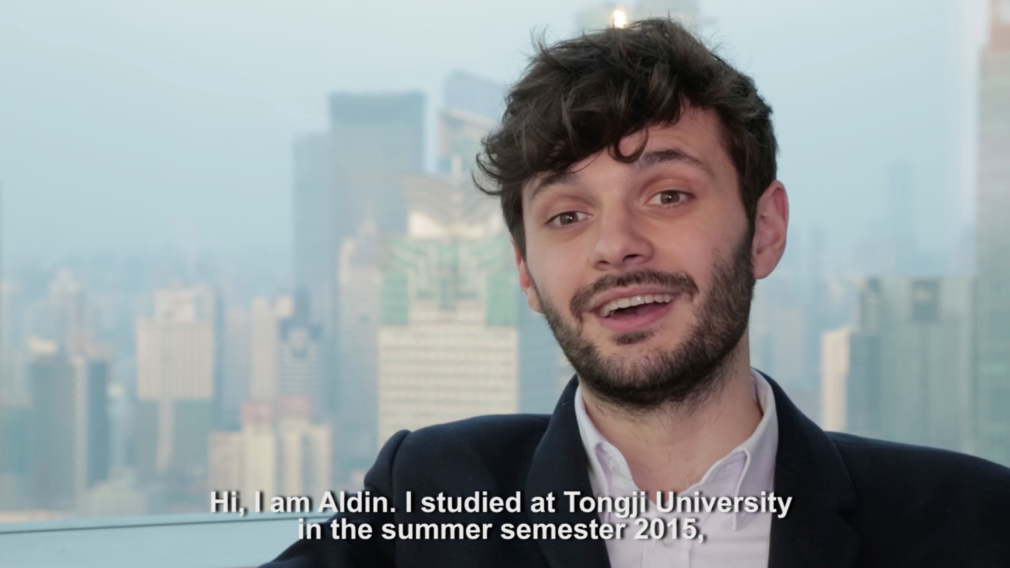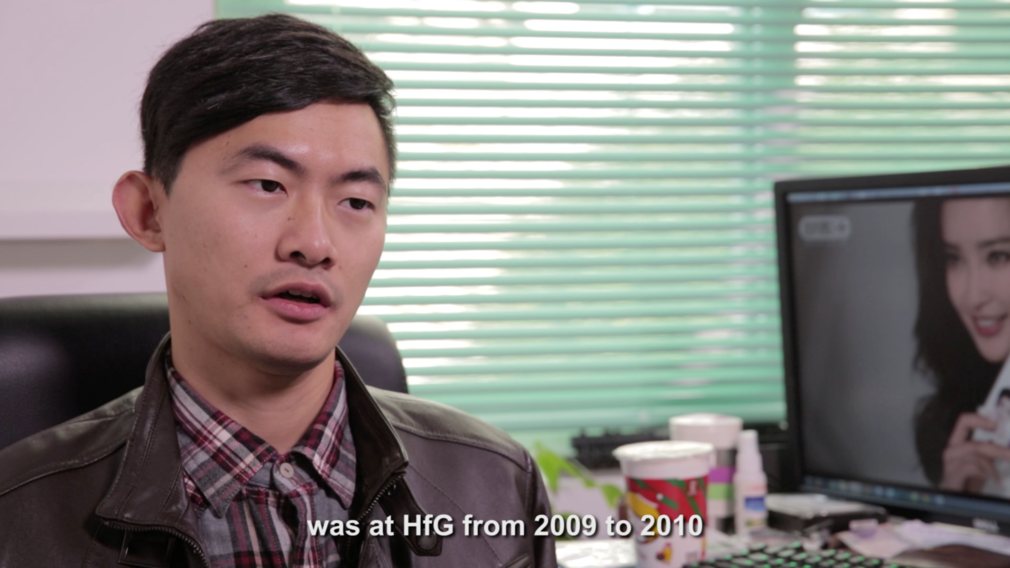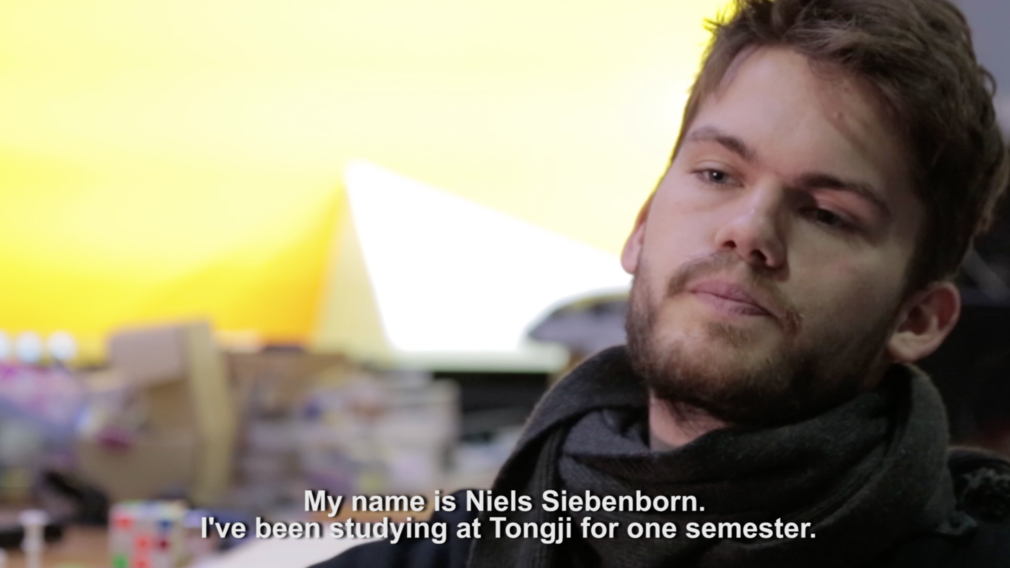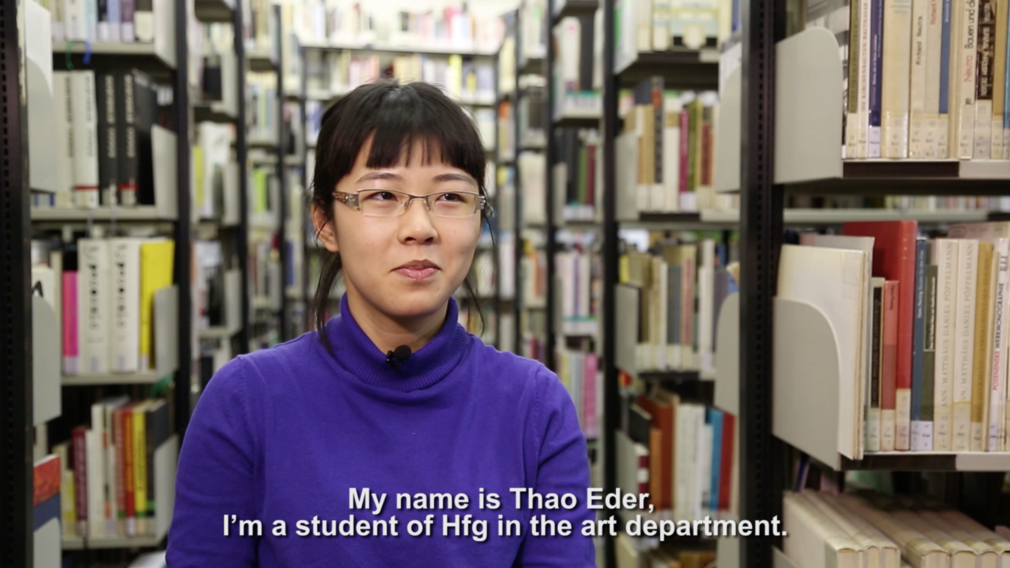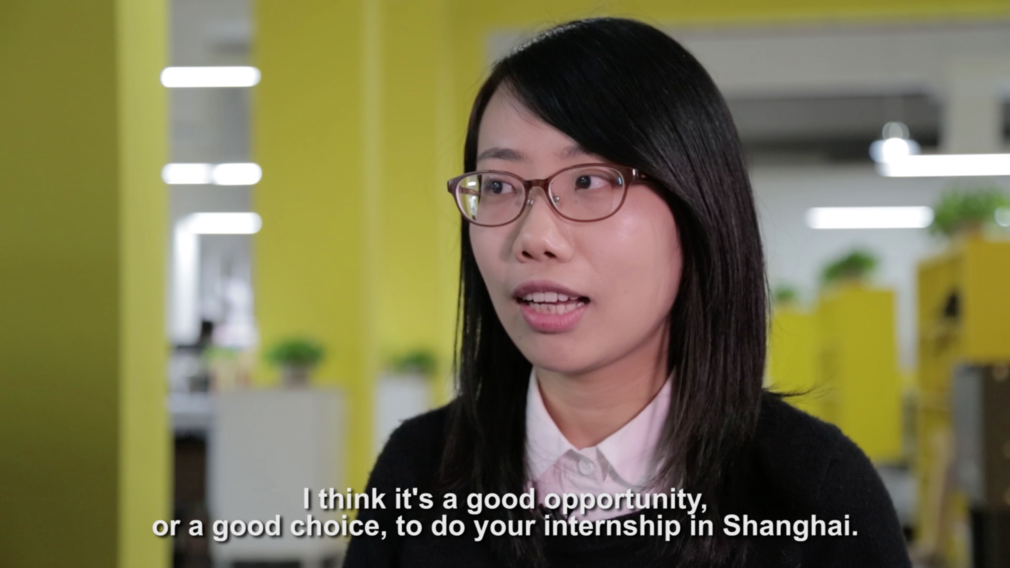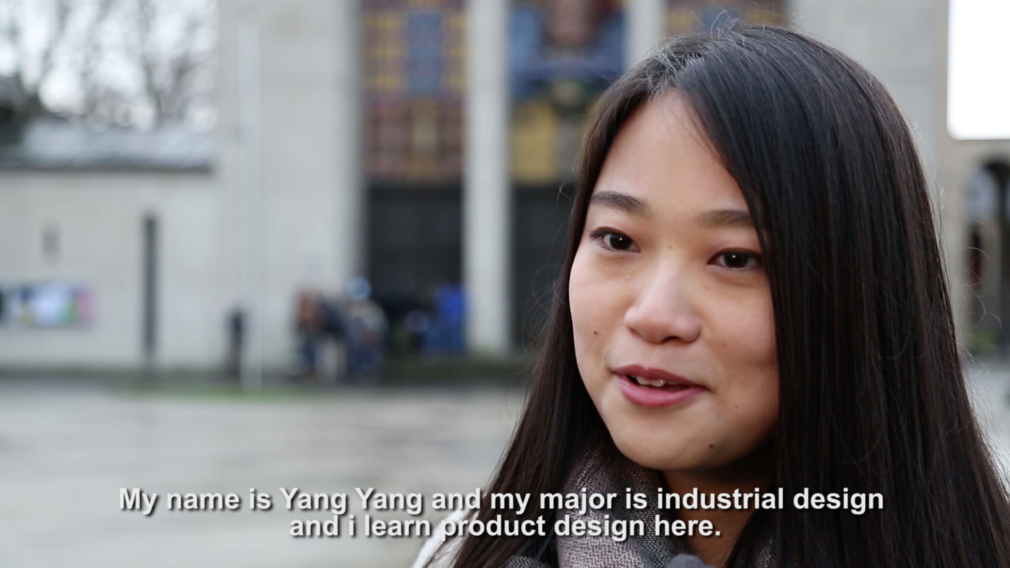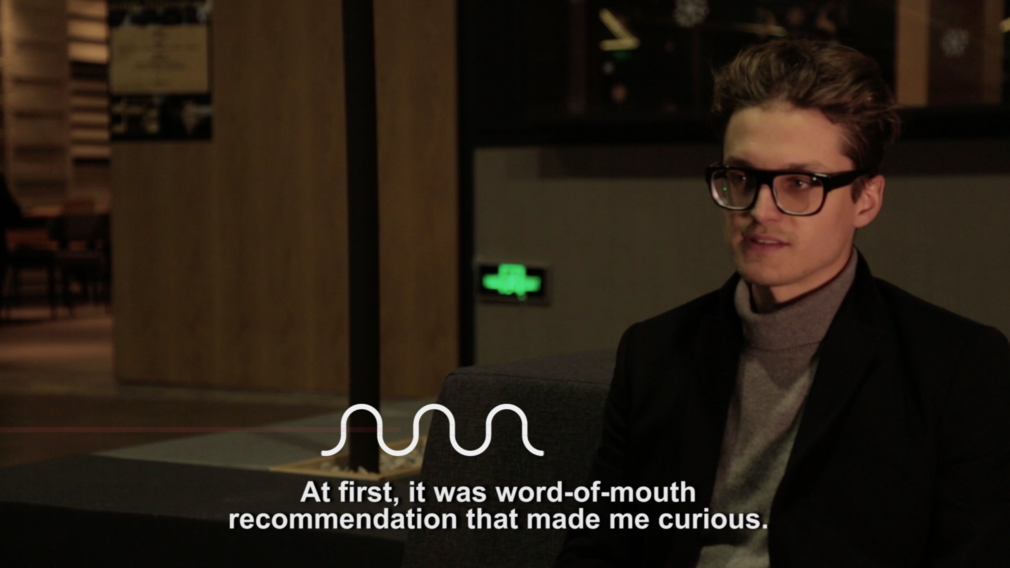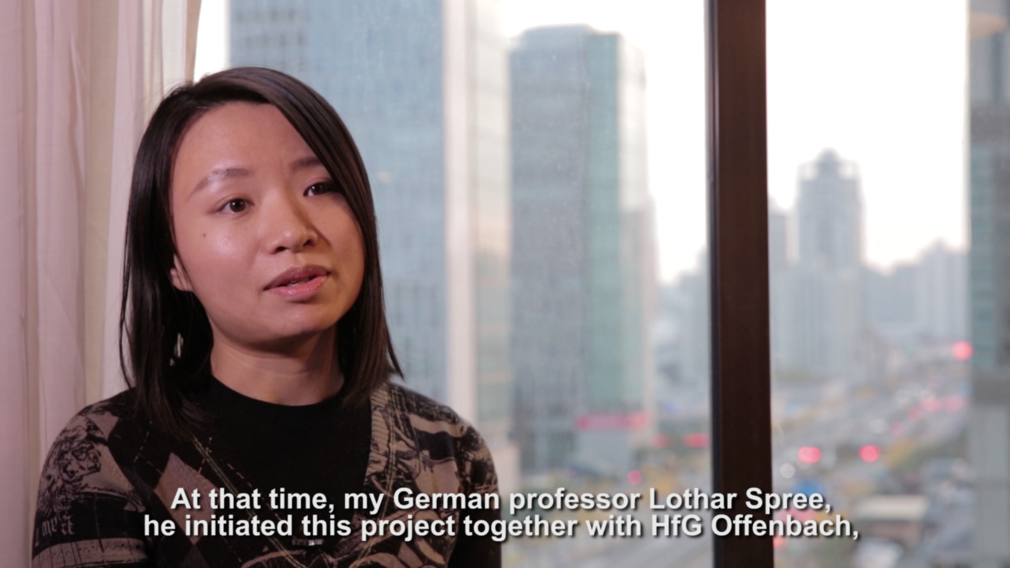 Mit den drei renommierten internationalen Partnerhochschulen – Tongji University, Central Academy of Fine Arts und Sichuan Fine Arts Institute – wurden im Förder­zeitraum (2015-2018) zahlreiche Aktivitäten durchgeführt. Die Publikation gibt einen Einblick in das Konzept, das in der Förderperiode erfolgreich umgesetzt wurde. Seit 2019 zählt auch die Seoul National University in Südkorea zu unseren Strategischen Partnern. Wir danken dem Deutschen Akademischen Austauschdienst (DAAD) und dem Bundesministerium für Bildung und Forschung (BMBF) für die finanzielle Unterstützung.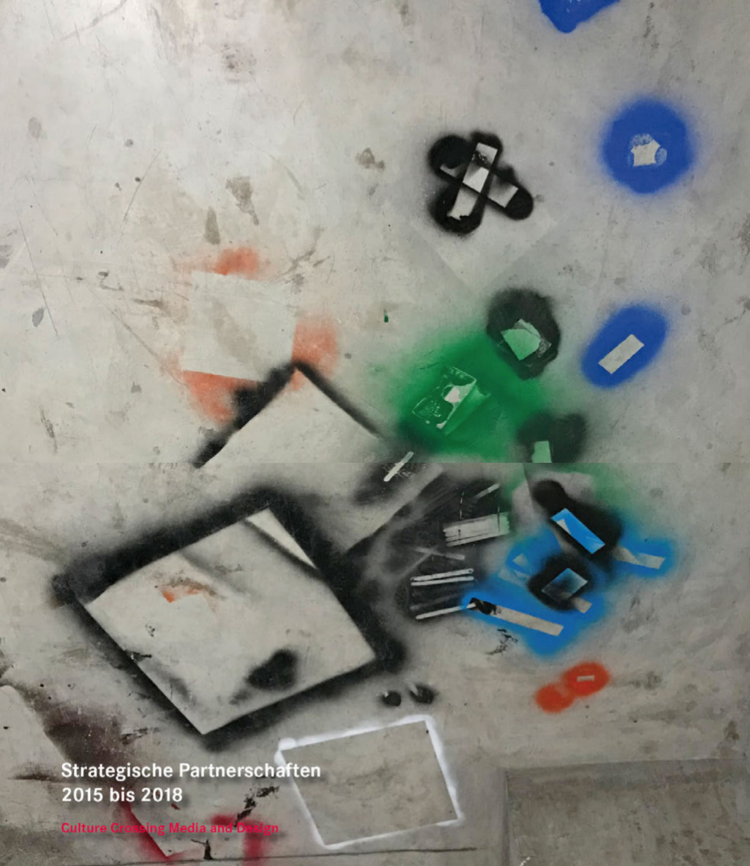 Dagmar

Loris

T +49 (0)69.800 59-149

Schlossgrabengasse
Ms. Dagmar Loris
Hochschule für Gestaltung Offenbach
International Office/Strategic Partnership
Room 21 Schlossstr. 31
63065 Offenbach am Main, Germany
Tel. +49 69 80059 149
​E-Mail: loris@hfg-offenbach.de
​
​Webseite